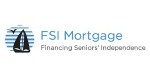 This story is sponsored by FSI Mortgage.
Utah's housing market is experiencing a time of immense growth and rising prices. Whether it's tapping into equity, investing or just bringing in some extra cash, many retirees find themselves wanting to take advantage of this hot market, but they don't know where to start.
Here are five ideas on how to start taking advantage of this market in your retirement years.
Selling
The most obvious idea would be to consider selling. Zillow mentions that in the last year housing prices in Utah have increased more than 10 percent. This means most retirees will have amassed a robust amount in equity simply by owning their home for many years. If now is the time to downsize and cash out, selling your home has never looked better in Utah.
Use a reverse mortgage to access equity
If you want to tap into the increased equity without having to sell, a reverse mortgage might be right for you. FSI Mortgage describes a reverse mortgage as a special kind of mortgage for homeowners who are 62 and older where you can borrow against your home without making a house payment for as long as you own and live in the home.
Equity can be accessed as a line of credit, monthly income payment or a lump sum. In addition to freeing yourself from a mortgage expense, this can be a great option to supplement your retirement income or have some extra cash set aside for a rainy day.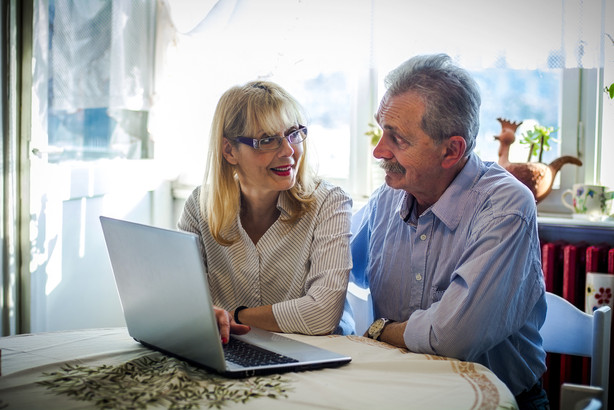 Take out a home equity loan
Thinking of staying in your home but want some extra cash to invest or to make improvements to your home? A home equity loan or home equity line of credit could be an attractive option. FSI mortgage notes that a home equity line of credit can even be used to buy a second property — a nice way to benefit from today's rising rental costs.
Many loan products still offer low interest rates, especially if you have a lot of equity in your home and your credit score is excellent. Taking advantage of your home's equity to invest or to pay off high-interest debt can be simple ways to have this market work in your favor.
Convert part of the home to a rental unit
With housing prices increasing, rent costs are also skyrocketing. Rent Cafe shows that in the last year rent costs have increased more than 7 percent for some apartments in the valley. With these increased costs, and housing inventory low, affordable rental units are high in demand, and converting part of your home or basement into an apartment is an easy way to take advantage of the market.
Considering that the average cost in Salt Lake City for a one-bedroom apartment is $984, converting part of your home into a rental could be a welcome and easy source of supplemental income.
Buy and flip
One last idea, for those willing to put in some work and gain a potential huge return, would be to buy and flip a home. While HGTV might make this prospect look very enticing if you have the means, Market Watch cautions that there are many factors — such as rising costs of materials and labor — to consider before heading down this path of investing. However, if you see this as a retirement project that you can reasonably achieve without breaking the bank, Utah's housing market is primed to make you some money off your efforts.
If you are in retirement and find yourself wanting to take advantage of this market, contact the retirement mortgage experts at FSI Mortgage today.
×