Estimated read time: 3-4 minutes
This archived news story is available only for your personal, non-commercial use. Information in the story may be outdated or superseded by additional information. Reading or replaying the story in its archived form does not constitute a republication of the story.
This story is sponsored by Robert J. DeBry—more than 200 years of combined experience practicing personal injury law.
More than any other population, it seems Utahns are most often associated with some fascinating misconceptions. While many Utahns do share commonalities, the labels associated with them are sometimes not an accurate representation of who and what makes our state so great. Here are five popular misconceptions about Utahns that are simply not true.
Everyone is Mormon
Probably the most popular misconception is that everyone, or nearly everyone in Utah, is a member of The Church of Jesus Christ of Latter-day Saints. This is not true. While there are some 55 percent who identify as Mormon, there are many members of other faiths that add to an overall 73 percent Christian population, according to a study by the Pew Research Center. The remaining 22 percent claim no religious affiliation and the last 5 percent identify with a non-Christian faith.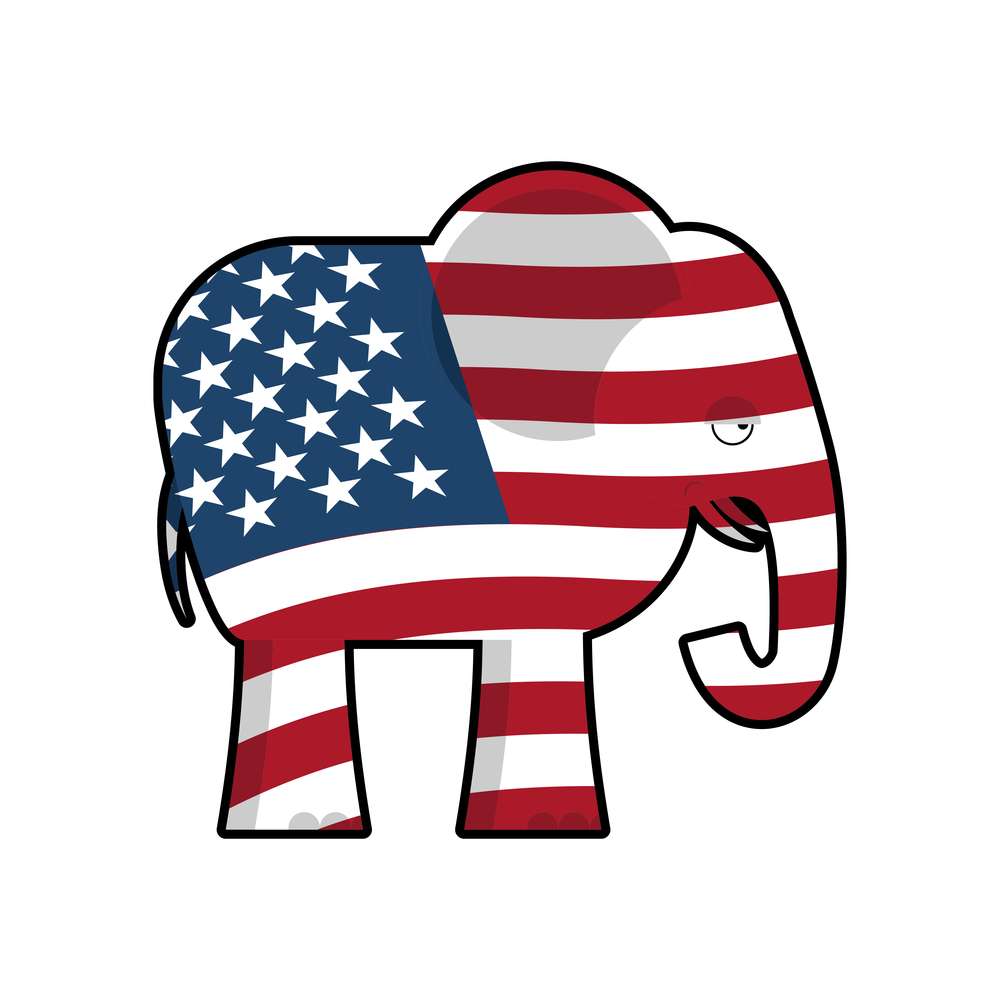 Everyone is Republican
While the state's voting history belies the misconception of rampant Republicanism, as of March 19, 2018, only 46 percent of the registered voting population is affiliated with the Republican party, says the Utah Lieutenant Governor Elections voter data. Twelve percent are affiliated with the Democratic party, and a surprising 39 percent are unaffiliated with any party. While Utah has consistently sided with Republican candidates through much of its history, there have been several times the state has voted for a Democratic presidential candidate. Utahns voted for Democrat Franklin Roosevelt, Harry Truman, and then only two other times with the last being when Utahns voted for Lyndon Johnson over Barry Goldwater in 1964, according to an article by 270 To Win.
Everyone is white
Yes, there are a lot of white people in Utah. However, according to 2016 Census numbers, Utah is gaining more diversity, especially in the growing Hispanic and Latino community. In 2016, 79 percent of Utahns identified as being white alone, with no Hispanic or Latino origins, while 14 percent identified as Hispanic or Latino, and the remaining 7 percent of the population identifying as either black or African-American, American Indian, Asian, Pacific Islander or having two or more races present.
Utah is a dry state
Utah is known for having some interesting liquor laws, but it is far from being a dry state.
As of November 2017, there were 27 breweries operating in the state, with Utah being the 27th in the total number of craft beer barrels produced and 16th per capita of craft beer barrels produced, says the Brewers Association for Small and Independent Craft Brewers. There are also four distilleries and eight wineries licensed in Utah.
While it might be hard to find your favorite drink at the local grocery store, there are no shortage of local favorites to enjoy if you know where to buy them.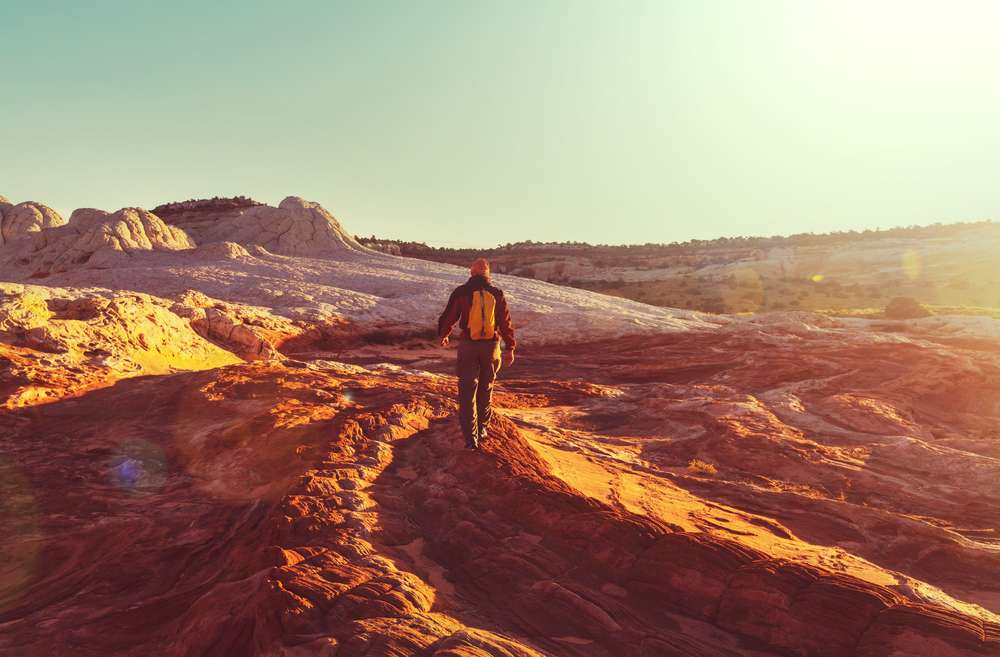 Utah is boring
The Golden State Warriors infamously, and very publicly, bemoaned the fact that coming to play in Utah meant one thing: prepare to be bored. The state's tourism hilariously launched a new website in response titled "There's nothing to do in Salt Lake," showcasing a host of fun things to do, great places to eat and amazing things to see. In addition, Utah is home to an innumerable amount of world-class outdoor adventures. Whether it is the "Mighty Five" national parks, the world-renowned ski-resorts or just getting into the mountains in Salt Lake City's backyard, Utah is full of things to do and see. If you find yourself bored, take 10 minutes and drive in any direction, and you'll find something to do.
Should you get injured en route to your exciting Utah adventure, contact the attorneys at Robert J. DeBry.
×