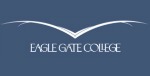 This story is sponsored by Eagle Gate College.
With America's aging population and a general increase in size, healthcare is quickly becoming one of the nation'sfastest-growing industries. Healthcare is expected tocontinue to see steady growth as the baby boomer generation continues to grow older and as more Americans gain access to affordable healthcare options. With aprojected growth of 4.82 percent during 2018, this is an industry you'll want to join.
A career in medical assisting is arguably one of the quickest and most affordable ways to start a career in the ever-growing healthcare industry. Medical assistants (MAs) play an important role in clinics, physicians' offices, and even hospitals by performing administrative and clinical tasks. Although theduties of medical assistants vary, they all work to keep offices running smoothly with the goal of supporting the physician in providing the best possible care for the patient.
Quick completion
Unlike abachelor of science degree in nursing which can take as little as 36 months to complete,medical assisting programs can prepare you for the National Certification Exam for Medical Assistants in as little as 10 months! That means in less than a year, you'll be able to learn the necessary skills to earn you a job title as a clinical medical assistant, medical office manager, or even front office manager — to name a few!
Affordable program
Because medical assisting programs take less time to complete, tuition rates are substantially lower than other programs. Although a certification in medical assisting is not always required, employers prefer to hire candidates who have earned a certification because it shows alevel of competence and experience in the position. A certification as a medical assistant might initially cost more with tuition and exam fees, but you'd also be eligible for a higher salary in your position afterward. The difference can be as much as $3,000 more per year according to theAmerican Association for Medical Assistants.
Flexible work schedules
Since most clinics and hospitals are open late or around the clock, medical assistants have theopportunity for a flexible schedule that works for them. This is good news for students working on completing a certification or degree. Early morning, late night or weekend shifts might be appealing to allow you the time you need to actively work towards your education and career goals.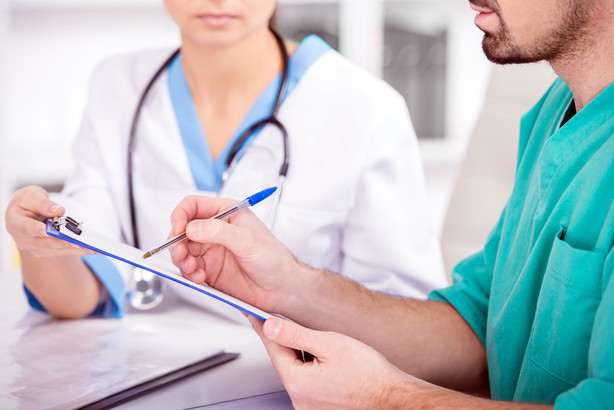 Medical assistants perform a vital role in the day-to-day operations of any medical facility. Their versatility and flexibility allow them to assist physicians in order to provide the best medical care for their patients. Medical assistant programs at Eagle Gate College and Prove College can help you jumpstart your healthcare career in as little as 10 months. Complete thisadmissions form or call (801) 333-7133 to hear how we can get you to where you want to go!
×