ST. GEORGE — A lot has changed since 1975 when a part-timer in city administration earning $1.92 per hour was made the city manager of St. George. Over 40 years later, he's credited with being a driving force behind the city's development.
"I really, honestly don't think any other single person has had the impact on St. George than Gary Esplin has had," St. George Mayor Jon Pike said.
Esplin retired as city manager Thursday. After leaving the city offices on 200 East in this capacity for the last time, he and many others gathered on the third floor of the St. George Children's Museum for a party marking the end of his decades-long service to the city.
His 40-plus years on the job made Esplin the longest-serving city manager in the nation, Pike said. It was also a point raised a letter from Gov. Gary Herbert to Esplin congratulating him on his retirement.
"Gary Esplin is an icon in the city management profession," Washington City Manager Roger Carter said. "For an individual to have been a part of one city for so many decades, first of all, is an incredible feat in and of itself. But when you look at the success of St. George, you have to recognize the force behind this city was really Gary Esplin."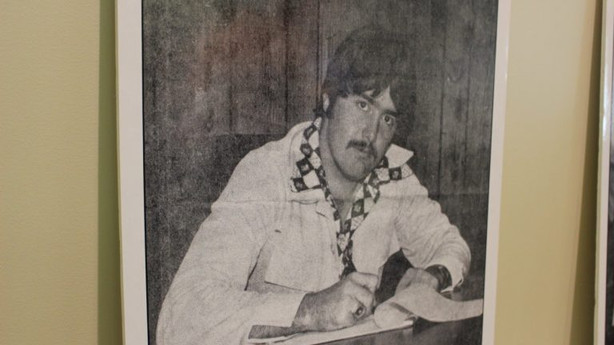 ×