SALT LAKE CITY — Walking into Vivint Arena Monday afternoon, it was hard not to notice to warm glow of orange, yellow and red lights emanating from the perimeter of Larry Miller Court.
The new display offers an awe-inspiring color scheme that's typically found in Southern Utah — and that's the point.
When the Utah Jazz take to the court Tuesday to face the defending NBA champion Golden State Warriors, the team will flaunt a completely different concept than anything they've ever worn or play on before: a uniform and a court dedicated to the state's southern region.
The court features Delicate Arch, a popular scenic rock formation located at Arches National Park, and the jerseys not only include all the shades of Southern Utah color, but the routes to Moab and St. George are printed on the side.
Among the fans of this new look is David Williams, associate managing director for the Utah Office of Tourism. He said his office hopes the uniforms will turn heads and help draw NBA fans to a state.
"We promote our national parks and our state parks, and we've got the greatest snow on Earth. ...they've had the mountain jersey before, so we were excited for this new look," Williams said. "Southern Utah is so beautiful, and at different times of the day you get different colors. That's what the uniform shows; that's what the court shows."
Williams finally had the chance to see the court Monday after months of planning, which he said was "awesome." The Jazz allowed members of the media a chance to check out the revamped court design, which they plan to have installed for six games this season, beginning Tuesday.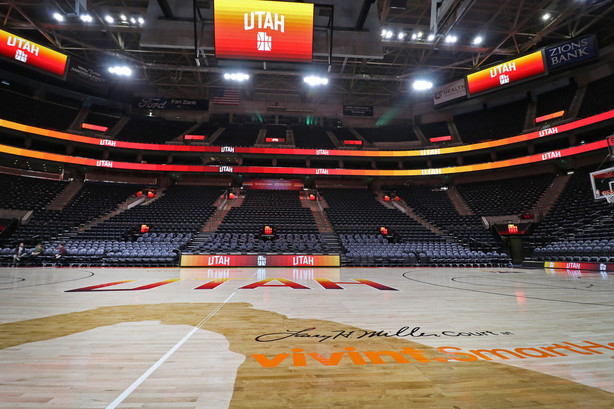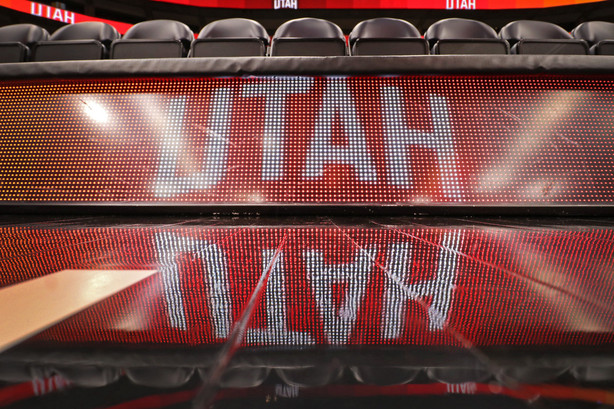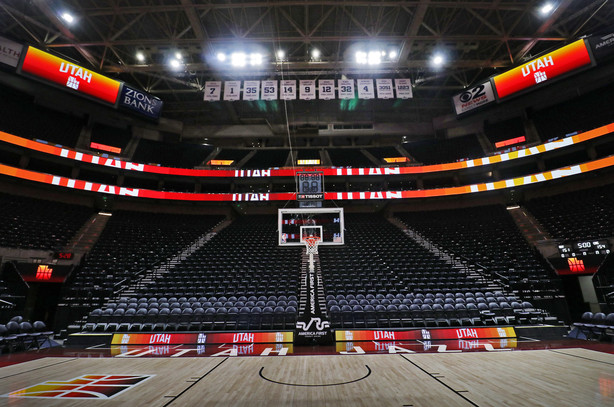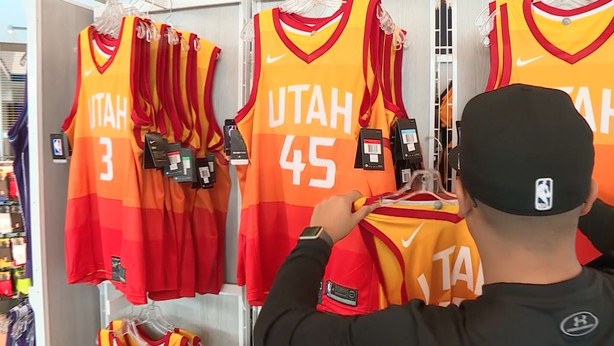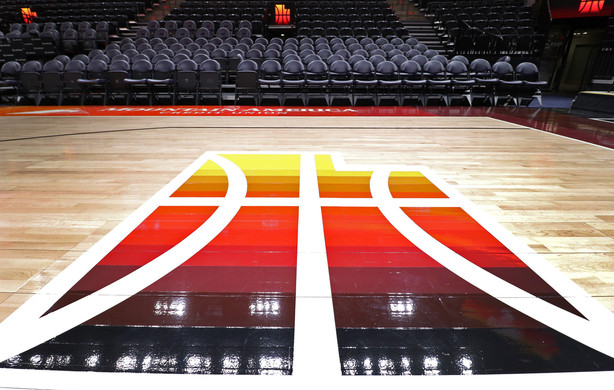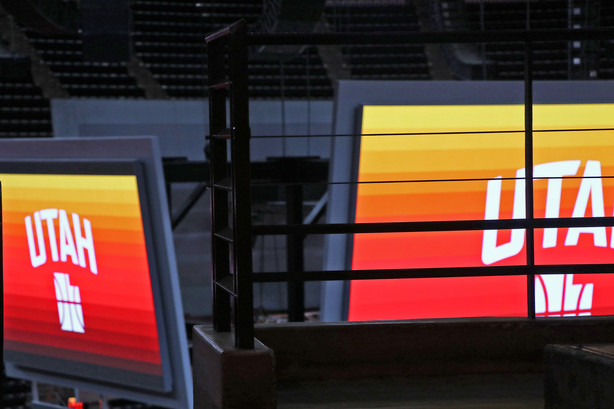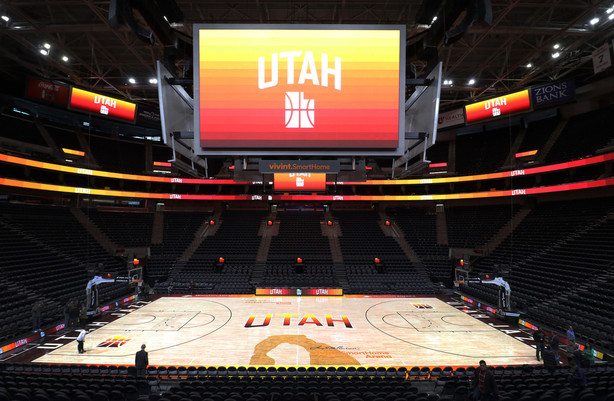 It's a part of Nike's "City Edition" jersey designs, where each team in the NBA wears a jersey designed specifically for the city it plays in. Utah's new design is unique in that it displays even more.
"It's exciting," Williams said. "I mean the NBA gets viewed all over the world. And the games where they're showing this court and they're showing this floor, (viewers will) see Delicate Arch, that's just a bonus for us — that more people are going to associate incredible red rock formations with the state of Utah."
×
Photos
Related Stories