Estimated read time: 1-2 minutes
This archived news story is available only for your personal, non-commercial use. Information in the story may be outdated or superseded by additional information. Reading or replaying the story in its archived form does not constitute a republication of the story.
NORTH OGDEN — A family is hoping the maker of an electronic flying toy will investigate what caused one of the toys to smoke, burn and melt inside their home on Christmas.
Ben Watson said his seventh-grade son, Chase, had received the "Captain Nebula" space flyer as a gift from his grandmother, and had plugged it into the wall to charge for about 10 minutes when the toy produced a cloud of smoke in the living room.
"It was wild—I was like, 'what?'" Ben Watson said.
He said the family quickly unplugged the flyer and threw it out into the snow.
The problem, whatever it was, burned a hole through the toy's head.
"If we hadn't been right here, it would have caught on fire, started my house on fire," Ben Watson said.
Chase Watson said the toy seemed fun, prior to smoking and melting.
"You get a brand new toy and you think it would be safe," Ben Watson said.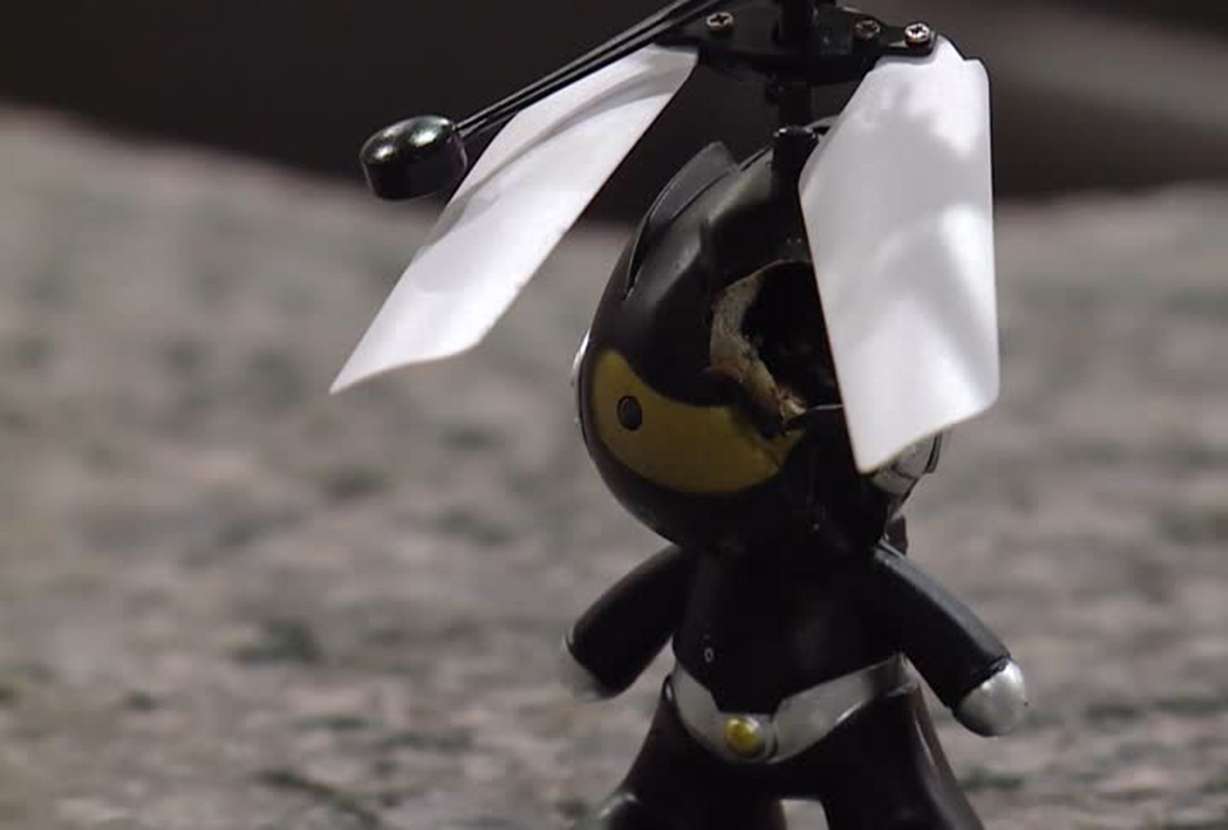 The maker of the Captain Nebula flyer, Blue Sky Wireless, had not yet responded to a request for comment as of late Tuesday night.
Ben Watson, fearing the issue could affect more toys, said he hoped the company would get to the bottom of the issue that occurred in his house.
"It could have been a total loss," he said.
×
Photos
Most recent Utah stories