Estimated read time: 2-3 minutes
This archived news story is available only for your personal, non-commercial use. Information in the story may be outdated or superseded by additional information. Reading or replaying the story in its archived form does not constitute a republication of the story.
SALT LAKE CITY — Thousands of people gather each year to admire the holiday lights grandeur that can be seen across the state, from northern to southern Utah.
The holiday season is surely full of glorious sights. Holiday lights, itself, date back to the 1880s when a Thomas Edison associate came up with a safer solution to the candles people put on trees, according to the Smithsonian. That trend eventually made its way across the globe, including to Utah.
Utah's tradition of dressing itself in holiday lights dates back decades. Businesses in downtown areas would hang lights and Christmas-themed decorations for all to see.
One of the state's more popular displays, the Lights at Temple Square in Salt Lake City, dates back to Dec. 9, 1965. An article from the Deseret News recapped the first night some 40,000 lights were flipped on.
"President David O. McKay of The Church of Jesus Christ of Latter-day Saints touched a button that changed the trees and bushes into clouds of glowing pink, gold and blue lights," wrote Deseret News staff writer Hal Knight. "A mighty 'aah' of appreciation went up from the crowd as all the lights went on, followed by a burst of applause for the obvious labor which had gone into the placing of each tiny bulb."
It was estimated that 15,000 people visited Temple Square for the first event.
McKay briefly spoke at the event and the Mormon Tabernacle Choir performed several songs as part of a 20-minute program. A Christmas opera was also performed at the Tabernacle.
"The spectacle drew people of all kinds of ages and especially large numbers of children present," Knight wrote. "Also attending the lighting ceremony were many General Authorities, and state, city and county officials."
That tradition lives on to this day. In 2017, thousands again gathered at Temple Square for the first lighting of the season on Nov. 24. Much like the first event 52 years ago, it was met with a loud cheer and applause.
Here's a look back at the evolution of holiday lights in Utah.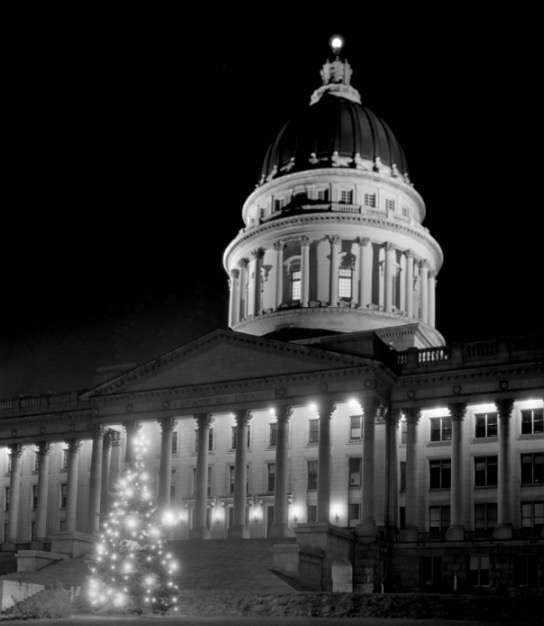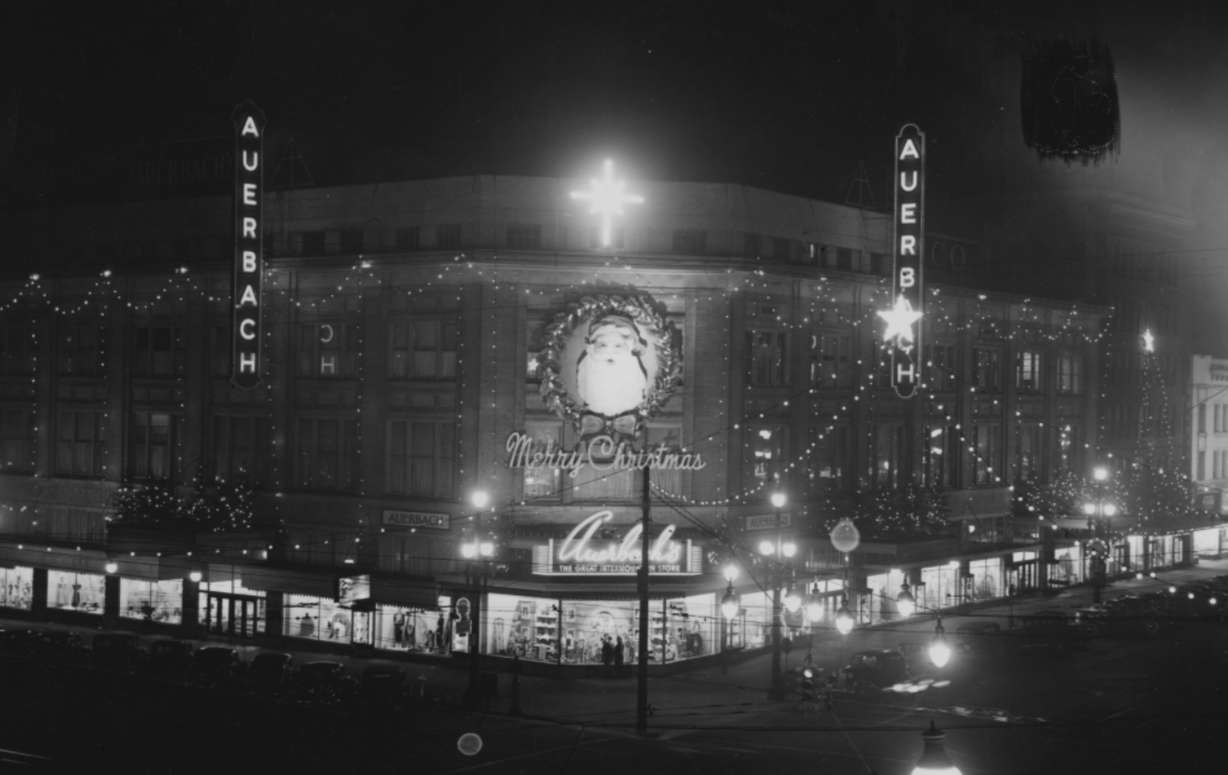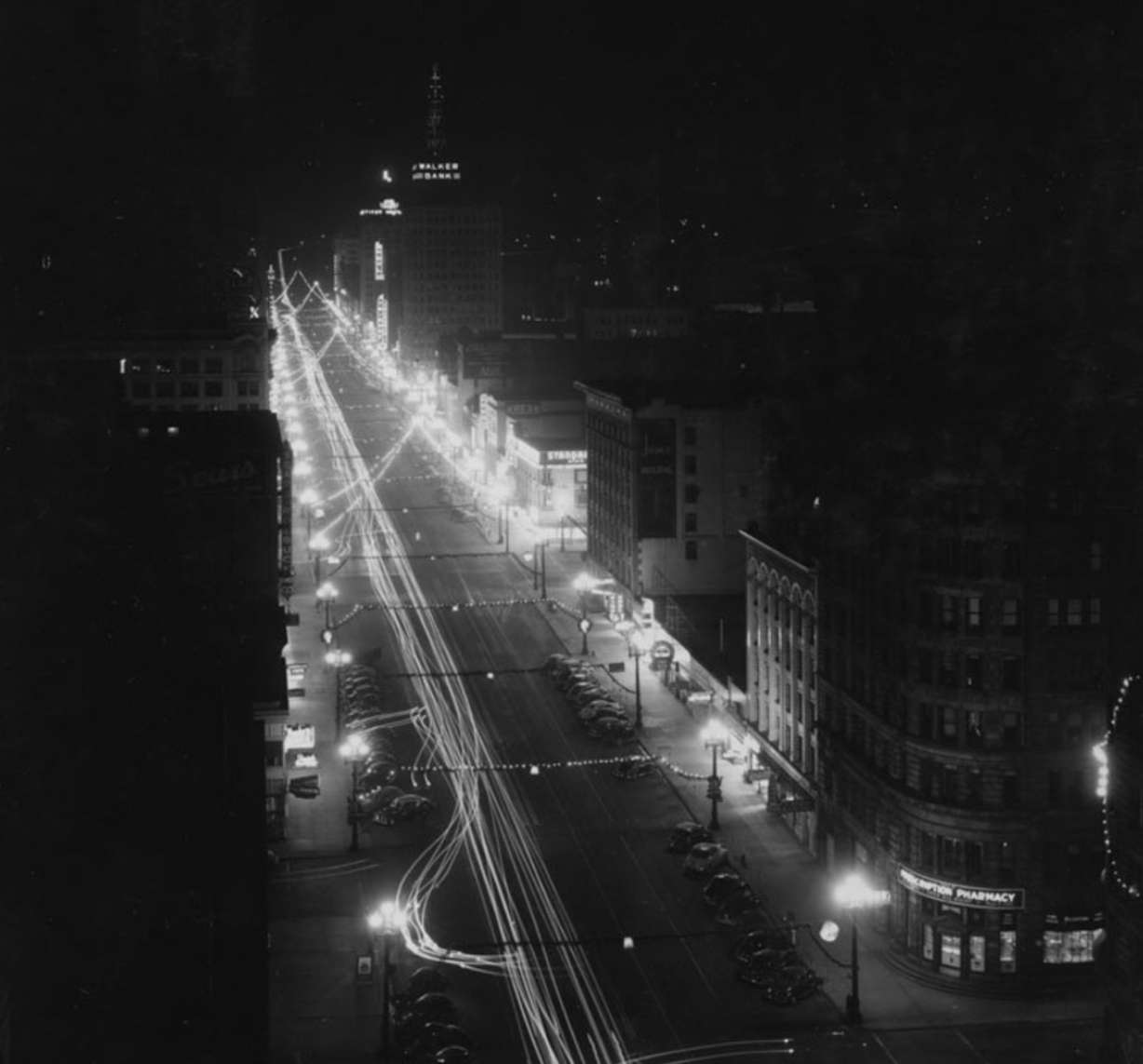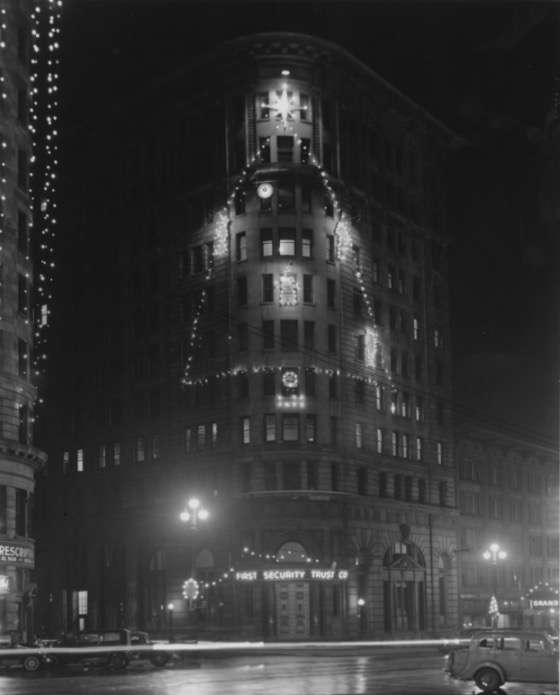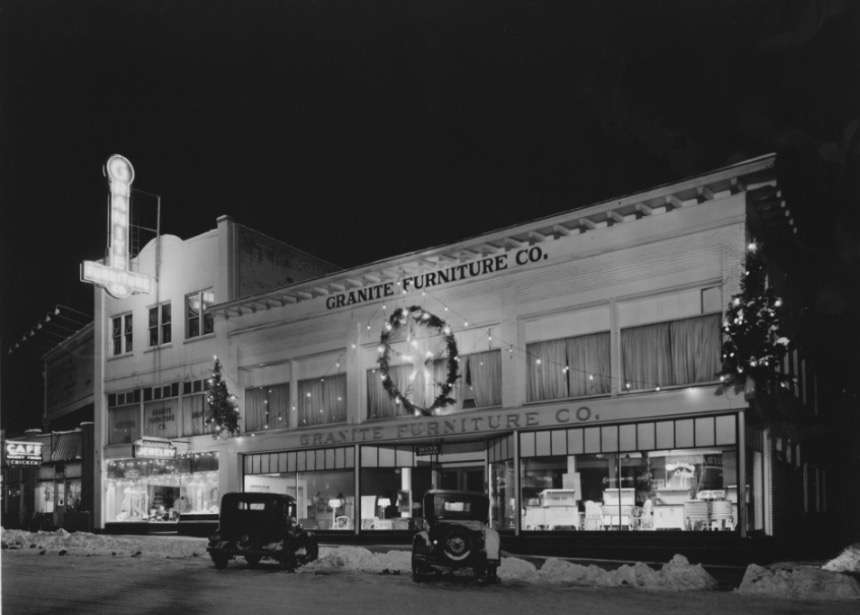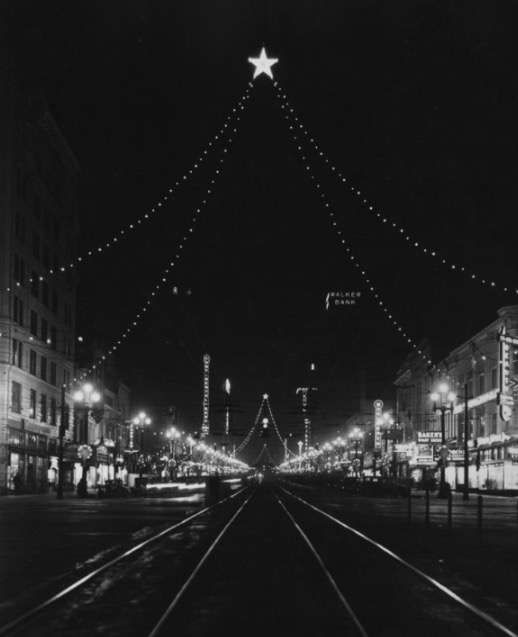 Temple Square lights in 1965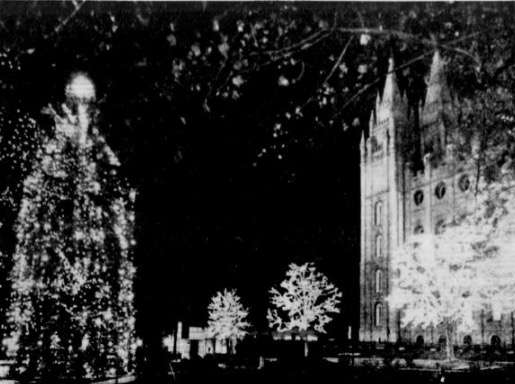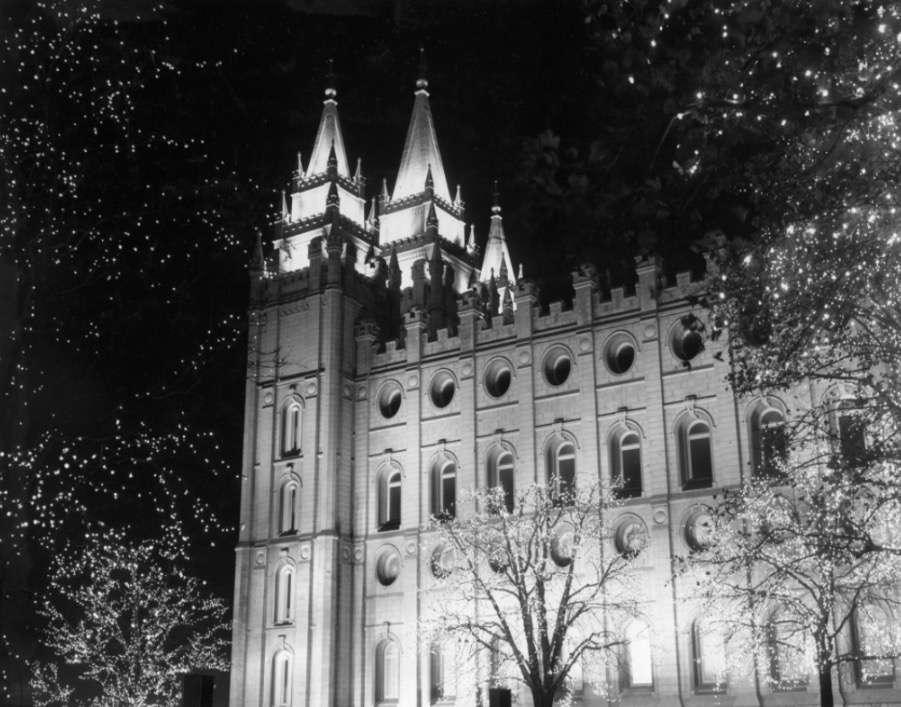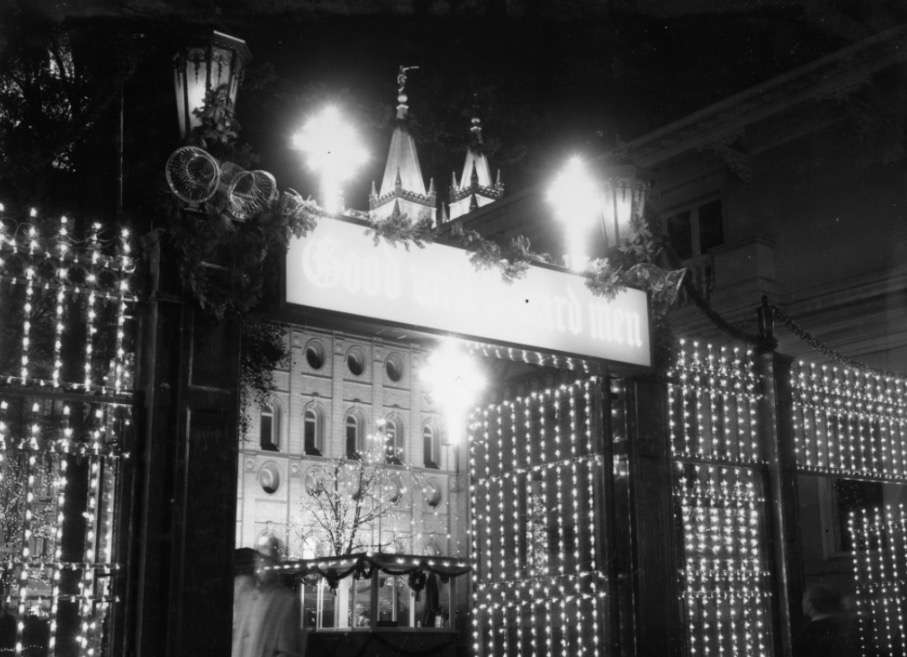 Temple Square lights in 2017
×
Most recent Utah stories