Estimated read time: 1-2 minutes
This archived news story is available only for your personal, non-commercial use. Information in the story may be outdated or superseded by additional information. Reading or replaying the story in its archived form does not constitute a republication of the story.
SAN RAFAEL SWELL, Emery County — Deputies are searching for a California man who went missing mid-October near the Justensen Flats and Copper Globe area of the San Rafael Swell in Emery County.
Reynaldo Andico, 53, last contacted his family Oct. 13 and told them he was in the mountains of Utah, according to a Facebook post from the Emery County Sheriff's Office. He was driving a red Toyota Yaris and had three small dogs with him.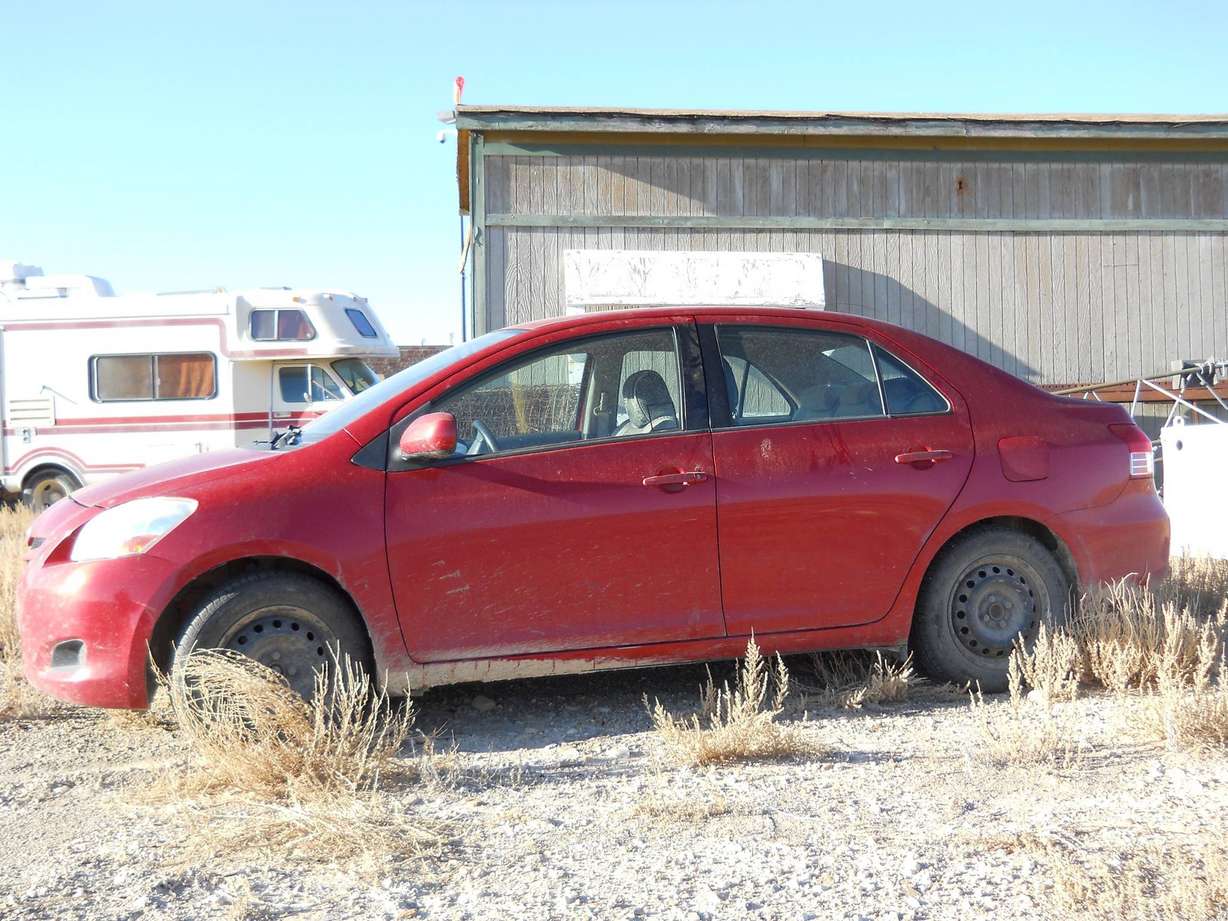 A resident of Emery County noticed Andico's vehicle in the Justensen Flats area while scouting for deer in mid-October. Deputies ran the vehicle's license plates, but Andico's family had not yet reported him missing and the car did not raise further suspicion. Authorities assumed it belonged to a hiker in the area, according to the Emery County Sheriff's Office.
On Monday, the sheriff's office received a call from the Bureau of Land Management to notify them that a caller had reported an abandoned vehicle in the Justesen Flats area. Deputies searched the area and found Andico's personal belongings, dog food and bowls in the vehicle.
Andico's family is now in the process of listing him as a missing person. They say the 53-year-old has no outdoor survival skills.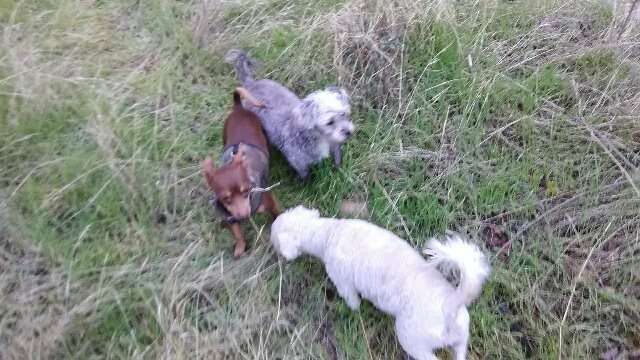 An organized search of the area will be held Saturday. The Emery County Sheriff's Office is asking for information from those in the area during October or November who may have seen Andico or his three dogs.
Those with information can call the Emery County Sheriff's Office at 435-381-2404.
×
Most recent Utah stories