Estimated read time: 2-3 minutes
This archived news story is available only for your personal, non-commercial use. Information in the story may be outdated or superseded by additional information. Reading or replaying the story in its archived form does not constitute a republication of the story.
DRAPER — The Draper city council voted Tuesday to approve changes that will allow a family to continue to preserve a pioneer-era home long into the future.
Neil and Kathryn Hughes said the historic Crossgrove House, located at 12736 S. Boulter St., would have been leveled eventually by developers because of the value of the property beneath it.
Instead, the couple sought changes to the property that would ensure the home is maintained and never demolished. On Tuesday, the city council approved the measure, with only one dissenting vote.
"I'm highly emotional today," Neil Hughes said.
Hughes has spent much of the past decade restoring the house, which was constructed in 1873 and sits on the National Register of Historic Places.
Though the couple is in the process of selling the home, Neil Hughes said he wanted to see the house stay because of its significance to the surrounding area. The home's survival, it seems, has also been tied to Hughes' own story.
"I had a roofing accident and was paralyzed from that," he recalled of the mishap that happened in the early 2000s. "Then I got in a car accident a couple years after that and broke my neck."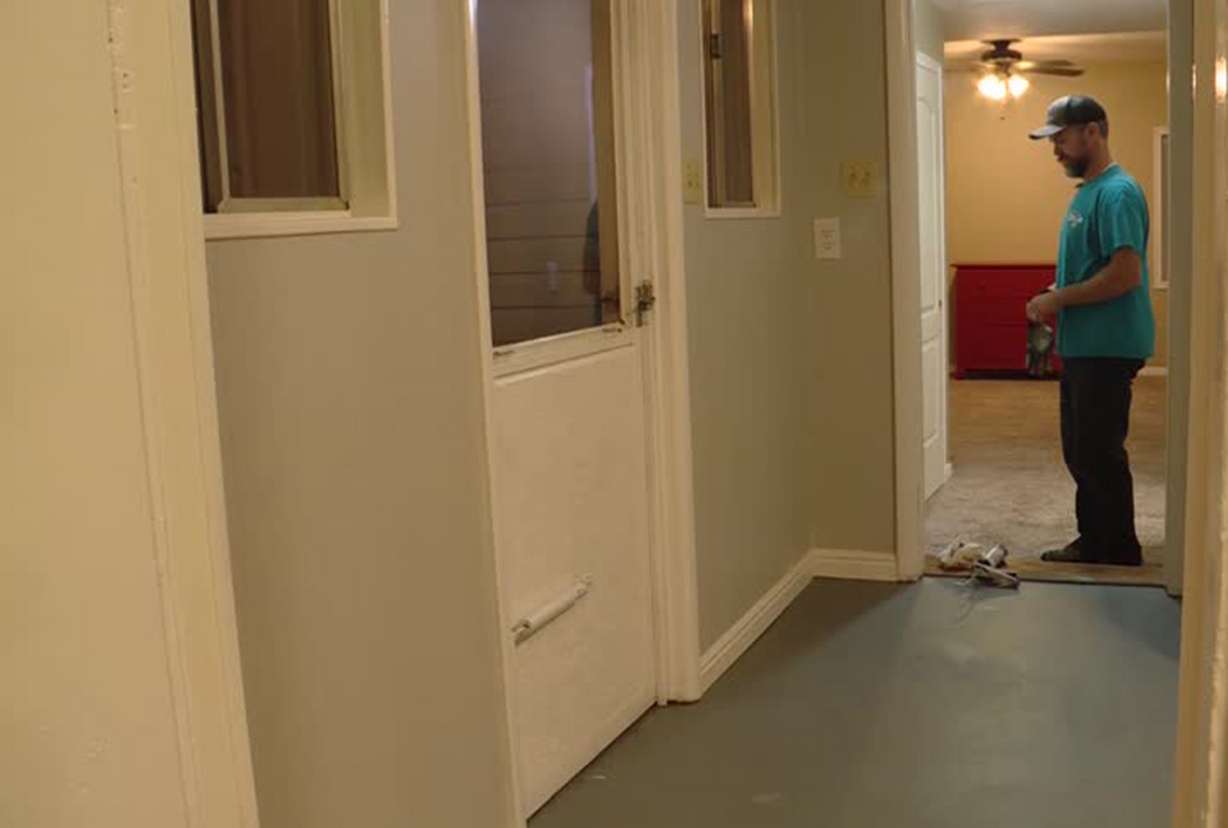 Hughes had worked in construction prior to the accidents and said restoring the old house became a form of physical therapy.
"We see it a lot like Neil's rehab," Kathryn Hughes said. "What he's gone through, this house has gone through."
Neil Hughes said he was glad to see the home would continue to be preserved, even after the family had moved.
"The people who built this house had no intention of seeing it fall apart," he said. "It is built to last."
He said the family is planning an open house on Dec. 30 from noon to 9 p.m. where the public can learn about the old house's history, which includes connections to Mormon historical figure Porter Rockwell.
×
Photos
Most recent Utah stories