Estimated read time: 2-3 minutes
This archived news story is available only for your personal, non-commercial use. Information in the story may be outdated or superseded by additional information. Reading or replaying the story in its archived form does not constitute a republication of the story.
Police are looking for those responsible for using pellet guns to shoot at three students this morning near Hunter High School.
The students were walking back to school from lunch when it happened, and luckily, neither was seriously hurt. The most severe injury was a welt on one of the students' legs, but all three went back to class after it happened.
The students told school authorities they were walking back to school on the sidewalk at about 11:00 this morning when a car drove up and shots were fired at them with a pellet gun.
The students say they didn't recognize the car or the people inside, but they describe the vehicle as a faded blue and white Ford Explorer. Now West Valley police officers and the school district are investigating.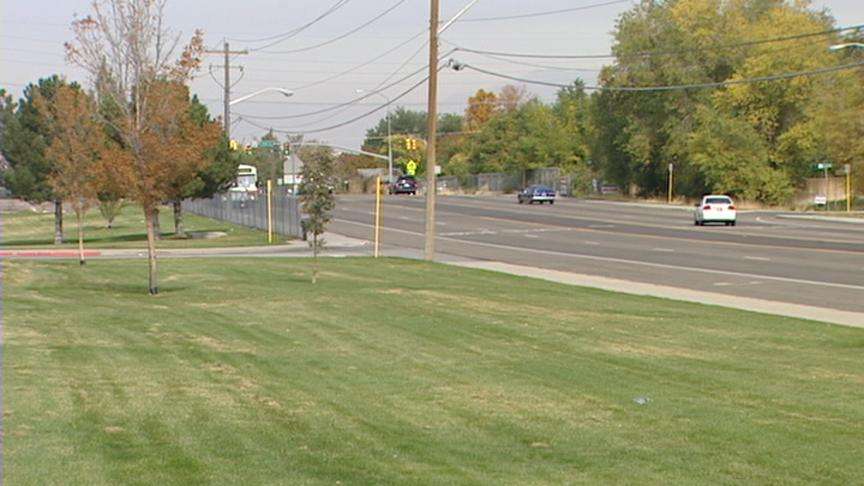 "If it does involve any students, the district will investigate it fully. We have a Safe Schools program that handles these types of issues and will investigate it and take the appropriate action outside of any criminal action that could be taken," said Ben Horsley, spokesman for the Granite School District.
An ambulance was dispatched to the school to make sure everything was OK. School officials say after the students parents were contacted, they went back to class.
Authorities don't know if it was a random act or if it was meant to be a prank, but they say it's not OK to have guns near or on school campuses.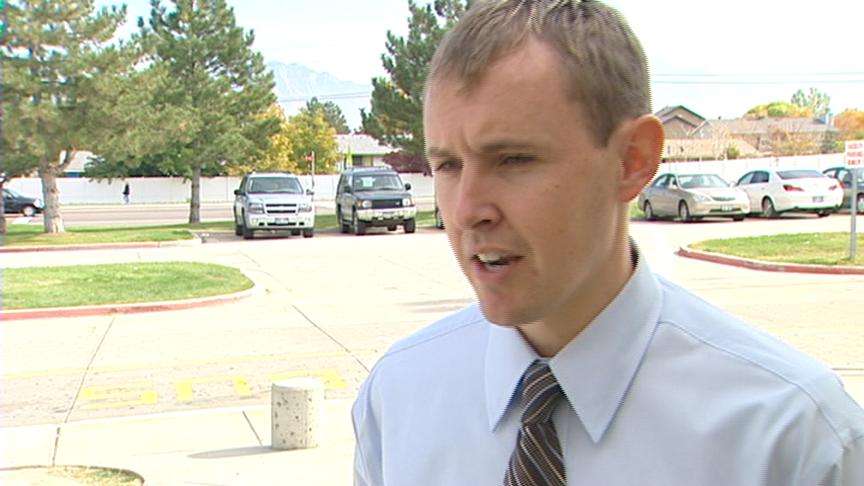 "It was a pellet gun, but a gun is a gun as far as we're concerned, and we take that very seriously. Obviously, safety is our primary concern," Horsley said.
Horsley says Hunter High School students should not be concerned or scared. He also wanted to emphasize that a police officer is at school all day, every day.
If anyone saw this happen or knows anything about this incident, you're asked to West Valley police at 840-4000.
E-mail: corton@ksl.com
×
Most recent Utah stories