Estimated read time: 2-3 minutes
This archived news story is available only for your personal, non-commercial use. Information in the story may be outdated or superseded by additional information. Reading or replaying the story in its archived form does not constitute a republication of the story.
A disturbing case of child sex abuse may be even worse than investigators ever thought. Now more victims are coming forward, and police fear there could be even more.
The suspect in this case has been in jail for the past month and now faces a federal indictment as well. But as the allegations of sex abuse continue to build, police are looking for more victims.
Detectives have now found five boys who say they were abused by the suspect and plan to talk to another 13 who may have been victimized as well.
The alleged crimes happened in both Provo and Payson over the past couple of years.
A 16-year-old boy came forward last month, telling police that the suspect, 39-year-old Pedro Hugo Rodriguez, hired him for a construction job. But when he went to Rodriguez's home, he says he was sexually assaulted.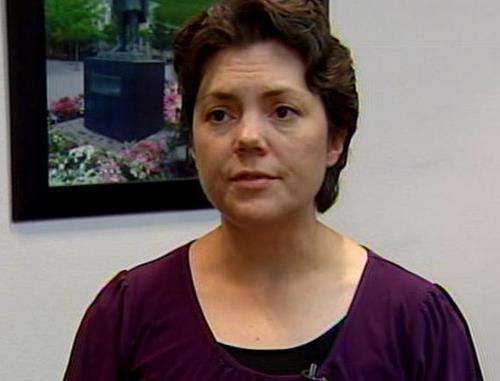 Now a 12-year-old boy has come forward, saying Rodriguez was a family friend and had been sexually assaulting him as well. That has Provo City wondering if there could be more victims.
"There's an ongoing investigation. That means we are trying to track down other possible victims. We are interested in talking to anyone who has further information, and we encourage anyone who could be a victim to come forward and let us know," said Provo City spokeswoman Helen Anderson.
Police say they are charging Rodriguez with 49 counts of aggravated sexual abuse and call that number "conservative." In all, police are looking at 18 possible victims right now.
A judge has set bail for $450,000, cash only, because prosecutors say that Rodriguez is in the country illegally and is a flight risk.
There are also indications that Rodriguez threatened and intimidated his victims with guns, telling them not to talk about what happened. Because of that, he has been indicted by a federal grand jury on immigration and firearms charges.
Provo police are asking for a call from anyone who may have more information on this abuse case. You can contact them at (801) 862-6210.
To read the federal indictment against Rodriguez, click the related link to the right of the story.
E-mail: spenrod@ksl.com
E-mail: rjeppesen@ksl.com
×
Related links
Most recent Utah stories