This archived news story is available only for your personal, non-commercial use. Information in the story may be outdated or superseded by additional information. Reading or replaying the story in its archived form does not constitute a republication of the story.
There's quite a bit of chaos in Linda Larsen's sitting room, but she wouldn't have it any other way. Her love and support for her son, Sgt. Christian Larsen of the Utah Army National Guard, is contagious.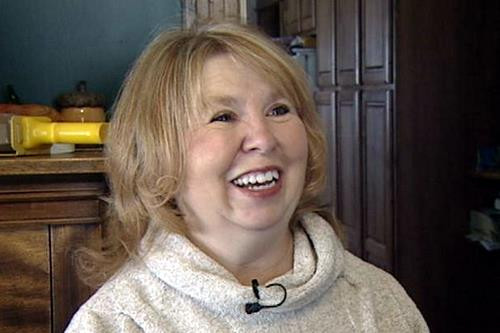 The Ghost Rider Task Force deployed in April, so Larsen started to send care packages to her son. "Care package after care package, and letter after letter, I'm kind of compulsive," she says.
But, she harnessed that to spread the care among members of his unit in Kuwait who received little or nothing. "There were guys who got no letters or support from home," she says. Her son told her about four guys that he was kind of concerned about. She said, "Well, I'll take care of them." She did, and now Operation Adopt a Ghost looks after 190 members of the Ghost Rider Task Force, soldiers from Utah and New Jersey.
Larsen's team of supporters has grown to 250. So far, they've sent hundreds of letters and three waves of packages, including Beanie Babies to give to the kids. She said, "I think it's the equivalent of chocolate bars in World War II."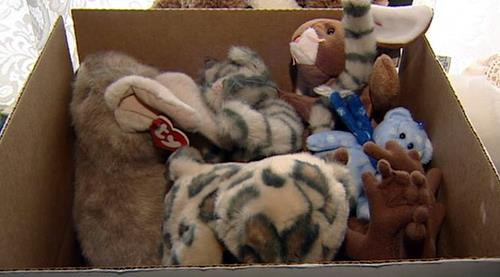 Everything they collect by Nov. 3 will go into special Christmas bags. A week after that it will be mailed off to the middle east.
Larsen picked up her first adopters at Hill Air Force Base. Family and friends joined in, and now the Adopt a Ghost network reaches across the country. Larsen says, "People hook up with people who want to help." She says they're the ones who get the greatest lift when they see there's a real way they can pitch in.
Shipping costs are a growing concern for the operation. If you'd like to help with Operation Adopt a Ghost contact Larsen at 801-668-0928, or e-mail her at llarsen@weber.edu.
E-mail: jboal@ksl.com
×