This archived news story is available only for your personal, non-commercial use. Information in the story may be outdated or superseded by additional information. Reading or replaying the story in its archived form does not constitute a republication of the story.
WEST JORDAN — A longtime lineman with Rocky Mountain Power died Sunday after making electrical contact while troubleshooting a power outage in West Jordan early Wednesday morning, according to Rocky Mountain Power spokesman Spencer Hall.
Jesse Davis, of Spanish Fork, was investigating an outage around 5:30 a.m. near the intersection of 6500 S. 1300 West near the Taylorsville-West Jordan border.
After Davis and his partner determined a fix for the issue, Davis' partner returned to the truck to grab some equipment but soon heard an electrical noise and a scream, Hall said. When he returned, Davis was on the ground.
Davis was transported to a hospital with critical injuries but died five days later. Rocky Mountain Power is still investigating the incident.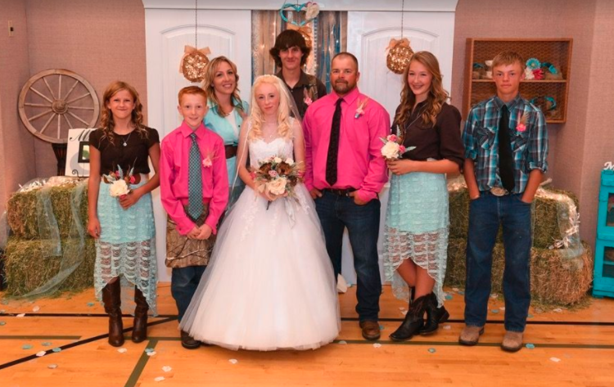 "Our hearts are broken … (and) go out to Jesse's family, to whom we will be doing everything we can to support during this difficult time," Hall said. "Jesse was one of our finest linemen."
Davis was also an army veteran and the father of five children, according to a GoFundMe* set up in Davis' name, which has raised nearly $9,000 in four days.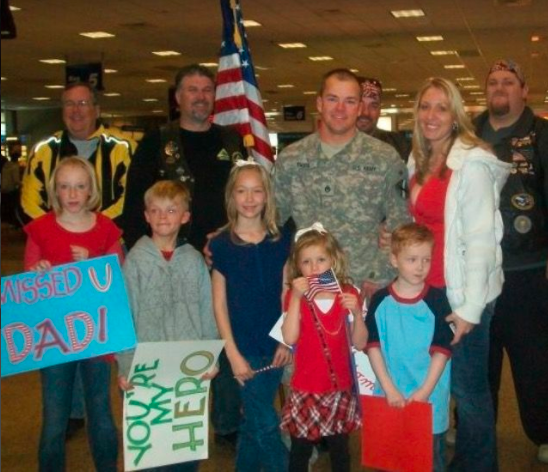 "His family would benefit from thoughts, prayers and any financial help possible," the GoFundMe reads. "Jesse and his family are thankful for all the help and support that family, friends and community have offered."
The lineman's Facebook page has since been flooded with tributes from family and friends expressing their love and admiration for Davis. After his death, Davis' kidney was donated to his brother-in-law, according to a post on Facebook.
"Jesse Davis how can I put into words the things I am feeling," wrote Amie Anderson Walker, Davis' sister-in-law. "My heart is both broken and overjoyed today. Broken for your children, broken for my sister, and broken for this world as it's lost one of its finest. I'm overjoyed that you are giving my children more time with their father, you are giving me a chance to grow old with the love of my life."
This article will be updated with more information as it becomes available.
*Disclaimer: KSL.com has not verified the accuracy of the information provided with respect to the account nor does KSL.com assure that the monies deposited will be applied for the benefit of the persons named as beneficiaries. If you are considering a deposit or donation you should consult your own advisers and otherwise proceed at your own risk.
×