Estimated read time: 2-3 minutes
This archived news story is available only for your personal, non-commercial use. Information in the story may be outdated or superseded by additional information. Reading or replaying the story in its archived form does not constitute a republication of the story.
Here's a new twist in the story of economic hard times: Some renters are being evicted not because they are skipping their rent, but because landlords aren't paying their mortgages.
Property managers, community organizers and legal aid workers are seeing it happen across the Salt Lake Valley.
"We're seeing one or two people a week with that kind of circumstance. Whereas previously, we'd see one a month, one every two months," said Ken Bresin, attorney and deputy director of Utah Legal Services.
Now, some renters are finding the house or apartment they're living in suddenly foreclosed on.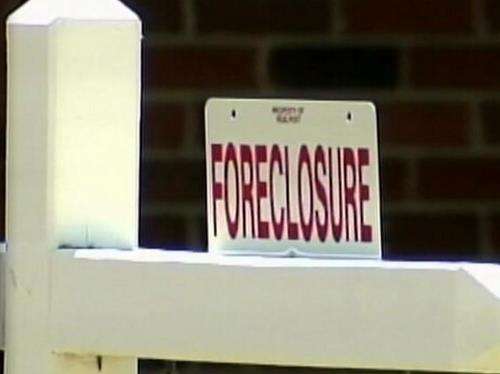 If that happens to you, Bresin says there's something you should remember. "They can't turn off the lights, the gas. They can't call the police to evict the tenant," he said.
But they can give you five days to vacate. Bresin says they don't have to give renters any more time than that.
"Because it's the landlord who hasn't been using their rent money correctly, that should give them a defense against an eviction in the event of a foreclosure. It does not," Bresin said.
Bresin says circumstances are completely different if the property is sold. "Whatever tenant-landlord relationship existed before the sale continues to exist after the sale. So, the new owner steps in the shoes of the old landlord," he explained.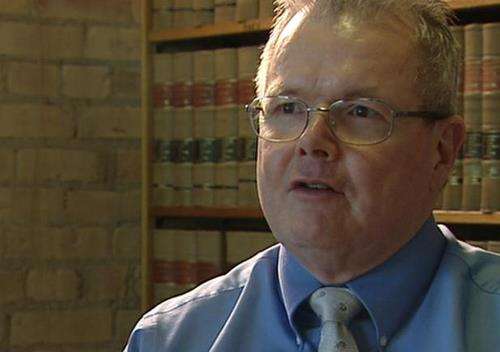 That means those renters in a lease don't have to move, even if the new owner has no knowledge that renters even lived there.
"If there's a long-term lease, the tenant still has a long-term lease and has the right to remain there," Bresin said.
There's another scenario Bresin is seeing happen to renters right now that borders on criminal.
"The landlord had been foreclosed upon, but the bank didn't do anything to try and gain possession of the premises. The landlord still had a key to the house and, so, rented it again," he said.
Those we spoke with say renters being kicked out of their homes because the landlords aren't paying the bills is happening to people at all income levels. But the hardest hit, as Bresin points out, are the lower-income workers who can't afford to come up with more money for a deposit on another place.
Unfortunately, some of those people are ending up in the local homeless shelters through, really, no fault of their own.
E-mail: lprichard@ksl.com
×
Related links
Most recent Utah stories