Estimated read time: 2-3 minutes
This archived news story is available only for your personal, non-commercial use. Information in the story may be outdated or superseded by additional information. Reading or replaying the story in its archived form does not constitute a republication of the story.
The House Ethics Committee today cleared Draper Republican Greg Hughes of six ethics charges filed against him by a group of Democrats. But the committee called some of Hughes' conduct "unbecoming."
For a week, the committee considered charges against Hughes that included attempted bribery and attempted extortion. To his obvious relief, they cleared him of each charge.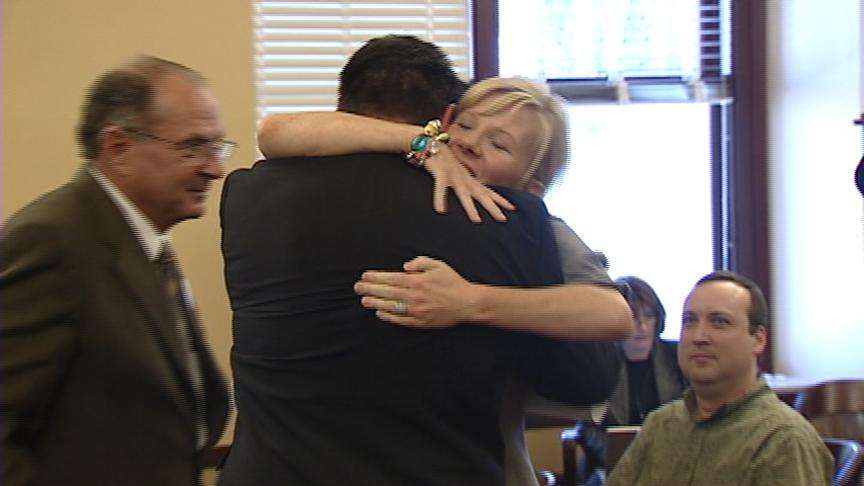 Afterward, Hughes made a statement, but took no questions.
"This has been a thorough process. Seven days of deliberation by this committee -- four Democrats and four Republicans. The only bipartisan committee on Capitol Hill has dismissed all charges against me. What I want my constituents to know is that the charges that were brought against me were an attack on the eve of an election. It's the dirtiest kind of campaigning," Hughes said.
But the dismissal comes with some tough medicine. In a statement, the committee calls the conduct of Hughes "unbecoming" a House member, and they ask him to apologize to those affected.
"We request that Representative Hughes take steps to change his behavior," committee co-chair Rep. Todd Kiser said.
Committee members expressed frustration with current ethics guidelines, strongly recommending lawmakers "review and revise" their ethics rules and begin "ethics training" for all House members "as quickly as possible."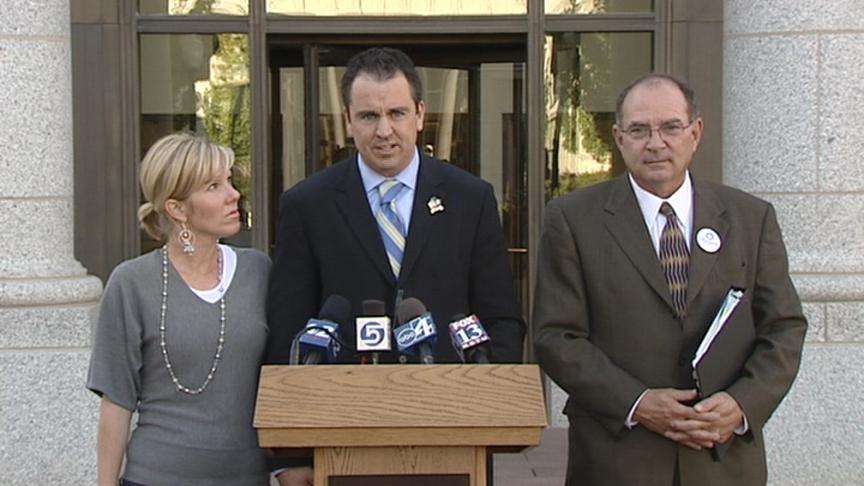 "Probably more significant than anything else is that they indicated such distress with the sloppy, loose rules under which they operate and really called for broadside, wholesale reform across the board," said David Irvine, attorney for the complainants.
Next week the committee considers the complaint Hughes filed against Democrat Phil Riesen.
In the meantime, lawmakers are pledging to take up ethics reform. Watchdog groups call Utah's ethics laws among the weakest in the nation and say reform is long overdue.
Rep. Greg Hughes appeared live on KSL Newsradio's The Nightside Project this evening. To listen to the audio recording of his appearance, click the related audio link to the right of the story.
To read the House Ethics Committee's letter to House representatives and its final report on Hughes' ethics hearing, click the related links to the right of the story.
E-mail: jdaley@ksl.com
×
Related links
Most recent Utah stories