Estimated read time: 2-3 minutes
This archived news story is available only for your personal, non-commercial use. Information in the story may be outdated or superseded by additional information. Reading or replaying the story in its archived form does not constitute a republication of the story.
The Orem lawn lady is another victim of the nation's housing crisis.
Betty Perry made headlines for her scuffle with an Orem officer coming to cite her for her brown lawn. She ended up owing more on her home than it was worth, so she walked away. Her realtor, Sandy Davidson, says that was the thing that made her leave Utah.
"She's just not comfortable here anymore. It doesn't feel like home," Davidson said.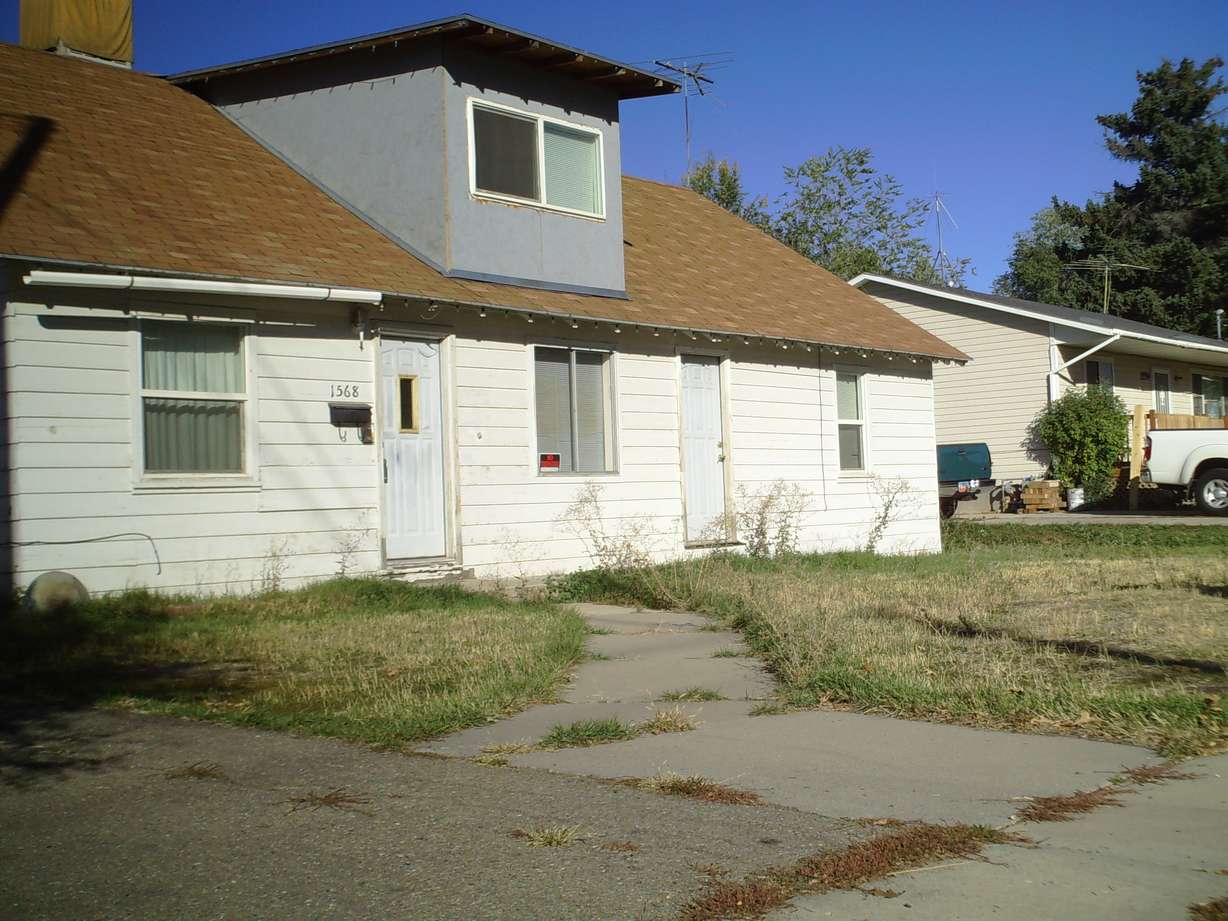 Perry tells the Provo Daily Herald that she's just another one of those people who had a foreclosure but is neither afraid nor ashamed.

Next door neighbor Beverly Waldon worries the house could be bringing down her property value. She just hopes something gets done with the house. "If somebody tears down and rebuilds, that'd be fine. It'd look good," she said.

Davidson says the house is listed for $155,000, which is as much as is owed on the home. Other homes in the neighborhood are going for $180,000 to $200,000.

"It's an excellent deal. In spite of the look of the outside, it's extremely nice and clean inside, with good square footage," Davidson said. It's 2,300 square feet, with three bedrooms and two baths.

Davidson hopes curb appeal doesn't keep someone from looking inside. "In spite of not having the landscaping that some city officials would have liked Betty to have had, the interior is extremely nice."

"Actually there is a full sprinkler system on the property, which is a nice surprise for someone," Davidson added.

Waldon says many times her family offered to take care of the yard, but other than a couple of mowings they were told to leave the lawn alone.

E-mail: mrichards@ksl.com
E-mail: rjeppesen@ksl.com

×
Related links
Most recent Utah stories