Estimated read time: 2-3 minutes
This archived news story is available only for your personal, non-commercial use. Information in the story may be outdated or superseded by additional information. Reading or replaying the story in its archived form does not constitute a republication of the story.
A huge area in the center of the valley that was notorious as a toxic waste site is now being transformed into a retail and office complex. Hundreds of apartments are under construction, but some wonder if the area is it safe to live in.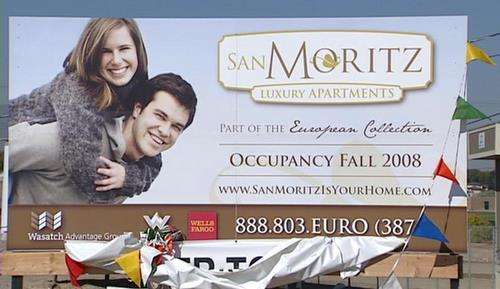 Not too long ago, the area just off I-15 at 7200 South and bordering on the Jordan River was off-limits because of toxic waste. Now it's humming with activity. Soon, thousands may be living and working there.
John Gust, a developer of the View 72 project, said, "The EPA (Environmental Protection Agency)has cleaned the whole site up. We're just taking it to the new step."
For a century, it was an industrial smelter site. Then it became a Superfund hazardous waste site (an abandoned place where hazardous waste is located, possibly affecting local ecosystems or people). As urbanization sprawled, it left a huge island of open space in Midvale.
Christian Gardner, another developer with the project, said, "And it really will be part of the economic revitalization that Midvale will be going through over the next few years."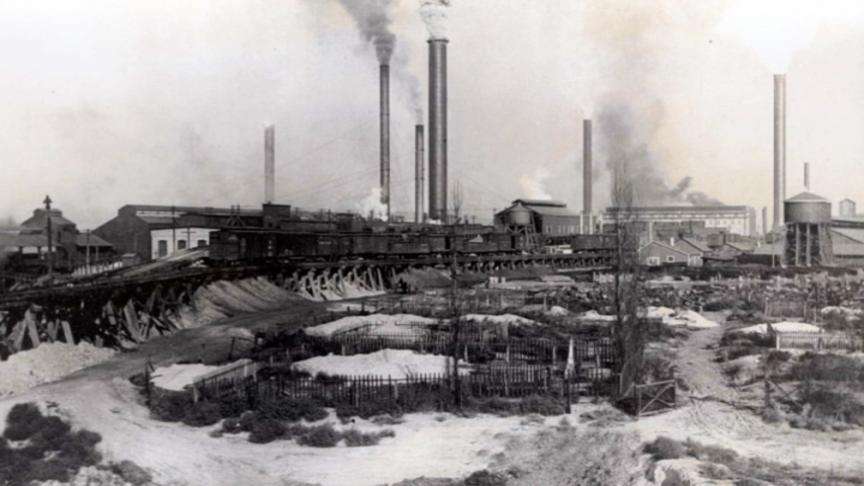 Neighbor John Eulberg admits he's no expert, but he worries. "Is it really safe? That's my question," he said.
Developers say they're confident the site was safely cleaned up under EPA rules. They sold a relatively less contaminated portion, which is where 500 luxury apartments are already under construction.
The most toxic dirt was hauled away. Much of the site was covered with 24 inches of clean topsoil.
Developers say the EPA allows them to excavate if they re-cover the original soil. "This year they [the EPA] have notified that it's clean. It's ready for use, and they have delisted it as Superfund status," Gardner said.
But Eulberg says, "I don't think we, any of us, have to go too far back in history to realize that the government is not always right when it comes to safety."
Developers plan open space, parking lots, offices and retail with a new TRAX station.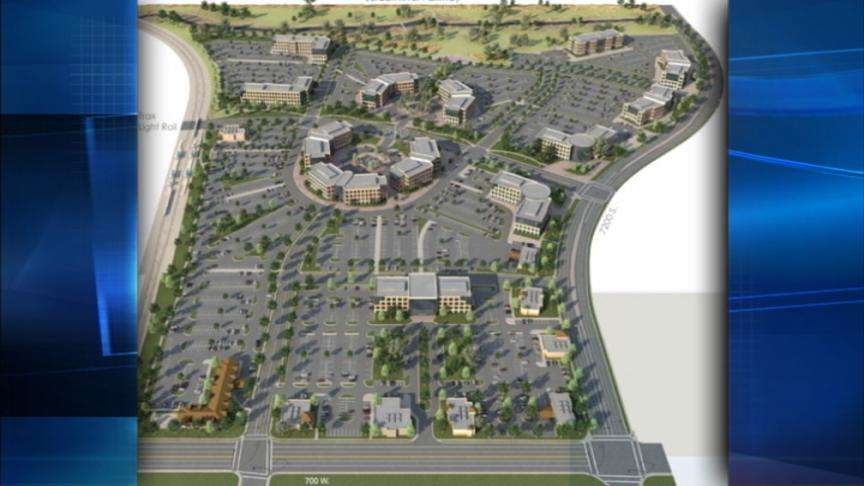 Gust said, "[It] borders the Jordan River on the west, and we'll use the river as an amenity."
And Gardner said, "We are designing buildings and building buildings that use less energy, and therefore, have a smaller carbon footprint."
Developers are getting all the streets and utilities in place, but they admit the project may be slowed on takeoff by the current economic headwinds. They say they're having serious talks with several potential tenants for the office park. So far, only one is firmly committed.
Groundbreaking for that building is about a month away.
E-mail: hollenhorst@ksl.com
×
Related links
Most recent Utah stories