Estimated read time: 2-3 minutes
This archived news story is available only for your personal, non-commercial use. Information in the story may be outdated or superseded by additional information. Reading or replaying the story in its archived form does not constitute a republication of the story.
COTTONWOOD HEIGHTS — Husband-and-wife Spartan race competitors ended their race early Saturday, opting to do what they called, "the right thing."
Jeffery and Traci Andreason were 2 miles into the course near Nordic Valley Ski Resort in Weber County when they heard what sounded like a crash.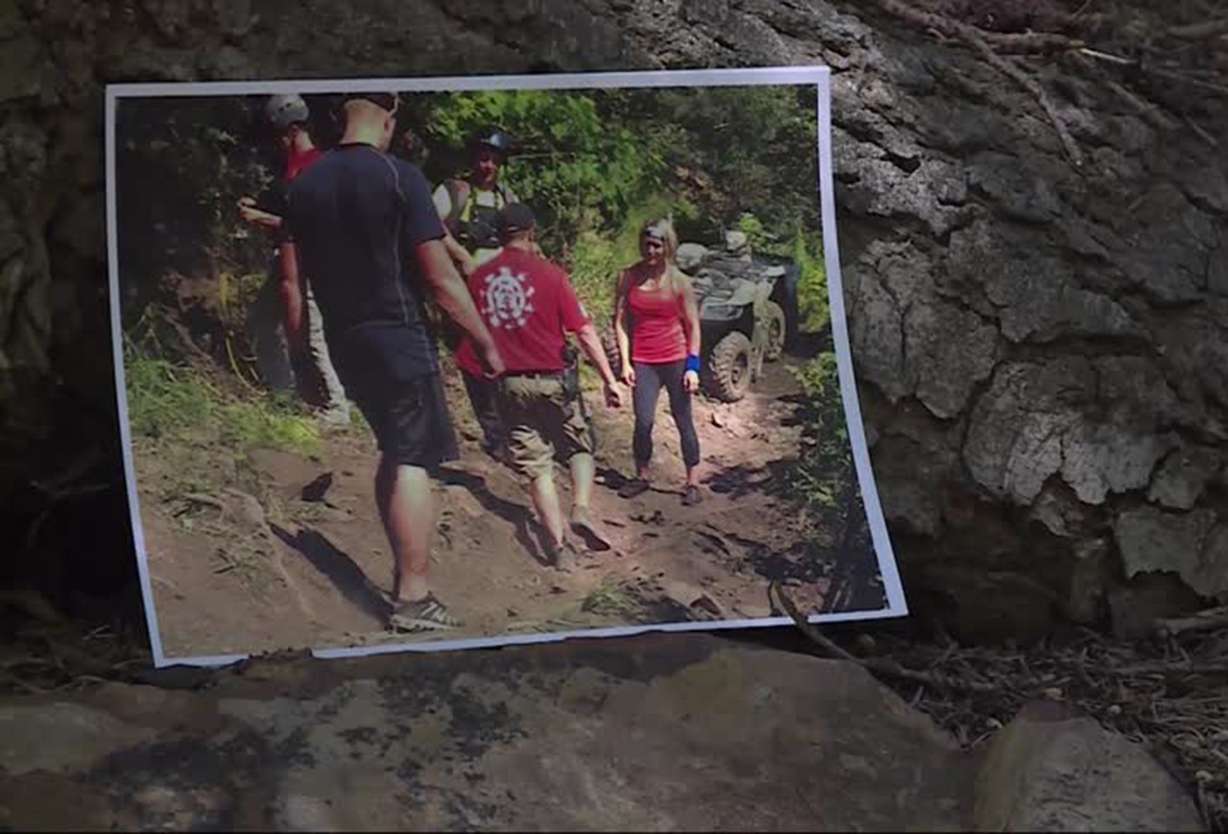 "Someone was like, 'someone's just rolled off!'" Traci Andreason recalled during an interview Tuesday.
A UTV had rolled at least 200 feet down a steep slope. Suddenly, the race didn't seem to matter to the couple.
"At that point, things changed and our goals changed, I guess," she said.
Jeffery Andreason said the couple more-or-less slid down the hill to find the driver still inside the wrecked UTV.
"(It was) like a controlled fall all the way down," he explained.
The 68-year-old man from Ohio, who had been serving as a volunteer during the race, had somehow rolled his side-by-side at least 200 feet down the steep slope, according to Weber County Sheriff's Office Search and Rescue Lt. Brandon Toll.
Traci Andreason said she believed the man was a medic, because his UTV contained medical supplies.
"Jeff and I both took gauze and held pressure to the areas that were bleeding," recalled Traci Andreason, who works as a registered nurse. "Then I made a pressure dressing to contain all of that bleeding from his head."
The couple watched the man closely until emergency crews arrived and the man was hoisted away by a medical helicopter.
"We just kind of kept praying that he would stay conscious and not need resuscitation until help came," Traci Andreason said. "We just kind of looked at each other like, 'I cannot believe that we're here right now. I feel like we were meant to be here.'"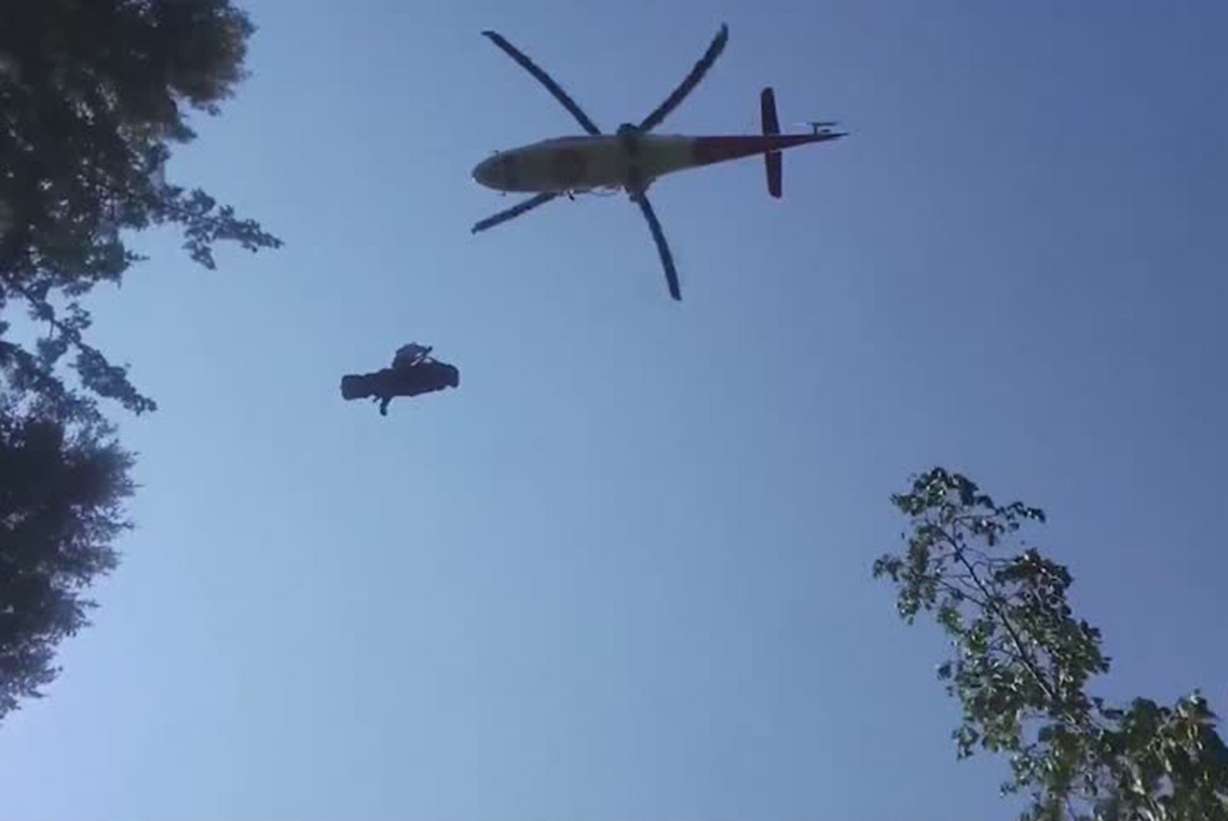 Toll praised the couple's actions.
"This was a competitive race these people were involved with," Toll said. "(Traci Andreason) is a hero. She really is."
Toll said the injured man was "in a lot of pain" but was conscious and alert as he was flown away to medical care.
"She really did make a difference," Toll said of the registered nurse.
The couple balked at the idea that what they had done was heroic. They said they were simply happy and thankful to help.
"It was like, 'the right place at the right time and just, like, the right thing to do," Jeffery Andreason said.
×
Photos
Most recent Utah stories