Estimated read time: 2-3 minutes
This archived news story is available only for your personal, non-commercial use. Information in the story may be outdated or superseded by additional information. Reading or replaying the story in its archived form does not constitute a republication of the story.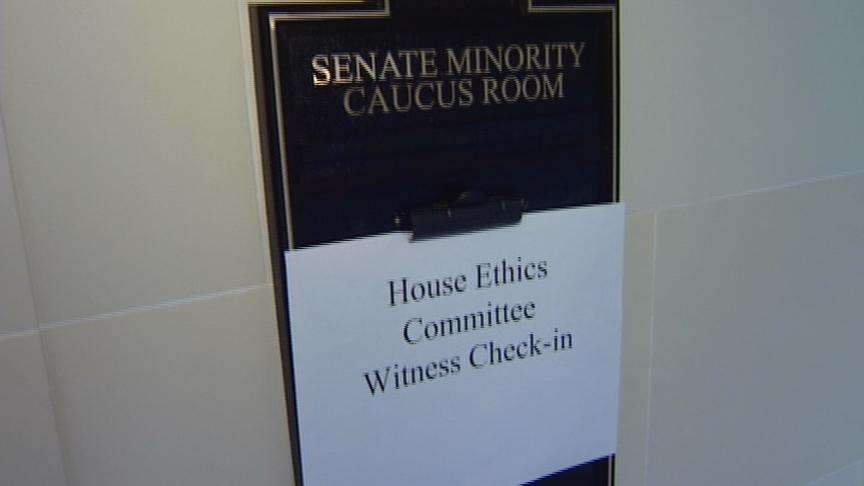 It's been described in an ethics complaint as a "shakedown," pressure put by lawmakers on lobbyists to contribute to a pro-school voucher campaign. But Utah's House Speaker and a key voucher advocate strongly dispute that it ever happened.
The House Ethics Committee heard today about the second charge against Draper Republican Greg Hughes. That accusation, being heard behind closed doors, is that Hughes and other school voucher supporters in 2007 called various lobbyists to a meeting or meetings demanding -- either implicitly or explicitly -- that they contribute to the pro-voucher effort if they wanted serious consideration of their legislative agendas.
Speaker Greg Curtis testified today and told us over the phone that no such demand ever occurred. He says, "That just didn't happen."
A key voucher leader and Hughes' attorney say the same thing and accuse the lawmakers who brought the complaint of relying exclusively on information in a column by Paul Rolly in The Salt Lake Tribune.
Political consultant and lobbyist Jeff Hartley said, "The Informed Voter Project at that time was well funded. We weren't in need of any capital. We never had any type of meeting with any business lobbyists or anyone else seeking fundraising. We never made a request for fundraising, neither Greg Hughes nor anyone else associated with the Informed Voter Project. The allegation is just a fallacy on its face."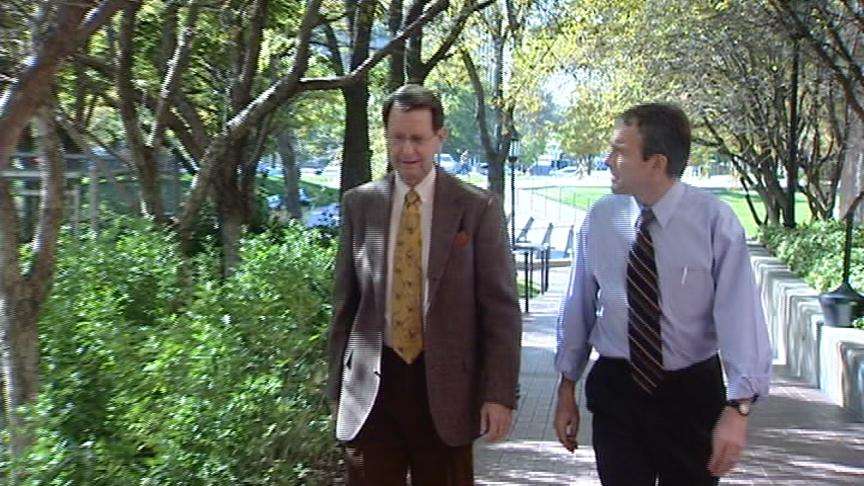 Tom Karrenberg, an attorney for Hughes, said, "This is what's wrong with this process. This is defamatory material. Understand that. That's defamatory. That's illegal. Why don't you ask the people who wrote this what basis they have to go accusing somebody of doing something illegal when the only thing they have is a Paul Rolly article?"
But the attorney for the three lawmakers who issued the complaint, David Irvine, say other players in the story confirm the basic outline of the story.
"We felt there was enough as reported from that column, as well as other discussions with people who seemed to know quite a lot about the way the Informed Voter Project had been put together and operated. And this isn't just about reading something in the paper and saying, 'Go investigate,'" he said.
The hearings will continue tomorrow.
E-mail: jdaley@ksl.com
×
Related links
Most recent Utah stories