Estimated read time: 9-10 minutes
This archived news story is available only for your personal, non-commercial use. Information in the story may be outdated or superseded by additional information. Reading or replaying the story in its archived form does not constitute a republication of the story.
This story is sponsored by Salt Lake Chamber. The Chamber stands as the voice of business, supports its members' success and champions community prosperity.
Personal growth can lead to professional gains. For busy entrepreneurs, it can be difficult to get time away from the office for professional workshops and conferences. Thankfully, there's an easier way to learn from the great business leaders of today.
Whether you're sitting on the beach or on a business trip this summer, why not take a page from some of the most successful CEOs and boost your personal growth by reading a good book?
Here are 20 books recommended by some of the top CEOs in the country.
Description from Goodreads:
In That Used to Be Us, Thomas L. Friedman and Michael Mandelbaum analyze the four challenges we face as a country—globalization, the revolution in information technology, the nation's chronic deficits, and our pattern of excessive energy consumption—and spell out what we need to do now to sustain the American dream and preserve American power in the world.
Description from Goodreads:
Servant Leadership: A Journey into the Nature of Legitimate Power and Greatness is a classic work on leadership for businessmen and women, government leaders and all persons in positions of authority.
Description from Goodreads:
In this stunning new book, Malcolm Gladwell takes us on an intellectual journey through the world of "outliers"--the best and the brightest, the most famous and the most successful. He asks the question: what makes high-achievers different?
Description from Goodreads:
A pioneering urban economist offers fascinating, even inspiring proof that the city is humanity's greatest invention and our best hope for the future.
Description from Goodreads:
From a former Marine and Yale Law School Graduate, a poignant account of growing up in a poor Appalachian town, that offers a broader, probing look at the struggles of America's white working class. Part memoir, part historical and social analysis, J. D. Vance's Hillbilly Elegy is a fascinating consideration of class, culture, and the American dream.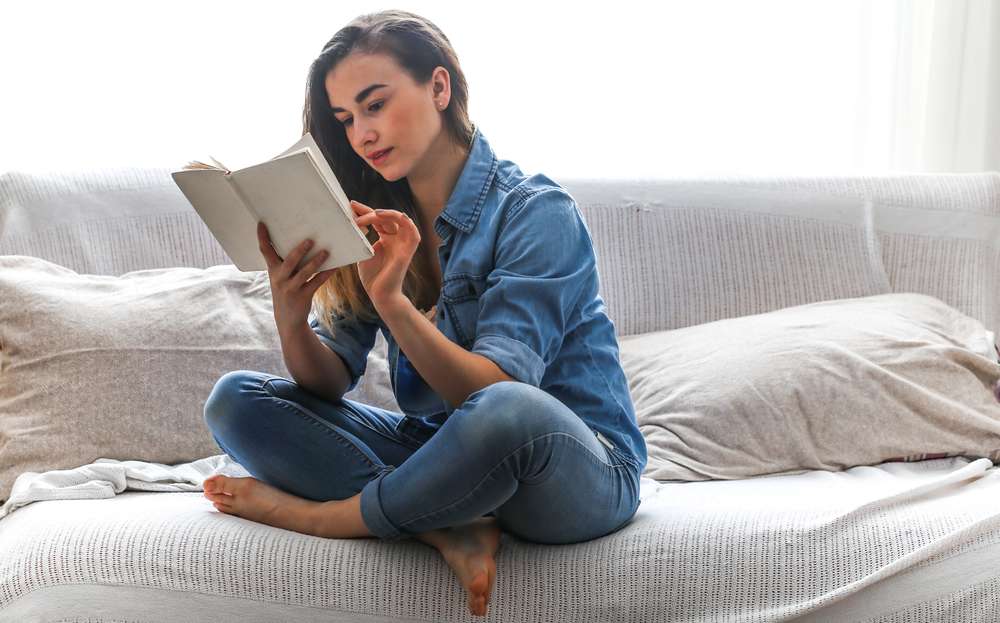 Description from Goodreads:
"The average life expectancy at "birth" of a firm is roughly 15 years, and only one out of twenty lives longer than fifty years. Firms are born, they grow, then they struggle to keep up with changing markets. Slow adapters often become big losers, fall by the wayside, and die. Serial Innovators studies the factors affecting the aging of firms, particularly those that slow down their ability to adapt to changes in the marketplace. The book reviews recent findings in relevant academic fields--behavioral economics, psychology, neuroscience, organizational science, network theory, anthropology, sociology, and strategy--to understand how firms, as they grow, develop rigidities that prevent change. It develops a model of organization that is adaptive, innovative, and can create significant value for its stakeholders for long periods of time."
Description from Goodreads:
In this translation of The Art of War readers will benefit from the interpretations from other translators and strategist, as well as the 50 strategic rules, including: How to look for strategic turns to meet the competition; How to attain strategic superiority and crush the competition; How to plan surprise and stay ahead of the game; And more timeless wisdom that will allow you to compete and win in the dynamic business environment! Business managers around the world have tapped into this ancient wisdom; it is time to master The Art of War for Managers for the existence and growth of your business!
Description from Goodreads:
In this revolutionary bestseller, Harvard professor Clayton M. Christensen says outstanding companies can do everything right and still lose their market leadership, or worse, disappear completely. And he not only proves what he says, he tells others how to avoid a similar fate.
Description from Goodreads:
The "disease" of self-deception (acting in ways contrary to what one knows is right) underlies all leadership problems in today's organizations, according to the premise of this work. However well intentioned they may be, leaders who deceive themselves always end up undermining their own performance. This straightforward book explains how leaders can discover their own self-deceptions and learn how to escape destructive patterns. The authors demonstrate that breaking out of these patterns leads to improved teamwork, commitment, trust, communication, motivation, and leadership.
Description from Goodreads:
Best-selling author Michael Lewis examines how a Nobel Prize–winning theory of the mind altered our perception of reality.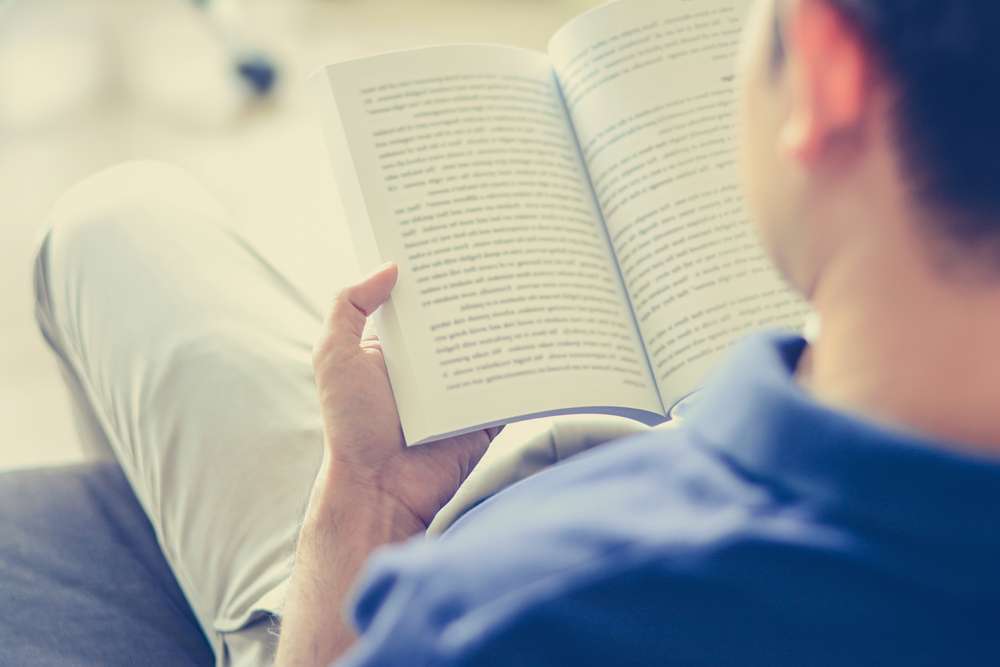 Description from Goodreads:
In his most ambitious work to date, Thomas L. Friedman shows that we have entered an age of dizzying acceleration--and explains how to live in it… Friedman concludes that nations and individuals must learn to be fast (innovative and quick to adapt), fair (prepared to help the casualties of change), and slow (adept at shutting out the noise and accessing their deepest values). With vision, authority, and wit, Thank You for Being Late establishes a blueprint for how to think about our times.
Description from Goodreads:
In 2010 world-renowned innovation expert Clayton M. Christensen gave a powerful speech to the Harvard Business School's graduating class. Drawing upon his business research, he offered a series of guidelines for finding meaning and happiness in life. He used examples from his own experiences to explain how high achievers can all too often fall into traps that lead to unhappiness.
Description from Goodreads:
In Originals the author addresses the challenge of improving the world from the perspective of becoming original: choosing to champion novel ideas and values that go against the grain, battle conformity, and buck outdated traditions. How can we originate new ideas, policies, and practices without risking it all?
Description from Goodreads:
100,000 years ago, at least six human species inhabited the earth. Today there is just one. Us. Homo sapiens. How did our species succeed in the battle for dominance? Why did our foraging ancestors come together to create cities and kingdoms? How did we come to believe in gods, nations and human rights; to trust money, books and laws; and to be enslaved by bureaucracy, timetables and consumerism? And what will our world be like in the millennia to come?
Description from Goodreads:
John Kotter's now-legendary eight-step process for managing change with positive results has become the foundation for leaders and organizations across the globe. By outlining the process every organization must go through to achieve its goals, and by identifying where and how even top performers derail during the change process, Kotter provides a practical resource for leaders and managers charged with making change initiatives work.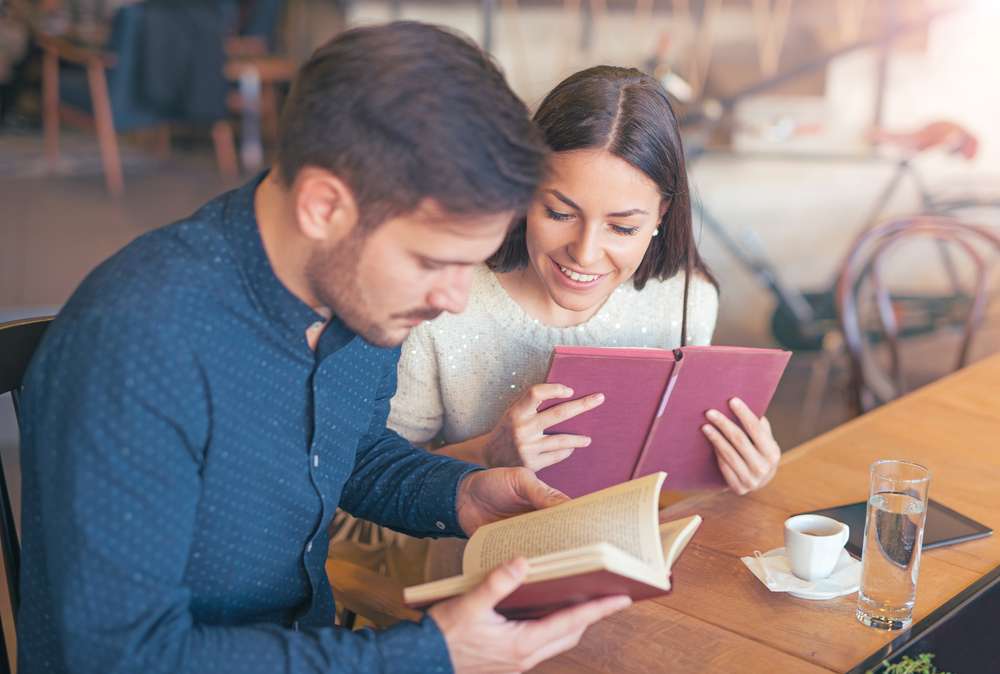 Description from Goodreads:
Most of us will freely admit that we are obsessed with our devices. We pride ourselves on our ability to multitask--read work email, reply to a text, check Facebook, watch a video clip. Talk on the phone, send a text, drive a car. Enjoy family dinner with a glowing smartphone next to our plates. We can do it all, 24/7! Never mind the errors in the email, the near-miss on the road, and the unheard conversation at the table. In The Distracted Mind, Adam Gazzaley and Larry Rosen--a neuroscientist and a psychologist--explain why our brains aren't built for multitasking, and suggest better ways to live in a high-tech world without giving up our modern technology.
Description from Goodreads:
In his #1 bestselling books The Tipping Point, Blink, and Outliers, Malcolm Gladwell has explored the ways we understand and change our world. Now he looks at the complex and surprising ways the weak can defeat the strong, the small can match up against the giant, and how our goals (often culturally determined) can make a huge difference in our ultimate sense of success. Drawing upon examples from the world of business, sports, culture, cutting-edge psychology, and an array of unforgettable characters around the world, David and Goliath is in many ways the most practical and provocative book Malcolm Gladwell has ever written.
Description from Goodreads:
The Anatomy of Peace asks, What if conflicts at home, conflicts at work, and conflicts in the world stem from the same root cause? What if we systematically misunderstand that cause? And what if, as a result, we unwittingly perpetuate the very problems we think we are trying to solve?
19. 1776 – by David McCullough
Description from Goodreads:
In this masterful book, David McCullough tells the intensely human story of those who marched with General George Washington in the year of the Declaration of Independence - when the whole American cause was riding on their success, without which all hope for independence would have been dashed and the noble ideals of the Declaration would have amounted to little more than words on paper.
Description from Goodreads:
Built to Last, the defining management study of the nineties, showed how great companies triumph over time and how long-term sustained performance can be engineered into the DNA of an enterprise from the very beginning. But what about the company that is not born with great DNA? How can good companies, mediocre companies, even bad companies achieve enduring greatness?
×