Estimated read time: 3-4 minutes
This archived news story is available only for your personal, non-commercial use. Information in the story may be outdated or superseded by additional information. Reading or replaying the story in its archived form does not constitute a republication of the story.
SALT LAKE CITY — Days after floodwaters swamped Salt Lake City, city officials are taking steps to get help for people who are dealing with damage to their homes.
Mayor Jackie Biskupski said Friday she has signed a local disaster declaration in connection with Wednesday's flooding. It's the first step toward getting federal help and would need county and state support to move on.
The Red Cross said a total of 92 homes were damaged by the flood, and some of them are unlivable. Many of the homeowners who experienced damage to their houses were not covered by insurance.
"We understand the storm has been a traumatic event for our residents. While we cannot promise we can make individuals whole, the city and partners are committed to doing all we can to help people recover from this challenging situation," Biskupski said.
Some Sugar House residents like Matt Davis are still cleaning up.
"This is an outside door that was dead bolted and it blew it off its hinges," Davis said, showing off the destroyed bottom floor of his home in the area of 2200 South and 1900 East.
Davis and his wife and children were away when their house was damaged. Dozens of neighbors came over to bail the Davis' out, but mud marked the walls at 4 1/2 feet.
Davis and other neighbors also dealing with flooding damage understand there was a lot of rain, but they believe the city could and should have done more after a similar flood 13 years ago.
Davis said they had done everything to make sure their newly remodeled house was ready for rain, including installing industrial storm gutters. They believe the way the city system is set up with runoff from Wilmington Avenue, there was no stopping it.
"The biggest issue for me right now is I want to make sure we have a house that's safe for our kids to live in, and it's a pretty simple fix," Davis said. "They fixed it on the other side of the street. They could fix it here."
Biskupski said this was not a failure of the city's infrastructure. Instead, she said it was a storm that was just too much.
Salt Lake City Public Utilities director Laura Briefer said she understands residents' frustrations, but she also believes this was an unprecedented event and it was not a failure of the systems.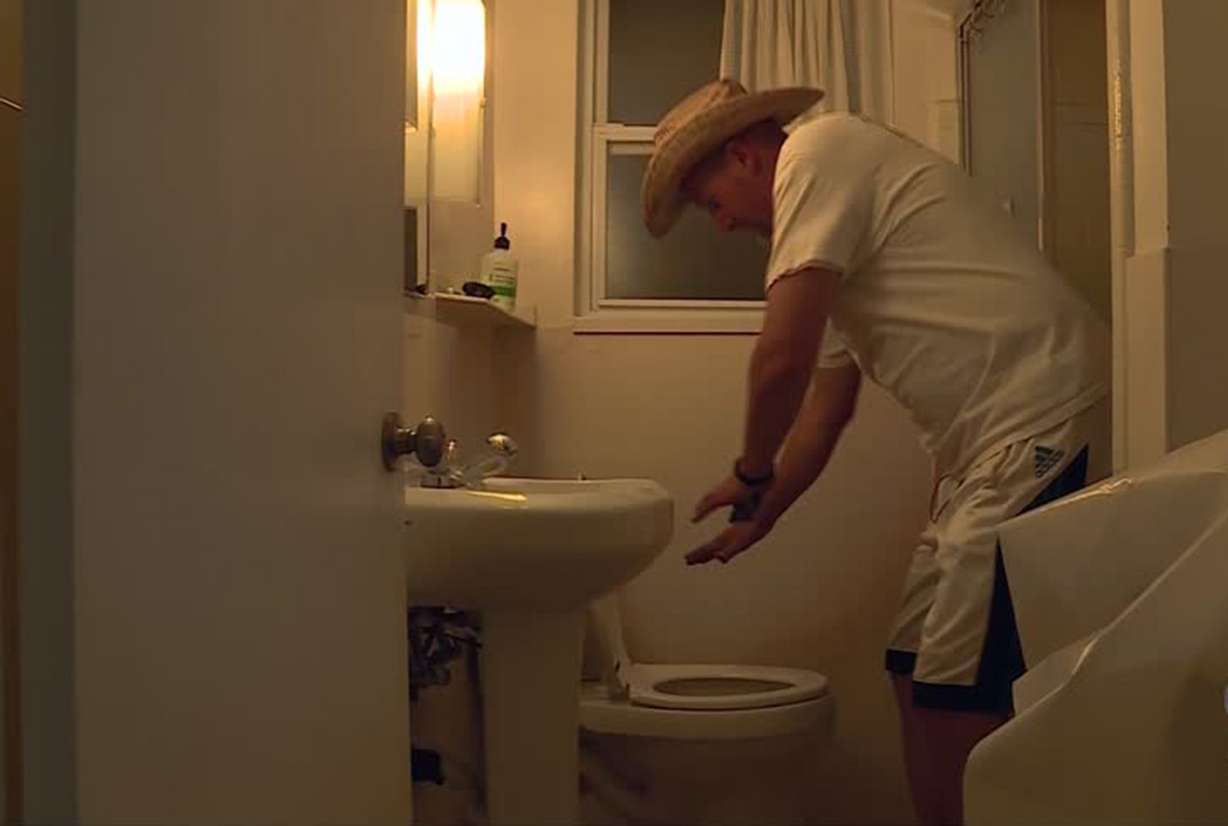 Briefer said the city was convening a team on Friday to develop recovery options. She said the city is really just learning of the extent of the damage in the past 48 hours and hopes more people call in so the city can find ways to help.
Biskupski said residents should contact Salt Lake City Department of Public Utilities to report any damage to homes, cars, streets, or property. They will coordinate damage evaluation. They'll also have a local recovery center set up by early next week.
The flood also left $3 million to $5 million worth of damage to East High School, less significant damage to two other schools and the Sprague Library. Crews are working to have the schools opened by Aug. 21. The library will be closed for several months.
×
Photos
Related stories