Estimated read time: 3-4 minutes
This archived news story is available only for your personal, non-commercial use. Information in the story may be outdated or superseded by additional information. Reading or replaying the story in its archived form does not constitute a republication of the story.
SALT LAKE CITY — Three more fun stories from around the world of sports in today's From Left Field!
Simone Biles' wisdom teeth madness
Simone Biles, the world's best gymnast, recently underwent surgery to get her wisdom teeth out. Like most people, she was a little bit loopy after the experience. Unlike most people, she shared a video of it on Twitter.
Crazy baseball ejections
First, we have Adrian Beltre being ejected by unfun umpire Gerry Davis. Beltre was warming up outside of the on-deck circle, so Davis asked him to warm up there. Instead, Beltre moved the on-deck circle to where he was standing.
Then, Bryce Harper was kicked out of his game for arguing balls and strikes, and made sure to get his money's worth:
Soccer player's Instagram mishap
Daley Blind, the Manchester United starter, has a large following on Instagram, with 2.1 million followers. That's why someone asked him to share their branded message, but Blind made a mistake on the copy and pasting: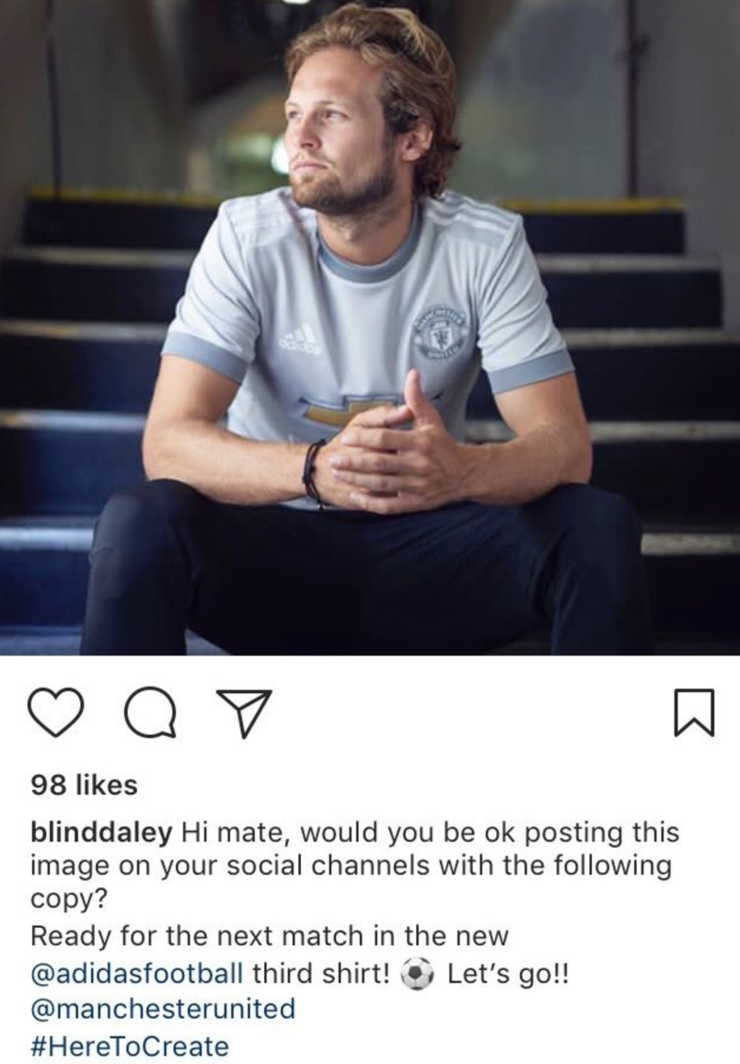 A few minutes later, Blind fixed the image:
×
Most recent Sports stories