Estimated read time: 2-3 minutes
This archived news story is available only for your personal, non-commercial use. Information in the story may be outdated or superseded by additional information. Reading or replaying the story in its archived form does not constitute a republication of the story.
EAGLE MOUNTAIN — Homeowners expressed fear Tuesday about a man with camera equipment they say had been camping out in a ravine between their homes and a golf course.
"I looked out the window and I noticed someone pointing a camera up towards my house, and when he saw me, he hurried off," said Michelle, who requested her last name not be published because of security concerns.
Other neighbors in the area near Turnberry Road said the man had been seen regularly walking through the neighborhood and snapping photos around parks and pools with a camera and tripod in hand.
"With a lot of us having kids, it really makes us sick to our stomach," said Robert, another resident who asked to not include his last name.
The neighbors said their worries grew when they learned the man, later identified as Philip Boswell Case, is currently awaiting trial for seven second-degree felony charges of sexual exploitation of a minor.
The charges stem from a 2015 case in which prosecutors alleged Case had sold an external hard drive that contained child pornography and possessed a laptop that also contained "more than seven" images of child porn.
"We're terrified having this man walk around our neighborhood," Michelle said.
Utah County Sheriff's Sgt. Spencer Cannon said deputies responded to concerned calls from neighbors and warned Case that he wasn't to trespass on the golf course property.
According to Cannon, Case told deputies he had been taking pictures of wildlife.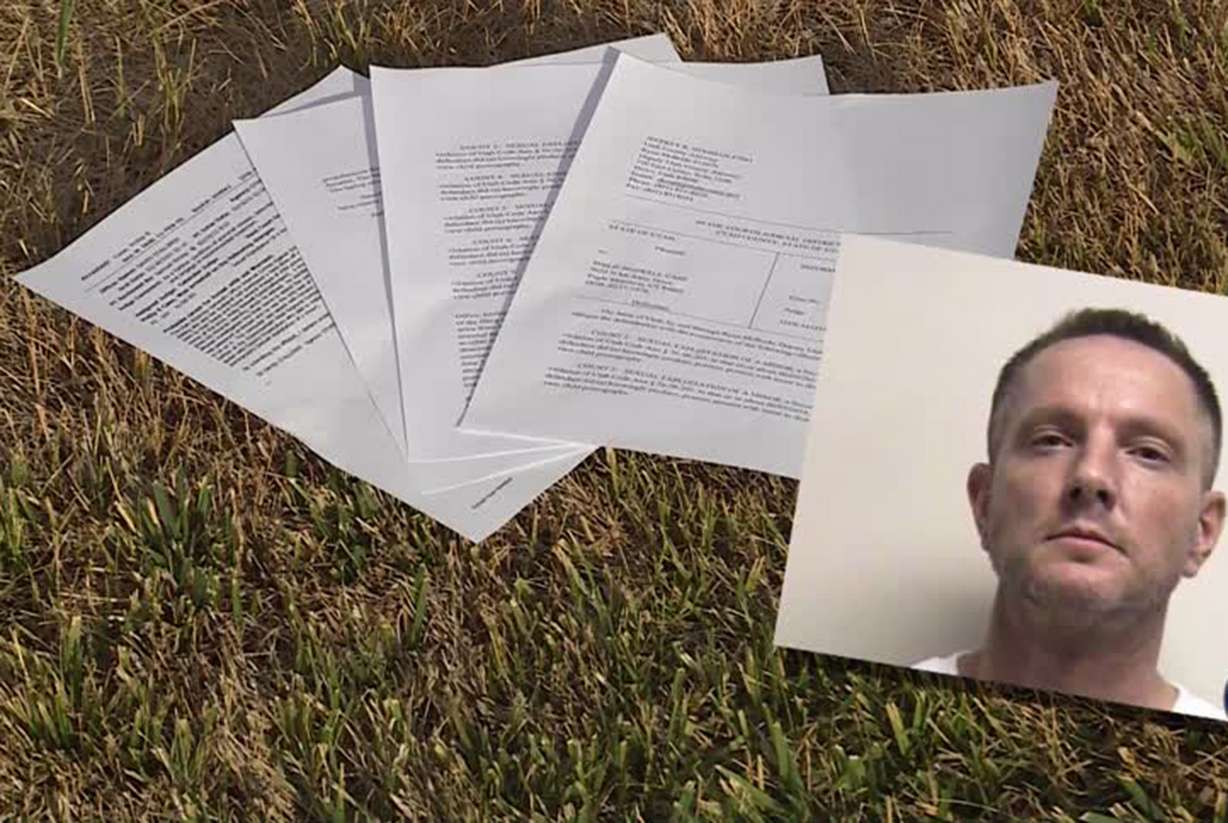 While Cannon acknowledged the charges facing Case were "concerning," he said there was not much more deputies could do.
"There's nothing in and of itself that's illegal about taking pictures of adults or children or buildings or anything else," Cannon said. "We didn't have any information that would substantiate any other criminal charges that we might be able to do."
KSL's efforts to locate Case for comment were unsuccessful Tuesday.
Case has pleaded not guilty to the sexual exploitation charges against him. He has a court date set for Aug. 31.
Cannon encouraged neighbors to continue to be watchful and to call the sheriff's office about any additional suspicious behavior.
Neighbors said they wanted to continue to keep the neighborhood a "safe place."
"It's just hard to stand by and wait for something to happen," Michelle said. "We just feel threatened now, really."
×
Photos
Most recent Utah stories