Estimated read time: 2-3 minutes
This archived news story is available only for your personal, non-commercial use. Information in the story may be outdated or superseded by additional information. Reading or replaying the story in its archived form does not constitute a republication of the story.
OGDEN — A community group is pushing for change in a struggling area of Ogden by trying to put more power in the hands of the people, with the focus on some of the city's older neighborhoods.
What's being called the Ogden Civil Action Network is working on plans to reach out to families near the center of Ogden to help improve their overall quality of life.
The group, which originated within Weber State University, has since expanded to partners at the city, school district, McKay Dee Hospital, Ogden Regional Hospital, Weber-Morgan Health Department, and Ogden-Weber Technical College.
The group was formed in part out of an idea from the National Campus Pact, which urges universities to partner with their communities.
"They've asked campuses to come and commit to community action work," said Melissa Yack Hall, executive director of WSU's Center for Community Engaged Learning. "Three priority areas evolved from this: housing, education and health."
The group's efforts will focus on the area between 20th Street and 30th Street, and Washington and Harrison boulevards. While they hope to get the community involved in helping decide what type of developments go into the area, Hall said part of the effort will aim to help individual homeowners.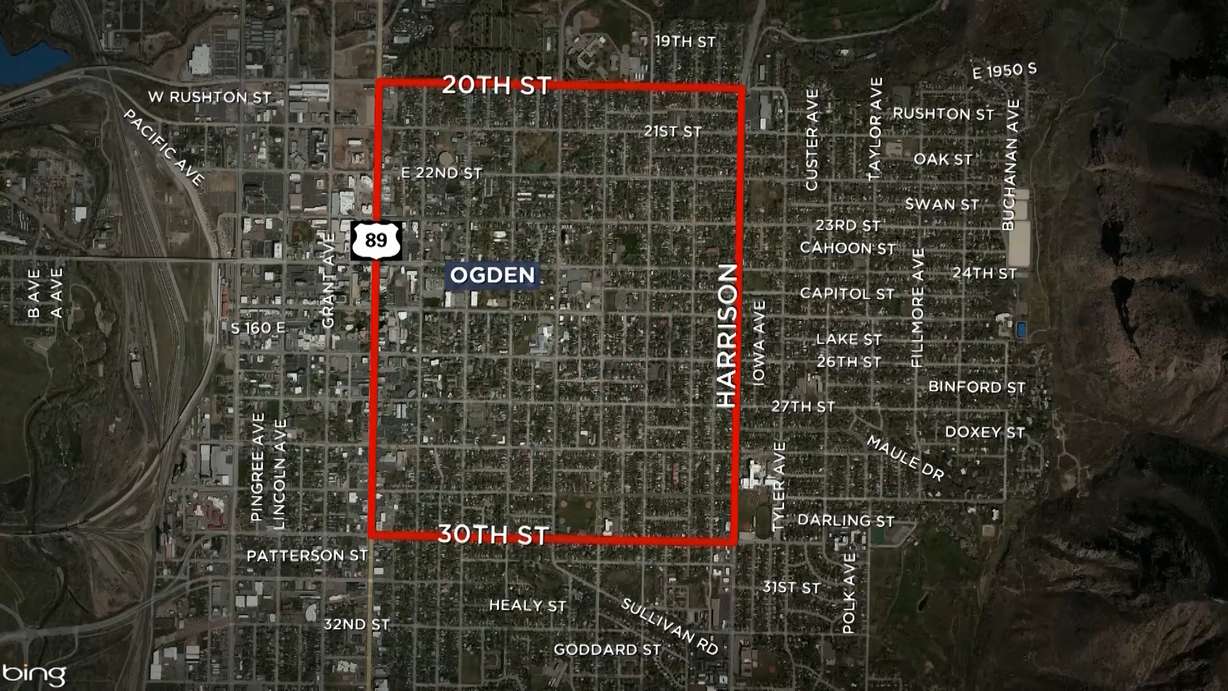 "You also have some nonprofits and government programs that support residents who want to fix up the historical homes," Hall explained. "Not a lot of people know this, but Ogden has one of the largest historical inventories in kind of a square footage area. ... It's kind of a blank slate, an exciting opportunity for residents, developers to come together and create a project that best represents the community."
The group plans to seek public input through focus groups and surveys, starting this fall. Hall said beginning Sept. 1, anyone interested in getting involved can contact their executive director, Bill Cook, at billcook@weber.edu.
×
Photos
Related stories
Most recent Utah stories