Estimated read time: 3-4 minutes
This archived news story is available only for your personal, non-commercial use. Information in the story may be outdated or superseded by additional information. Reading or replaying the story in its archived form does not constitute a republication of the story.
SALT LAKE CITY — For Katie Peterson, the thought of undergoing radiation treatment was unnerving.
In addition to the stress that traveling from her home in Orem to Salt Lake City five days a week for six weeks would put on her family and finances, Peterson had seen two of her neighbors struggle with the treatment's effects and become very ill.
One of them passed away, she said.
Peterson, now 54, was diagnosed with stage 3 breast cancer in 2014. After completing chemotherapy, she was told she was eligible to participate in a clinical trial at Huntsman Cancer Institute that involved a three-week course of radiation rather than the traditional six weeks.
The study conducted by Dr. Matthew Poppe examined the safety of treating women with breast cancer with a shorter course of radiation. Poppe's research, published in the Journal of Clinical Oncology, showed that a shorter course of radiation may be a good option for breast cancer patients needing radiation treatment following a mastectomy.
"These women did as well, if not better, than expected in regards to their treatment side effects and low breast cancer recurrence rates," said Poppe, an associate professor of radiation oncology at the University of Utah and a physician at Huntsman Cancer Institute.
"Based on this small study, it appears likely that a short course of radiation may be as safe and effective as the traditional six-week course," he said in a statement.
Peterson said she was excited to take part in the study because it meant she could spend more time with her six children.
And to her surprise, she had "absolutely no pain from it at all."
"I responded really well," said Peterson, who is now cancer-free and only has to see an oncologist and radiologist once a year.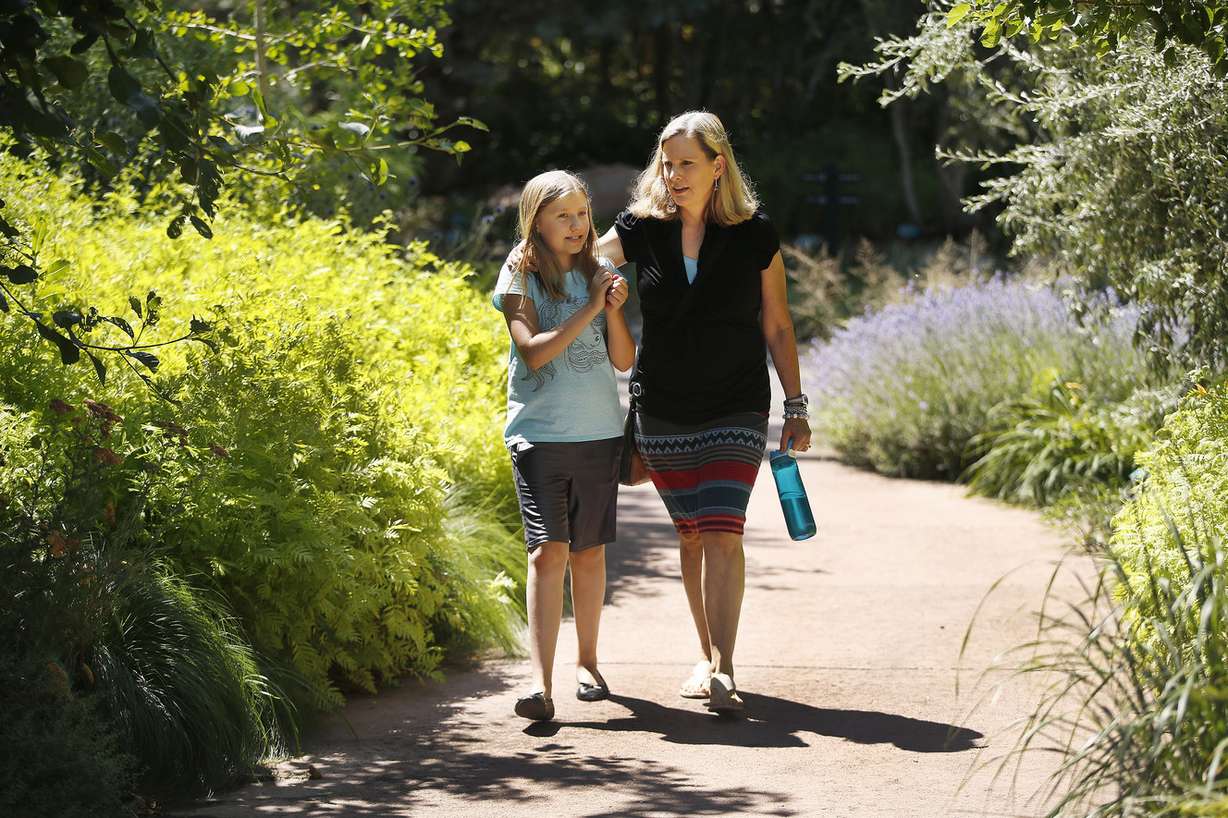 Poppe recently treated 69 breast cancer patients — 46 at the U. and 23 in New Jersey — with 20 days of five to 10 minutes of radiation, rather than the five to six weeks of two-minute sessions normally conducted.
"Shorter-course radiation had already been looked at and evaluated in early stages of breast cancer for women that don't require a mastectomy," Poppe said, which is why he wanted to conduct research on women in later stages. "We had some data to which we could extrapolate and know that there is precedence for this."
After 32 months of study, Poppe found that the women had less negative side effects — such as skin irritation and fatigue — than historical averages showed.
"We had no significant toxicities, which is very promising," he said.
Poppe also said the women who experienced breast reconstruction in the study — about half of the participants — experienced similar complications to what has been shown in other trials.
He's hoping, however, that the research in time "will result in improved cosmetic outcomes, as other studies have shown that by shortening the course of radiation, cosmetic outcomes are improved," he said.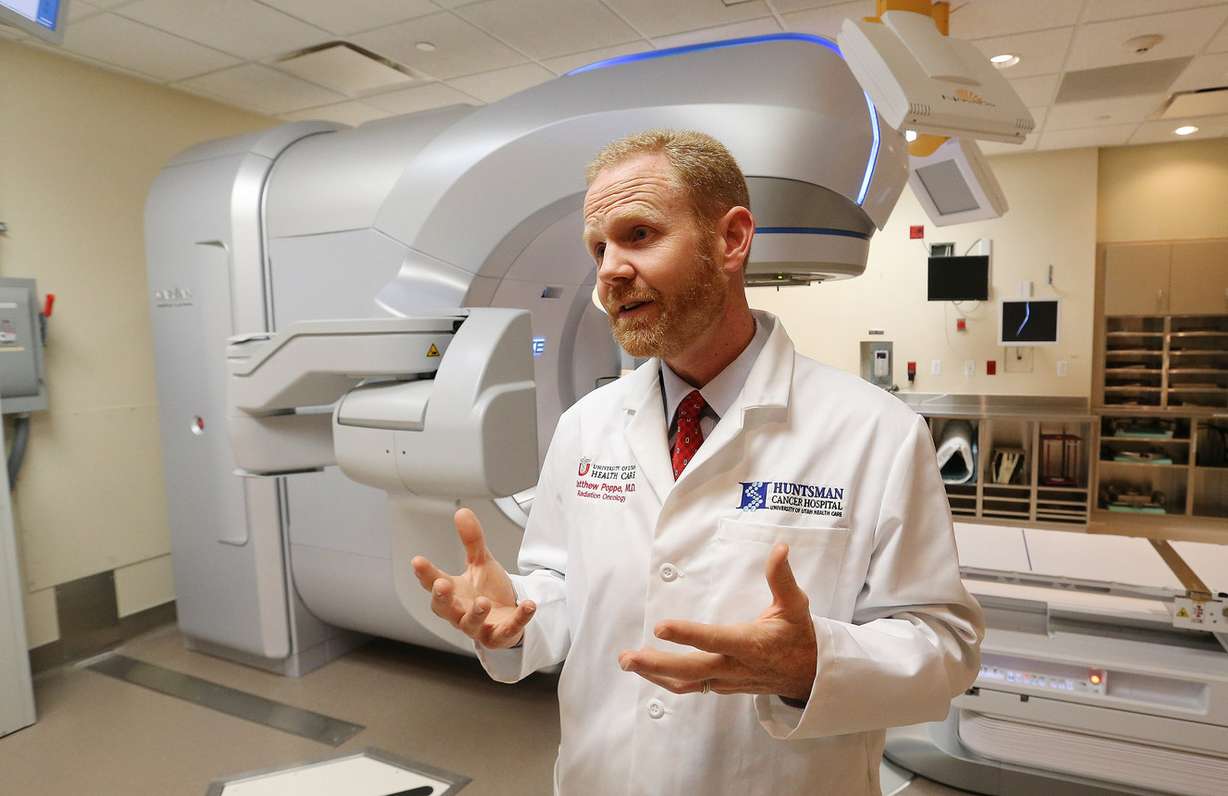 Women who took part in the study saw several benefits, Poppe said, including reduced costs and travel time.
"It's giving women several weeks of their life back," he said.
Costs to the heath care system also are reduced, Poppe noted, because "it's significantly cheaper for insurance to pay for a shorter course of treatment."
The study also proved better results for women not facing cancer again than previous results from typical radiation.
"We know that this dose of radiation appears to be adequate and safe at preventing breast cancer from coming back," Poppe said.
The third phase of the study is expected to get underway later this year. In that phase, Poppe will study 900 women throughout the United States and Canada, and compare the shorter course of radiation with the longer-course process in women who have undergone breast reconstruction with mastectomy.
---
Alison Berg is a Deseret News intern and journalism major at Utah State University. Contact her at aberg@deseretnews.com.
×
Photos
Related stories
Most recent Utah stories