Estimated read time: 2-3 minutes
This archived news story is available only for your personal, non-commercial use. Information in the story may be outdated or superseded by additional information. Reading or replaying the story in its archived form does not constitute a republication of the story.
The economic crisis that's rocking financial markets is sending shock waves through Utah families. We found more are turning for help to keep the pressures from harming their loved ones.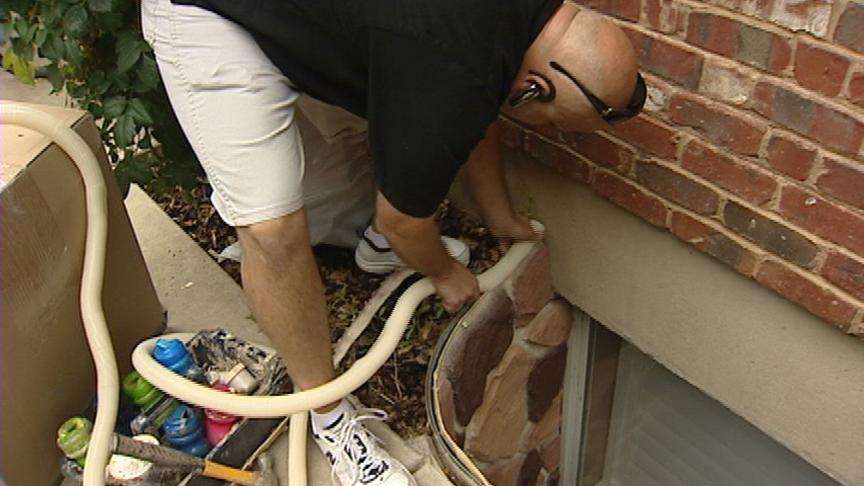 Crisis counselors say even a little added pressure can be a tipping point, and often our families bear the brunt of it. We found a small business owner whose ability to recognize he needed help may help your family Stay Safe.
Brian Buchi is a small business owner who had his best year last year, and is in his worst right now. As owner of a company that manufactures and installs window well covers, he's had to lay off employees.
Buchi has also cut expenses at home and cut time spent with his family. "I work harder now and get less out of it," he said.
And the burdens have started weighing heavily. "I try as best I can not to take all that home. I try. It doesn't always work, but I certainly try not to take it home," Buchi said.
When financial tensions created tensions at home, he got help. He's in a sector of professionals, lawyers and bankers that counseling centers see in growing numbers.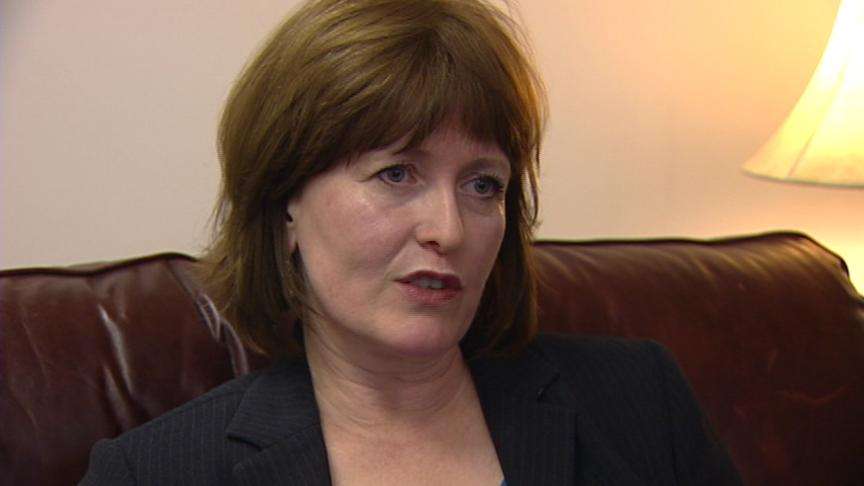 "While people may not identify financial stress as the original issue, they are talking about increased stress, anxiety, depression, family problems. And when they come in, it's clear it's the major stress," said Kate Della-Piana, of the Family Counseling Center.
Financial problems are cyclical because we work harder and spend less time on activities that relieve stress. "It's extremely important to identify and make time for those kinds of activities, especially now," Della-Piana said.
Counselors find seeking help is sometimes the hardest step for people. For Buchi, it's provided an outlet and guidance that has helped him develop better coping strategies.
"I guess I kind of look at that as a potential positive. With bad things come good things. It's not all horrible," Buchi said.
How do you know when it's time to seek help? Counselors point to these signs:
when your situation seems unmanageable
when it hinders your ability to concentrate on work or school
when it's negatively impacting relationships
The Family Counseling Center is a nonprofit organization that offers counseling on a sliding fee scale for families in need. For more information on the center and how you can get help, click the related link to the right of the story.
E-mail: dwimmer@ksl.com
×
Related links
Most recent Utah stories