Estimated read time: 2-3 minutes
This archived news story is available only for your personal, non-commercial use. Information in the story may be outdated or superseded by additional information. Reading or replaying the story in its archived form does not constitute a republication of the story.
On KSL.com, we've been asking your thoughts on last night's debate and have received hundreds of e-mails. Today we spent the day sorting through them.
While we can't predict which way this election is going to go, we do know that those who wrote to us had pretty much made up their mind.
In our unscientific sampling of voter preference, of those who submitted comments on KSL.com last night through today, 54 percent say they support Democrat Barack Obama, 41 percent say they'll vote for Republican John McCain, and only 5 percent were still undecided after last night's debate.
Those who haven't made up their mind say it's was because of the economy. Undecideds wrote about the debate: "Neither answered how we will get us on the right track" and "both lack answers to our economy."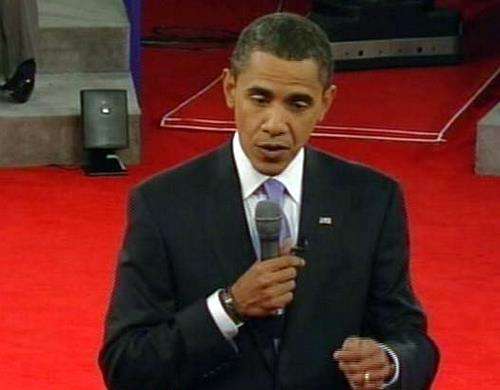 In fact, it was the economy that trumped every issue. The overwhelming majority of Obama supporters cited the current crisis as reason for planning to vote Democratic.
Denise writes, "It's ruined my retirement plans. I'll take my chances with change."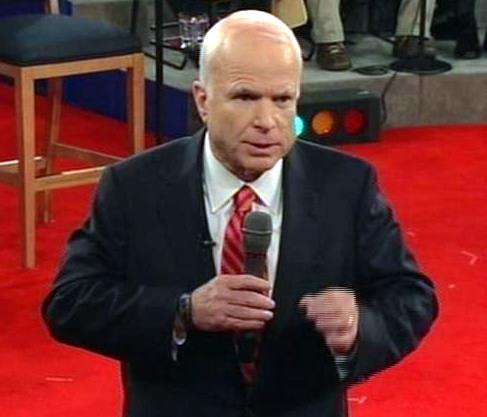 But McCain's plan to buy up bad mortgages did pick up supporters. Terry says, "[The] proposal to re-appraise home value to market value was the best point of the evening."
Others issues at the forefront include health care, the war in Iraq and education -- in that order. But make no mistake, character counts to the voters we heard from.
Overwhelmingly, those we heard from made up their mind not on the issues, but who they liked. Obama supporters wrote they felt the candidate was "confident," "thoughtful" and "trustworthy." For McCain, we kept hearing the words "experience," "honor" and also "trust."
What people didn't like, whether you told us you were Republican, Democrat or Independent, was when last night's debate devolved into finger-pointing or political rhetoric, and each side said the other did it.
E-mail: lprichard@ksl.com
×
Related links
Most recent Utah stories