Estimated read time: 2-3 minutes
This archived news story is available only for your personal, non-commercial use. Information in the story may be outdated or superseded by additional information. Reading or replaying the story in its archived form does not constitute a republication of the story.
A Utah classroom stretched all the way to the Canadian Arctic today, electronically. Students here heard a live presentation there by students on the tundra, including one from Utah.
Sixteen students are literally living in the midst of polar bears in a really unusual vehicle they call a "Tundra Buggy." It tends to dwarf a 1,000-pound Polar Bear.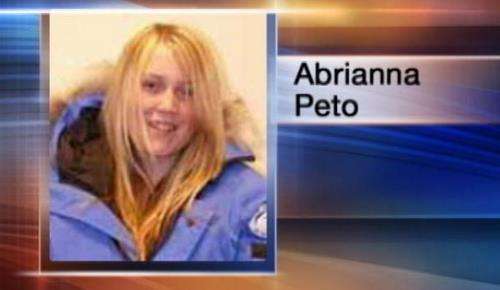 Their buggy is located on the Arctic tundra near Hudson Bay, and today, the students teleconferenced with students in Granite School District. UtahnAbrianna Peto won her seat in the buggy by writing an essay as a Hogle Zoo volunteer.
The students are spending a week with scientists studying polar bears. "Earlier this morning, actually, I was about a foot away from a polar bear cub," Abrianna told fellow students in Utah, "And it was really, really cool. My heart was pretty much pounding out of my chest, and it was the coolest experience I've ever had in my life."
The teleconferencing is done by Internet connection from the arctic. The kids actually eat and sleep right in the tundra buggy, and they can't go outside without armed escorts. "It's slightly dangerous in the fact there's a risk of being eaten if we leave," one student said.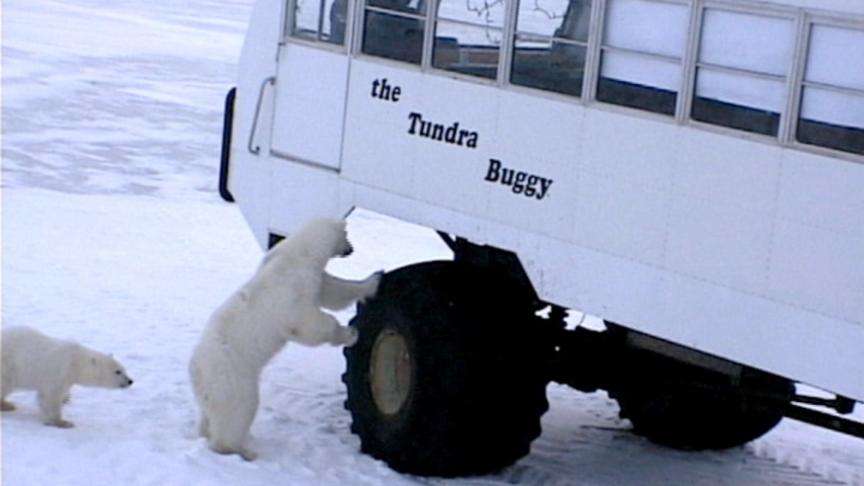 Abrianna managed a wave to her mom, who didn't seem too rattled. Her daughter long ago adopted polar bears as her cause. "She just has this sense about her that she wants to go out and make a difference; and for 15-years-old, she's done an amazing job," Geniel Peto said.
The students have learned that global warming is a severe threat; two-thirds of the bears may disappear in the next few decades. "I've gotten so, well, I've become a lot more motivated to talk to people about it," Abrianna said.
She'll be home soon with experiences to bring to the discussion most people would never dream about.
Abrianna has set up her own non-profit organization to help the bears and combat global warming. You can learn more by clicking the related links to the right of the story.
E-mail: jhollenhorst@ksl.com
×
Related links
Most recent Utah stories