Estimated read time: 2-3 minutes
This archived news story is available only for your personal, non-commercial use. Information in the story may be outdated or superseded by additional information. Reading or replaying the story in its archived form does not constitute a republication of the story.
A woman from Sunset has had a kidney transplant and two pancreas transplants, and Medicaid paid for all of them. But now she is suing the state, claiming a bureaucratic mistake by Medicaid led to the loss of her pancreas and left her in failing health again.
"I've lost my job. I can hardly drive. Most of the time, people have to take me. Paramedics and an ambulance are at my house at least from two to three times a week," Christina Mata explained.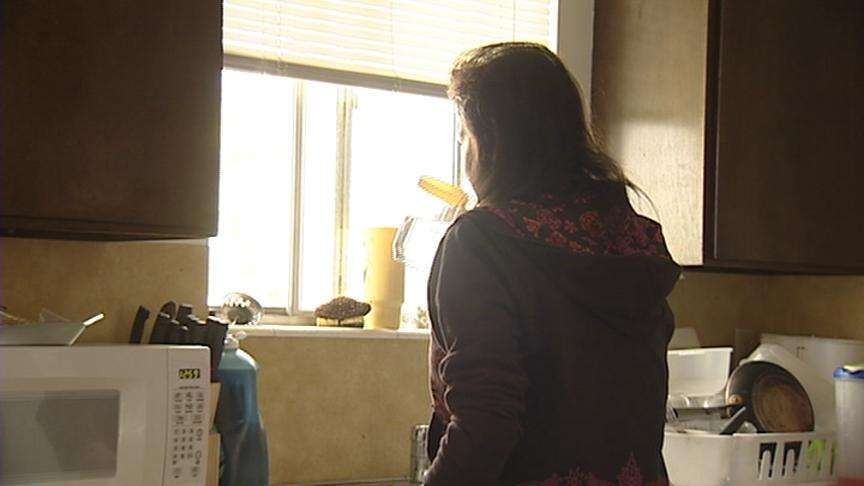 Mata is back to a time in her life she thought had passed. She was on a road to recovery from one of the most serious forms of diabetes. In fact, 18 months later, the second of two transplants of a new pancreas was doing so well she had returned to school.
Finally, Mata could walk without fainting and she was no longer on insulin. After being out of work for five years, she got a part-time job.
But that was before Medicaid apparently made a mistake evaluating her financial assets. When she went to refill a prescription for anti-rejection drugs, the state refused to pay.
"[I] couldn't sleep very much trying to figure out how I was going to get it. My medicine is my life," Mata said.
Without medication, Mata's transplanted pancreas was rejected by the body. Her health regressed, and the diabetes returned.
According to attorney Scott Edgar, not only had Medicaid miscalculated her ability to pay, it had failed to give this 34-year-old woman prior notice.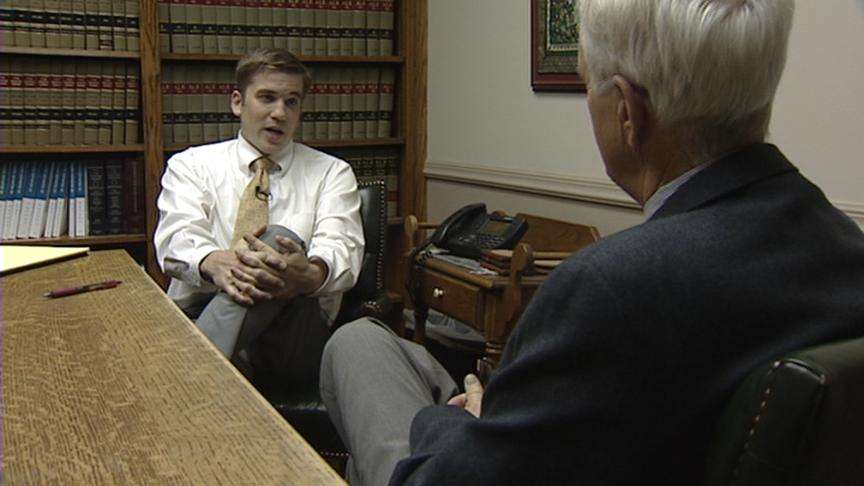 "Procedural due process requires that she is given a predetermination notice it is going to be terminated and that opportunity to have a hearing in front of a neutral person," Edgar said.
Since a lawsuit is pending, the state says it can make no comment at this time but will at a later date.
"They just didn't take away my Medicaid, they took away most of my life," Mata said.
Medicaid has since reinstated coverage, but attorneys say the damage has already been done. The lawsuit is asking the state to pay for Mata's medical expenses, if necessary, for the rest of her life.
E-mail: eyeates@ksl.com
×
Most recent Utah stories