Estimated read time: 1-2 minutes
This archived news story is available only for your personal, non-commercial use. Information in the story may be outdated or superseded by additional information. Reading or replaying the story in its archived form does not constitute a republication of the story.
It's a case of art imitating life. Just before the November election, the Utah Shakespearean Festival presents a politically-charged production of William Shakespeare's "Julius Caesar."
Done in modern costumes, the play is supposed to make audiences think about where we are in this election year. The ancient and modern collide with an examination of political power gone awry.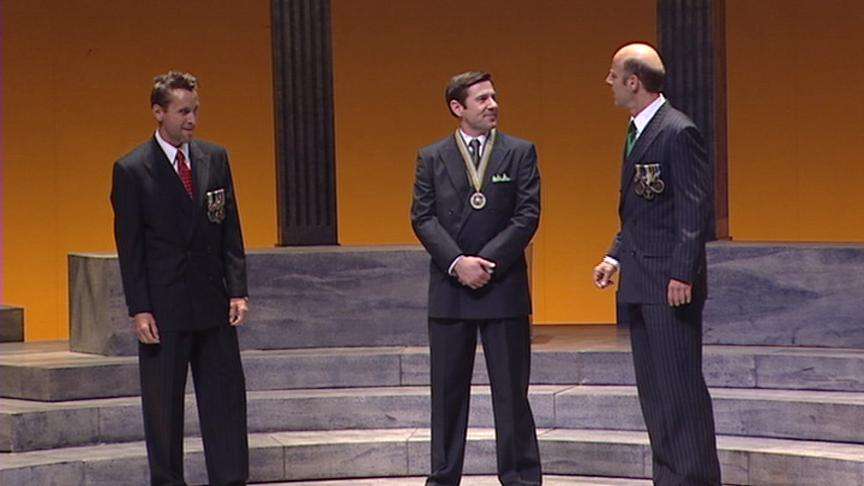 Director Kate Buckley said, "We're still dealing with power and corruption of power in government. That's timeless. It happened before Shakespeare's time, during Shakespeare's time, and it's still going on today."
The actors hope this production resonates with audiences. But they, too, cannot help pondering the meaning of Shakespeare's words for themselves as voters.
Elijah Alexander plays the part of Mark Antony. He said, "Given that we're in the midst of the most important election in some of our lifetimes, I'm assuming, certainly mine. You have big events, big decisions being made and then huge consequences."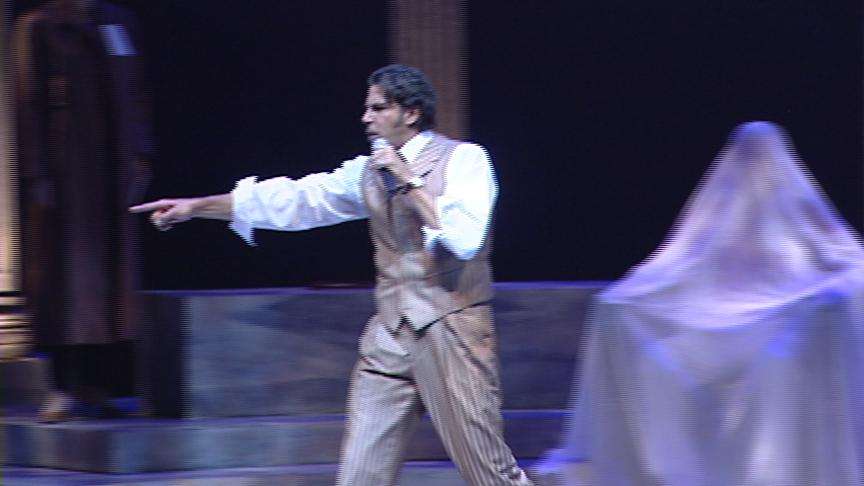 Festival managers say this production stays true to its author and does not point at any particular candidate or party.
Executive Director R. Scott Phillips said, "This is about if we are not careful, you know anyone can let power go to their head. We are responsible for who we elect. We are the republic."
"Julius Caesar" and two others productions, "Gaslight" and "Moonlight and Magnolias," run through Oct. 25 in Cedar City at the Utah Shakespearean Festival's Randall L. Jones Theatre.
E-mail: cmikita@ksl.com
×
Most recent Utah stories