Estimated read time: 2-3 minutes
This archived news story is available only for your personal, non-commercial use. Information in the story may be outdated or superseded by additional information. Reading or replaying the story in its archived form does not constitute a republication of the story.
Midvale police are still looking for a missing baby who is believed to be in danger.
Thursday they issued an Endangered Person Advisory for the infant, who is less than 2 months old.
Vanesa Lureen Ochoa, born Aug. 3, was taken from Primary Children's Medical Center Wednesday at 3:30 a.m. by her biological, but noncustodial mother, 27-year-old Sheila Crump.
Ochoa was born with medical problems caused from in-utero substance abuse. She was addicted to cocaine. The Utah Division of Child and Family Services says Ochoa is medically fragile and may suffer dehydration without immediate care.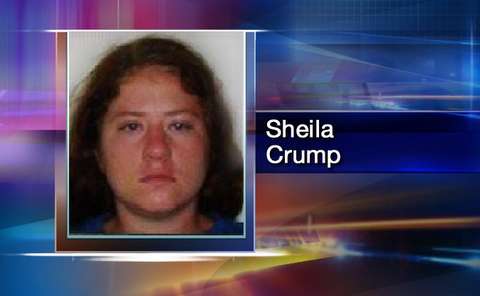 Sgt. John Salazar, with the Midvale Police Department, said, "We have this mother with a 6-week-old infant that has been dehydrated and sick. How is she taking care of the child? We don't know."
Both mother and daughter were in a Midvale treatment facility. But when the baby became dehydrated, she was taken to Primary Children's Medical Center. Crump was allowed to go with the baby without an escort. Police say Primary's did not know DCFS had custody of the child and released the infant to her mother. Crump did not return to the treatment center and has not been seen since.
Now police are concerned, and with good reason. "Obvious risks, the mother's history in Oklahoma. She's had four other children taken from her due to reckless endangerment, drug addiction, physical abuse," Salazar said.
Police think the reason Crump even came to Utah was to escape authorities in Oklahoma. "The information we have on this woman is sketchy," Salazar said.
Police checked her last known address. She rented a room at a house in Taylorsville. The landlord told police he saw Crump at 5:30 a.m. Wednesday, just hours after the infant was released from the hospital. The landlord said Crump was driving a blue 4-door '90s Kia Sephia.
Judge Elizabeth Lindsley ordered DCFS to take custody of Ochoa on Aug. 4, the day after she was born because of safety and medical reasons.
DCFS had been working toward unification between the mother and child and did allow visitation.
Crump lost parental rights to four other children when she lived in Oklahoma. The rights to three of her children were terminated on April 19, 2004. The rights for the youngest child were terminated on June 10, 2008.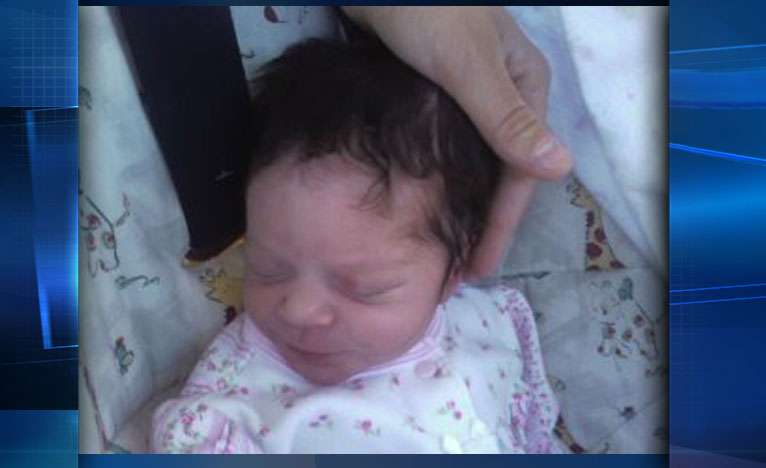 Authorities were contacted about the last child after she fell out of a second story window and suffered head trauma.
Police say Crump came to Utah to get away from DCFS in Oklahoma.
Ochoa has wavy black hair, is 21 inches long and weighs only 7-8 pounds.
Crump has blue eyes, brown hair and has multiple tattoos on the upper part of her left arm, right ankle, right hand and right shoulder. She is 5 feet 2 inches tall and weighs 160 pounds.
She also goes by the names Sheila Krump, Sheila Fair and Sheila Holmes.
If you have any information call Midvale Police at 801-840-4000.
E-mail: corton@ksl.com
E-mail: mgiauque@ksl.com
×
Most recent Utah stories