Estimated read time: 2-3 minutes
This archived news story is available only for your personal, non-commercial use. Information in the story may be outdated or superseded by additional information. Reading or replaying the story in its archived form does not constitute a republication of the story.
As the government tries to protect the nation's economy, housing experts in Utah have major concerns of their own. They project the number of foreclosures in 2009 will reach record highs.
But there is some good news to go along with that. Experts say Utah is still in much better shape than other parts of the country; but given the state of the economy right now, the future is tough to predict.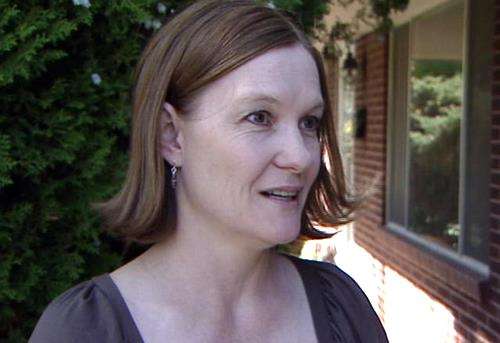 The process of selling a home can be an emotional experience. For people like Kristina Sovereen, who's been trying to sell her mother's house since April, questions surrounding the nation's financial future only add to the anxiety. She asks, "What's going to happen to the person who is trying to qualify for the loan? Is that going to affect him? What's it going to do for our sale?" And she is not alone.
Stephanie Hanson is a housing counselor for the Community Development Corporation of Utah. She said, "Any time President Bush talks about foreclosure, or anything like that, we get a big spike in our phone calls."
Hanson thinks Utah's housing market looks kind of rocky going forward. But there is help. Utah offers free housing education services.
Today, the Utah Housing Coalition hosted Foreclosure Prevention training at the Salt Lake City Library. "The problem is so many of our people are not living within their means," said Tara Rollins of the Utah Housing Coalition.
They predict Utah foreclosures will set a record in 2009, perhaps as many as 13,000, compare that to less than 2,000 in 1990.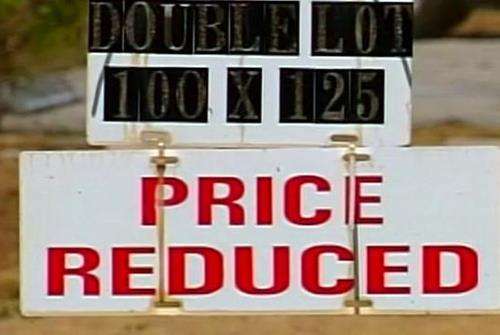 #reduced_sign
Rollins said, "If we're paying more than a third of our income to housing then we're setting ourselves up for failure, possibly in the future, because any emergency could just take us right out of our home."
Experts say the foreclosure prediction is associated with Utah's weak job growth, which dropped below 1 percent in June. When it comes to the housing market as a whole, some Utahns are waiting and hoping for the best.
Rollins says there's reason for people to be optimistic about avoiding foreclosures, if they haven't waited too long. She also says there's a myth that such services are available only for low-income Utahns. For more information call 211 or click on the related links to the right of this story.
E-mail: wjohnson@ksl.com
E-mail: mgiauque@ksl.com
×
Related links
Most recent Utah stories