Estimated read time: 2-3 minutes
This archived news story is available only for your personal, non-commercial use. Information in the story may be outdated or superseded by additional information. Reading or replaying the story in its archived form does not constitute a republication of the story.
WEST JORDAN — Pornography addiction can affect people from all walks of life: a spouse, your child, or a friend. No one knew Sidreis Agla, a wife and mother in West Jordan, was addicted to porn. Now she's speaking out in hopes of helping others.
Agla says her addiction to pornography once consumed her.
"Everything's perfect. I'm always smiling and then I had this deep, devastating dark secret," she said.
It started with curiosity as a child. When she was 10, she said she found videos her dad had brought home. "I would rewind the sex scenes and watch them over and over, and the rest of the world was oblivious to it," she said.
Struggling with self-worth and loneliness as a teenager in a small town in Montana, it got worse. "I found this thing that felt good and I got sucked into that," Agla said.
When she was 18, she said, a boyfriend gave her access to hard-core porn. "I was just sunk. I was sunk at that point."
She felt ashamed but didn't know where to turn, especially being a woman. "There's just that extra level of shame and stigma," she said.
Prayer led Agla to confess to her LDS bishop. "For me to be able to say that, and him still be able to hold eye contact with me; he didn't look down in shame. He was just like, 'Let's just work on it.'"
Seven years ago, she started attending 12-step meetings through the LDS Addiction Recovery Program. "I just sobbed the whole time because that was my 'me-too' moment. I saw me-toos in the room," she said.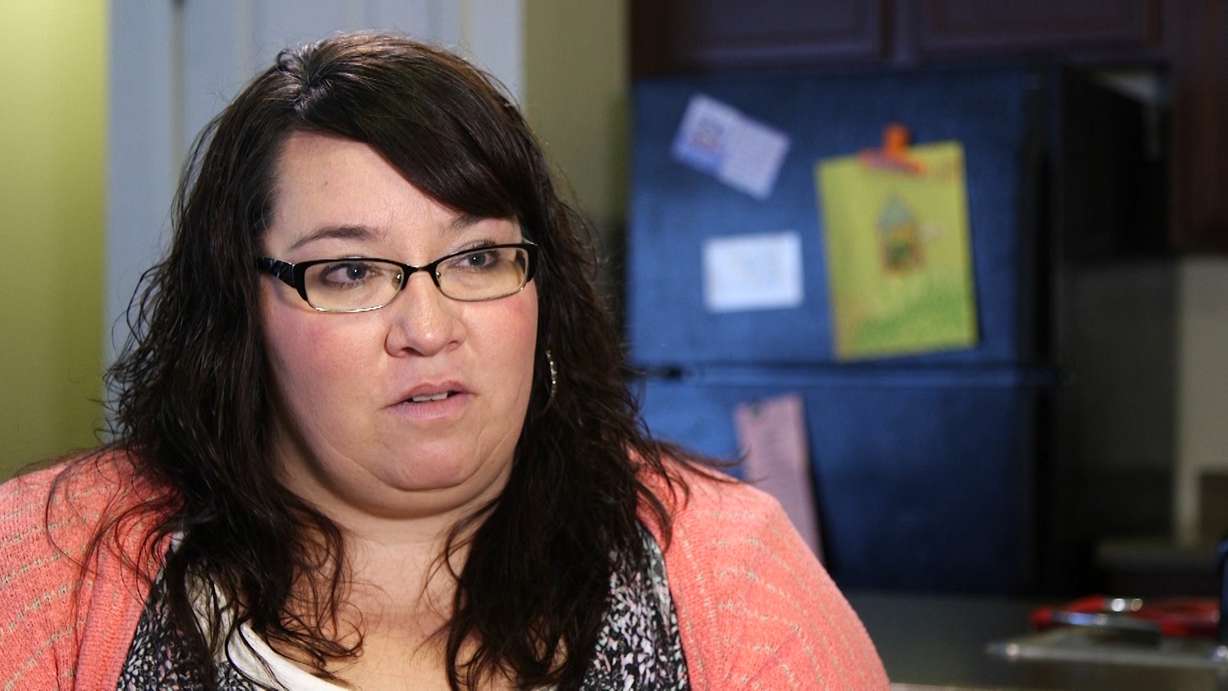 She now speaks out to help others through a blog and at the Utah Coalition Against Pornography conference. The year's theme is The Hope Effect. "Hope is the opposite of shame. So instead of focusing on how to shed shame, I'm focusing on how to grow hope," she said.
She is free of her addiction and still attends meetings weekly to remain out of the darkness and stay in the light.
The UCAP conference is Saturday in Salt Lake City. To register visit www.utahcoalition.org.
×
Photos
Related stories
Most recent Utah stories