Estimated read time: 4-5 minutes
This archived news story is available only for your personal, non-commercial use. Information in the story may be outdated or superseded by additional information. Reading or replaying the story in its archived form does not constitute a republication of the story.
SALT LAKE CITY — Whether you prefer to take a taxi or call for an Uber, you're probably considering a couple of things: cost and convenience. But maybe you should add safety to that list. There are hundreds of vehicle safety recalls now, and many are serious. So how safe is that car you're hopping into? The KSL Investigators did some checking and found out it's maybe not as safe as you thought.
We interviewed people at the Salt Lake International Airport to ask if they consider safety issues when they're getting into a taxi, Lyft or Uber. Everyone said "no," but they'd worry if they knew a recall existed.
"I probably would be concerned if there was a car that had a recall that I didn't know about," said Geof Wyatt, an Uber passenger.
So what if the car you hopped into had a recalled Takata air bag? You know, the one that's caused 16 deaths worldwide, shooting metal fragments into drivers and passengers when deployed. Or how about a recall for the rear axle trailing arm, which the National Highway Traffic Safety Administration says could dramatically increase the risk of a crash? Would you still get in that car?
The KSL Investigators went searching around the hub of hired transportation at the airport. They checked 50 taxis and 50 Uber/Lyft vehicles, recording license plates and running them through CarFax for open recalls. Many of the cars they checked had safety recalls, including:
Takata air bag issue — the largest safety recall in U.S. history, affecting tens of millions of airbags
Ignition problems that could cause unintended engine shut-off and increase the risk of a crash
Shift lever issues that could increase the risk of a rollaway crash
Third-row seat latch problems that could increase the risk of injury in a rear-end crash
Defective sliding doors that could increase the risk of crash and injury
Of the 50 taxis, nine (18 percent) had at least one open recall.
One of those taxis had three recalls. The first of those fixes involved an inaccurate safety placard, the second involved a defective sliding door and the third was the Takata air bag recall. KSL Investigators asked the driver if he knew about the recalls, and he said yes.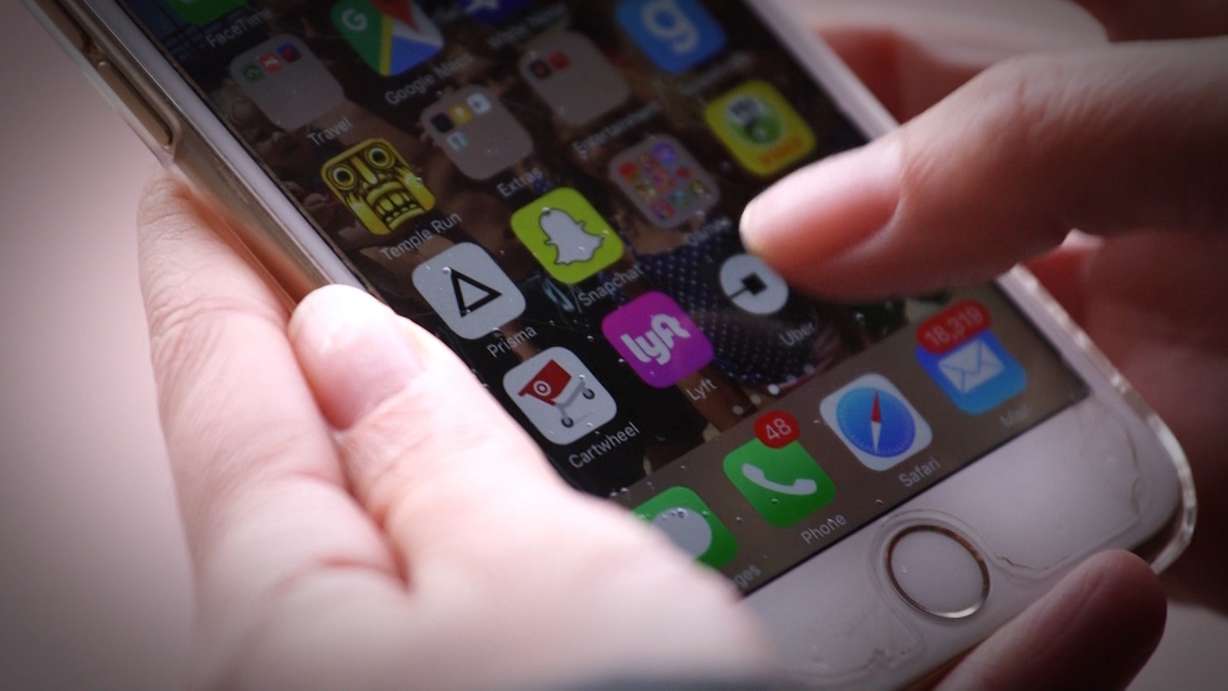 "Have you ever thought with the safety recalls, 'Should I just wait and not drive this until I get the recalls taken care of?'" asked Mike Headrick.
"If it was a hazard, I wouldn't drive it," said the taxi driver. "But they (Toyota) told me it's a non-hazard."
However, documents from Toyota and the NHTSA make it very clear that all three recalls are safety concerns. For example, the inaccurate placard could "lead to … tire failure … increasing the risk of a crash." The defective sliding door "could open while driving, increasing the risk of injury." And the hazard caused by the Takata air bag has proved deadly many times.
Out of the 50 Uber/Lyft vehicles checked, 13 (26 percent) had at least one open recall. That's 1 out of 4. Again, many of the drivers seemed to know about the recall but weren't overly concerned.
"Did you know there was an open recall?" asked Headrick.
"Yeah, Toyota doesn't have a fix for it yet," said the Uber driver. "But I don't care. The door works great. I'd run it all day."
Headrick spoke with another Uber driver about the Takata air bag recall on his vehicle.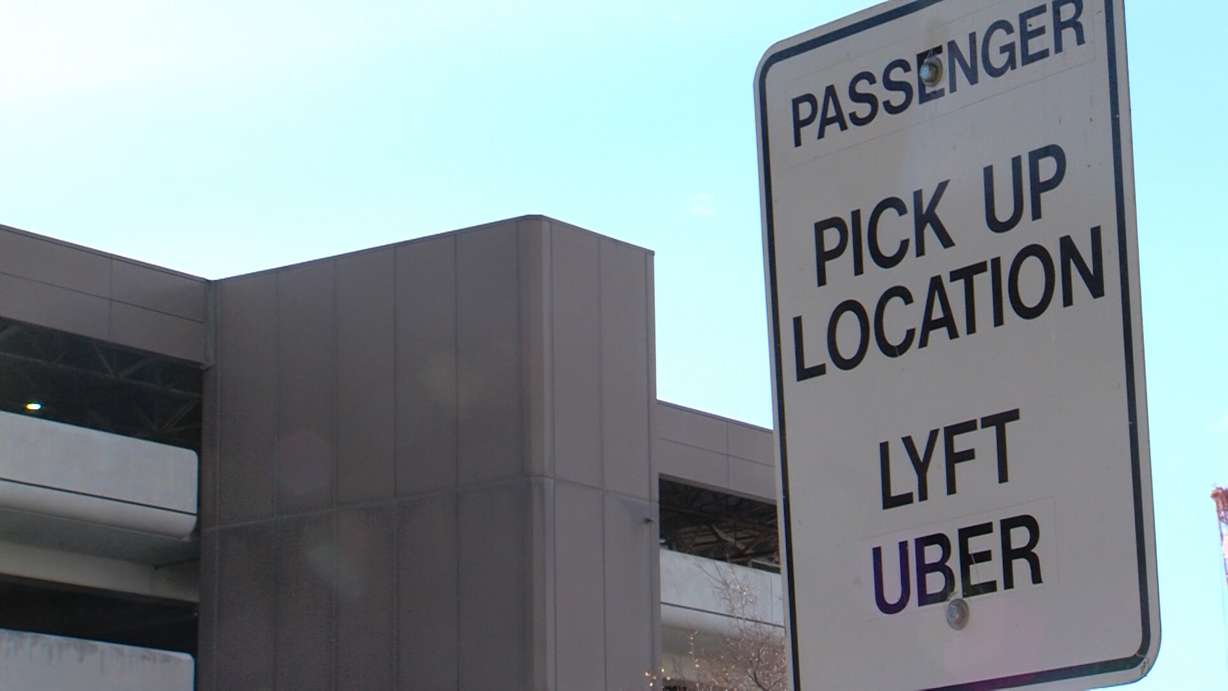 "How long have you know about it?" asked Headrick.
"For like a year and a half actually, but they (the dealer) haven't been able to get the air bag replacement."
"Does that change the dynamics at all for you?" asked Headrick.
"Not for me personally because the passenger is not sitting where the recall is," said the Uber driver.
But KSL Investigators checked, and the recall was for the driver and passenger sides.
Uber declined an interview with KSL but did send an email stating it does "provide resources to driver-partners and encourages them to check for recalls and to perform routine maintenance." In Salt Lake City, Uber says a vehicle inspection is "encouraged" but not "required."
State law requires ground transportation vehicles to pass a Utah safety inspection to operate.
If you would like to know if the car you're hiring has an open safety recall, you can always ask the driver or use a CarFax app, https://www.carfax.com/, which allows you to check the license plates; however, there is a fee associated.
×
Photos
Most recent Utah stories