Estimated read time: 2-3 minutes
This archived news story is available only for your personal, non-commercial use. Information in the story may be outdated or superseded by additional information. Reading or replaying the story in its archived form does not constitute a republication of the story.
Thousands of mink were on the loose after vandals broke into a Farmington farm and opened their pens. This incident comes a month after a similar crime was committed in South Jordan.
The FBI and the Davis County Sheriff's Office are investigating. They both say it's too premature to determine who did this.
Sunday morning, a neighborhood in Farmington was in a frenzy because several mink had crept into residents' homes and yards. The reason? The mink farm that was broken into is nearby.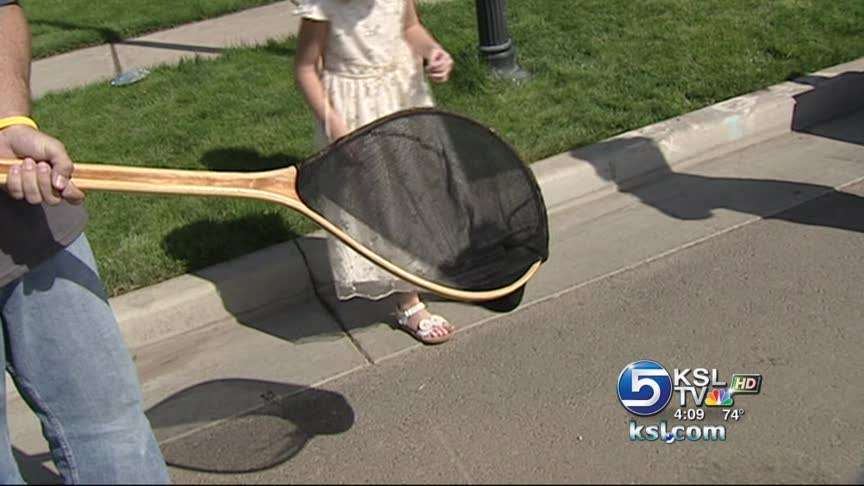 Catching mink is an unlikely excuse to leave church service. Neighbor Mike Dickamor said, "Yeah, not what we planned on doing on a Sunday morning that's for sure."
Risa Baker's bishop announced that mink were running around the area. So she left church and came home to find one on her porch. "And so I started to scream, and a neighbor guy came over, and so we're chasing this mink around the neighborhood," Baker said.
It caused a lot of excitement, especially for the kids. Neighbor Andrew Giles said, "The first time I saw the mink coming up my driveway, I'm like 'Wow, an otter.' I thought it was an otter."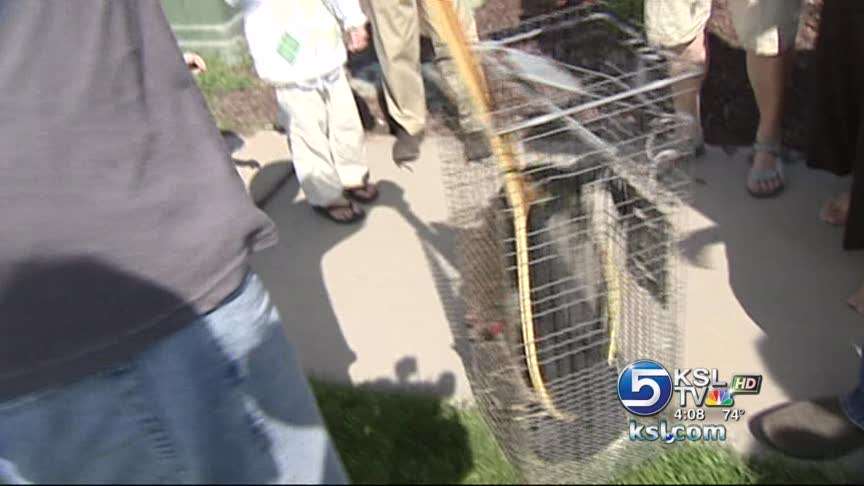 The neighborhood is right next door to Lodder's Mink Farm, where thousands of mink were let out of their pens Saturday night.
Ryan Holt, with Fur Commission U.S.A., said, "They don't travel very far. Most of them stay within the confines of the pen or the shed areas where they're at, more or less looking for a way to get back in their pen because they're in a foreign environment, and they don't understand what's going on."
Holt said 90 percent of the mink were caught by noon Sunday. At least a half dozen others were found dead in the road or in nearby water. Holt said, "They're not made to be out on their own. They're actually in severe trouble when they're out of their element."
Holt said some characteristics of the raid match an incident that happened last month in South Jordan. That raid was supported by the Animal Liberation Front, which believes they're liberating animals headed for a painful death. One woman we spoke to agrees with whoever did this. Jennifer Van said, "They should be in the wild, not in a huge cage and cut up to wear."
We called the Animal Liberation Front for a comment but no one returned our phone calls.
The Fur Commission U.S.A. is offering a $100,000 reward for information leading to conviction in any mink release.
E-mail: ngonzales @ksl.com
E-mail: mrichards@ksl.com
×
Related links
Most recent Utah stories