Estimated read time: 2-3 minutes
This archived news story is available only for your personal, non-commercial use. Information in the story may be outdated or superseded by additional information. Reading or replaying the story in its archived form does not constitute a republication of the story.
Financial concerns on Wall Street have many investors wondering what's going on and what to do about it.
Utah brokers we talked to today tell us many of their investors have been on the phone with them this week, concerned about the market. But they don't describe it as a panic.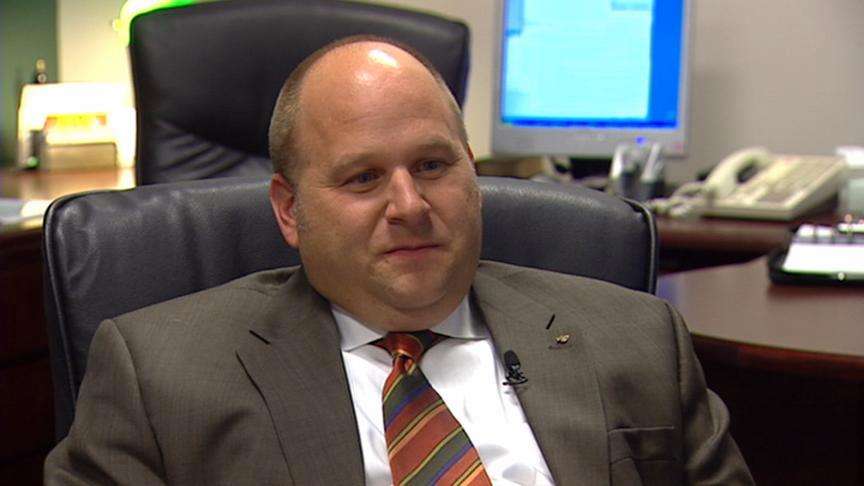 Local investment broker Gary Gygi said this afternoon when you're in the market, you have to take the bad with the good. Shortly after that, the Dow shot up more than 400 points as a bad week started to look a lot better.
It's a roller-coaster week for people eye-balling investments too closely. One broker, John R. E. Redd with Edward Jones, said if you're investing for the long-term and follow sound principles, good opportunities are out there.
"I'm going to buy it when everybody is willing to sell it at a low price. And I'm going to sell it when people are willing to pay a high price," he said.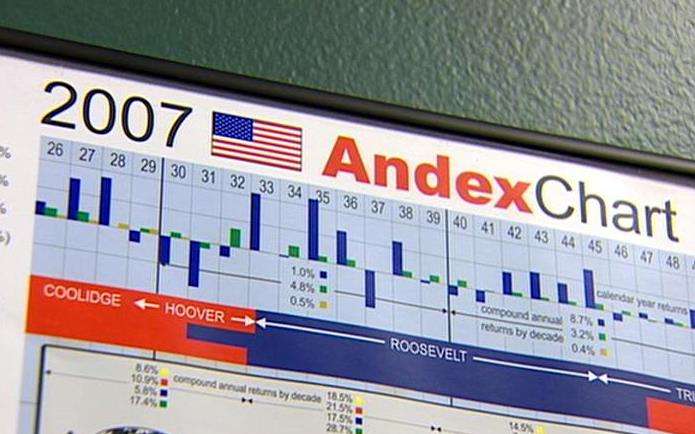 Most brokers counsel clients about realistic expectations. Redd says they remind clients that bear markets come around every few years.
"In the good times we spend a lot of time saying, 'Remember, there will be a down year. We expect to have a down year.' In times like this we say, 'Remember, nothing falls forever,'" he said.
Another thing that Redd tells his clients is that fluctuation is not a loss. It creates opportunities, and the market pays a premium because of that fluctuation.
Redd says he doesn't have a crystal ball, so he focuses on three keys when advising clients: Patience, diversification and quality.
"Stick with the old stodgy stuff that's really good quality that's been paying dividends forever," he suggested.
History tells us the market will recover, and not just every other day.
"It's just a short-term interruption in a long-term upward trend," he said.
Gary Gygi also told us this looks like a market trying to find a bottom.
E-mail: jboal@ksl.com
×
Most recent Utah stories