Estimated read time: 2-3 minutes
This archived news story is available only for your personal, non-commercial use. Information in the story may be outdated or superseded by additional information. Reading or replaying the story in its archived form does not constitute a republication of the story.
New and improved bulletproof vests will soon be available for law enforcement. These vests meet the new National Institute of Justice (NIJ) standards and provide better protection for officers.
Utah Attorney General Mark Shurtleff said today that Utah agencies really led the way in petitioning for the National Institute of Justice to come up with these new safety standards. He mentioned incidents in Pennsylvania and Illinois where officers died because their vests didn't protect them. With these new vests, Shurtleff hopes we never see a case like that in Utah. He said, "I'm not alone, clearly, in this responsibility I feel toward keeping officers safe."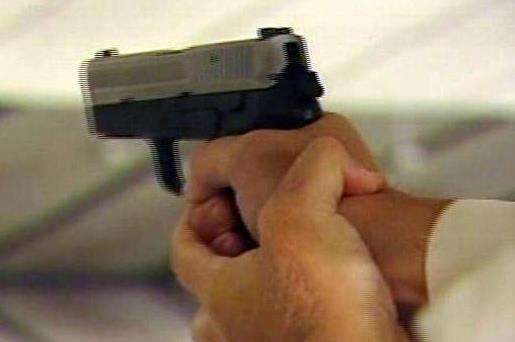 The new vests hold up to tougher testing by the NIJ, including:
More stringent testing involving moisture, heat and wear
More sample quantities and multiple armor sizes
Standardized bullets and additional shot patterns
Sgt. Nick Roberts of the Salt Lake County Sheriff's Office said, "The new body armor that is going to be available today is going to outdo anything that has been previously tested or previously done for the protection of law enforcement. With the new NIJ testing velocities are increased to accept higher rounds, more street rounds at the scene. There's environmental testing, there's now submerging testing."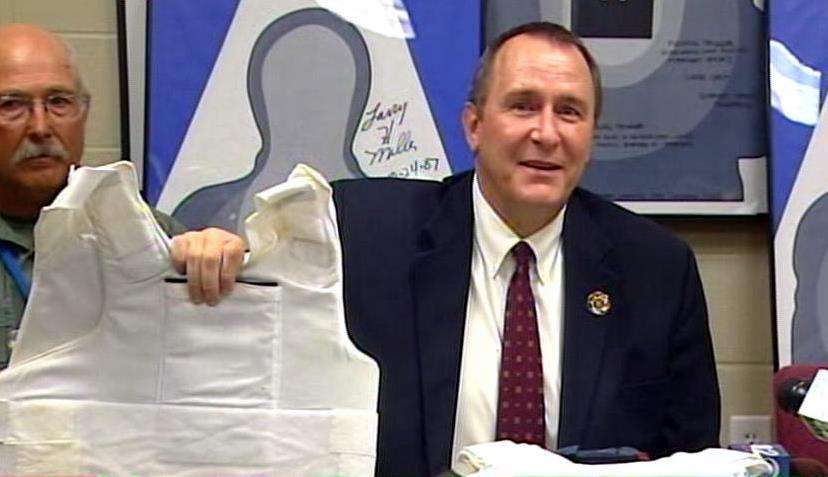 The NIJ uses a technique to age the vest five years in the span of 28 days and then it's tested to make sure it holds up over time. Roberts said, "I think the technology has been forced to catch up with the needs of law enforcement."
The vest is a little heavier, but said a new material may be used soon to make it lighter. Even with its weight, Shurtleff said it's worth it. He said, "It's very important when our law enforcement officers go out the door in the morning and kiss their families goodbye that they have absolute confidence that the vest they're wearing is going to save their life."
After taking questions from reporters, Shurtleff fired three shots from a pistol into an older vest. The bullets didn't penetrate. Shurtleff and other law enforcement officials say even an older vest is better than none at all.
Shurtleff recommended officers who don't have the latest NIJ certified vest to get one now. If you already have one, called "05," he suggests waiting until December or January until this new "06" version becomes available.
"These vests can mean the difference between life and death," Shurtleff said.
E-mail: ngonzales @ksl.com
(The Associated Press contributed to this story. Copyright 2008 by The Associated Press. All Rights Reserved.)
×
Most recent Utah stories