Estimated read time: 1-2 minutes
This archived news story is available only for your personal, non-commercial use. Information in the story may be outdated or superseded by additional information. Reading or replaying the story in its archived form does not constitute a republication of the story.
SALT LAKE CITY — As part of The Church of Jesus Christ of Latter-day Saints' "Light the World" campaign — a global initiative focused on service — LDS Church members performed small acts of service Thursday.
The Worldwide Day of Service kicked off the 25 days of service opportunities the LDS Church is encouraging its members to participate in. The service performed did not have to be more than a small act of kindness.
Here are some of the acts of service that people around Utah and other parts of the world shared:
Melissa T.
"I had a bunch of friends' kids over so my friends could get some much-needed rest, then we made eight dozen cookies for the kids to take home and share with neighbors."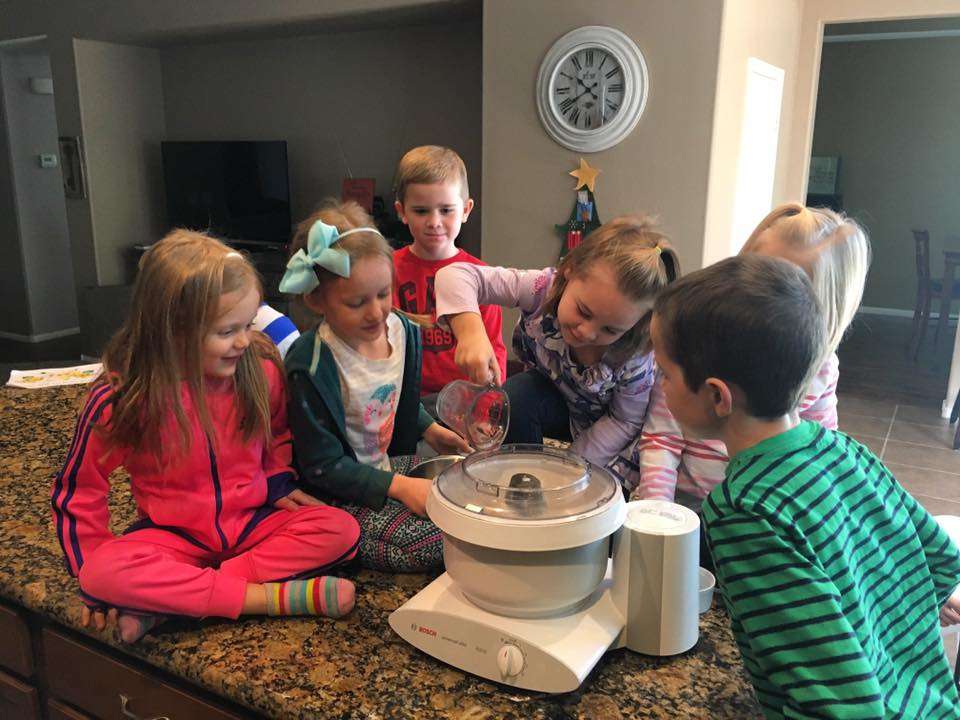 JS B."I drove around neighborhoods near Brigham Young University looking for students running late and drove them up to campus."
Ken S."I donated frozen turkeys to one of the food banks in the town I live in. This food bank has an annual turkey drive. This year it started on Dec. 1, which was perfect for me. I was able to get this turkey drive posted on the JustServe.org website so others would have the opportunity to donate turkeys."
Rindi H.
"Our family went to Target and bought a bunch of $10 gift cards. Then our kids handed them out to customers that looked like they could use a smile in their day. It was awesome!"
×
Most recent Utah stories