Estimated read time: 3-4 minutes
This archived news story is available only for your personal, non-commercial use. Information in the story may be outdated or superseded by additional information. Reading or replaying the story in its archived form does not constitute a republication of the story.
GARLAND, Box Elder County — A Utah Highway trooper is in "extremely critical condition" after being hit by a sedan while assisting on a report of a downed power line Friday night, police said.
UHP trooper Eric Ellsworth responded to a report of a sagging power line that was reported in the area of 13600 North at state Route 13 at approximately 9:45 p.m. He was later struck by a sedan while attempting to slow down traffic, according to Box Elder County Sheriff's Chief Deputy Dale Ward.
Ellsworth was transported to a hospital in Bear River before being flown to Intermountain Medical Center in Murray. UHP Sgt. Todd Royce said the trooper was in "extremely critical condition."
"Our hopes and our thoughts and our prayers go that way — that he does survive and makes a recovery," Royce said.
The case, which remains under investigation, is being handled by the Box Elder County Sheriff's Office.
Ward said Ellsworth had been at the scene for about 50 minutes waiting for Rocky Moutain Power officials to arrive on the scene to repair the low-hanging power line.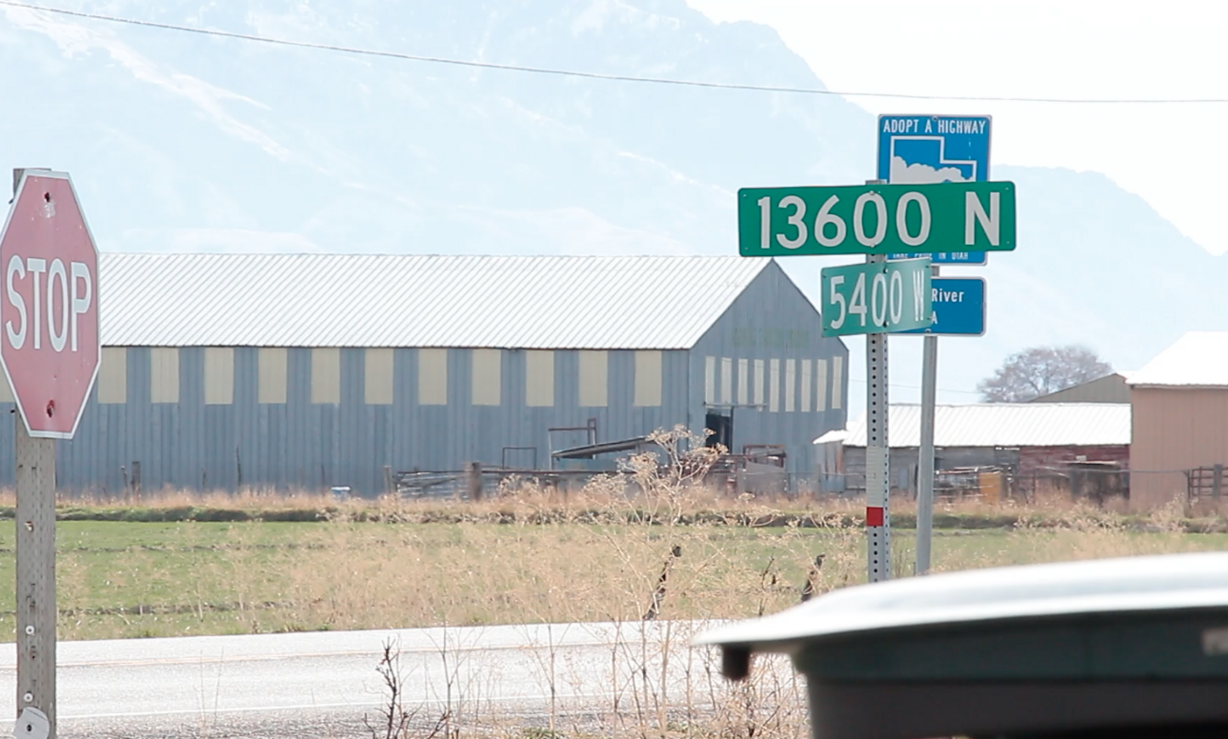 Ellsworth had stepped out of the vehicle and was trying to alert the driver of a semitruck traveling in the northbound lane of SR-13 about the power line when a 16-year-old girl driving a 2006 Chevy sedan in the southbound lane struck the trooper, Ward said.
Ward added there were no signs of impairment or distraction from the girl driving the sedan.
Royce said the teenager remained at the scene and was cooperating with the investigation.
"It's tough on her. It's tough on everybody that's involved. It was tough on witnesses," Royce said. "It's just a sad situation all the way around."
No other injuries were reported.
There is no street lighting in the area of the crash and the street is a two-lane asphalt road. The speed limit in the area is 55 mph.
Rocky Mountain Power spokesman Dave Eskelsen said a troubleshooter was dispatched immediately after receiving the call from UHP, but the accident had happened before he arrived and he had to wait to repair the line. Eskelsen said the line is a low-voltage service line that crosses the highway to provide power to two homes.
Ellsworth resides in Brigham City with his wife and three children and has been a UHP trooper for seven years.
Gov. Gary Herbert was meeting with Ellsworth's family at the hospital Saturday morning, Royce said.
The trooper is the second Utah law enforcement officer that has been struck by a vehicle while responding to a call this month. On Nov. 6, West Valley police officer Cody Brotherson was struck and killed by a vehicle that was fleeing from officers during a pursuit.
Brotherson's funeral was held on Monday.
Royce added the crash is a reminder for motorists to be aware of emergency responders on the roadway.
"When we're talking about law enforcement and highway patrol in general, traffic is a danger. It's scary out there," he said. "One of the best things to remember is when you have emergency personnel on the side of the road, make sure that you give them plenty of room or if you see them up there, slow down. This is a tragedy."
More information will be added as soon as it is made available.
Contributing: Wendy Leonard
×
Photos
Most recent Utah stories