Estimated read time: 3-4 minutes
This archived news story is available only for your personal, non-commercial use. Information in the story may be outdated or superseded by additional information. Reading or replaying the story in its archived form does not constitute a republication of the story.
Team coverageRocky Mountain Power is facing a lot of questions today after it released policy changes that could affect your service.
This morning, the company appealed a recent rate decision because it says it is not enough of an increase to meet Utah's power demands. Well, Rocky Mountain Power is standing its ground.
It says the rate hike approved simply isn't enough to keep service to customers at the same high level. So if your power goes out, chances are it might be out for longer than usual. Michele Beck, with the Utah Committee of Consumer Services, said, "It feels a little like blackmail on the regulatory community. If you don't give us all the money we want, we're going to cut service."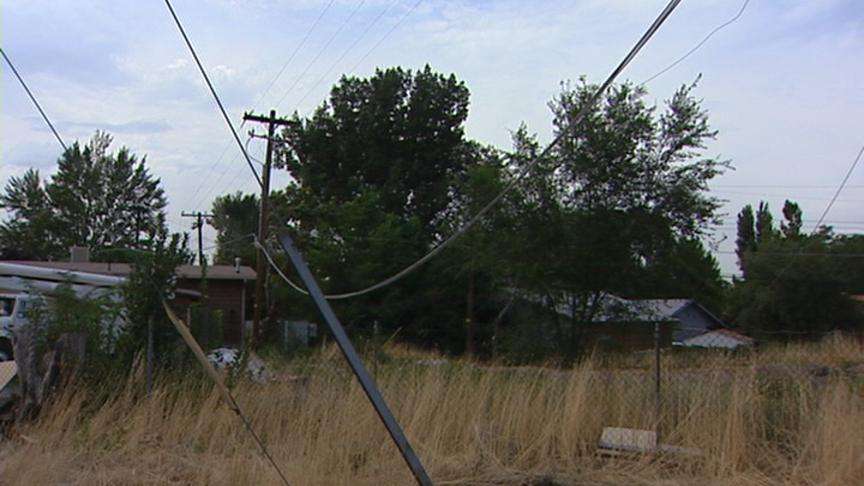 But Dave Eskelsen, with Rocky Mountain Power, said, "These are the only changes that are available if you're only given a certain amount of money to do your job."
Starting Sept. 15, the company will:
curtail the use of contractors
limit overtime to the restoration of power only when employee or public safety is threatened
enforce a hiring freeze on customer service jobs
Customers are understandably upset. Many understand the company's need to budget, but not when it could mean leaving them in the dark. "They shouldn't take it out on us," said Ashley Haughton. "I understand, but it's not our problem really, and they're making it our problem."
Jesus Barbosa complained, "My grandpa, when he comes and stays with us, he uses oxygen tanks. And at night, if that would happen, we don't know if it'd go out or not."
Ashlee Klug added, "Maybe there's other ways they could cut back on money instead of putting a lot of people in danger."
The power utility asked the Utah Public Service Commission for a $74 million hike, but the commission only approved a $33 million hike. That averages to about $16 per year on a typical customer's bill. Public Service Commission spokeswoman Julie Orchard said, "We're expecting that we gave the company enough money to the company to be able to promote that safe, reliable service."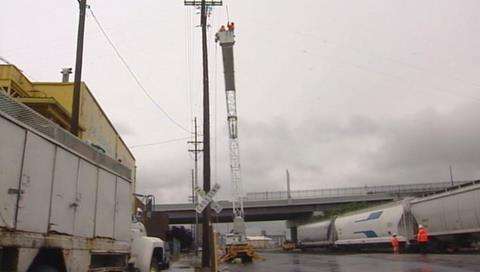 The utility company is telling customers don't panic; you'll get service, eventually. Eskelsen said, "If there was a situation where we had a crew that had to choose between a car pole crash that was a threat to safety and a line down in a neighborhood that wasn't a threat to safety, we would direct the crew first to the safety issue."
Beck is concerned for individuals with health condition. She said, "But what about those with serious medical conditions or even minor to moderate medical conditions who rely on electrical power to stay well. Is that going to be considered a public safety issue?"
Along with the appeal they filed today, the company says it will sit down with regulators and legislators to figure out a long-term plan, which might be bad news for new customers. Eskelsen said, "That means innovative pricing structures where new customers pay more than existing customers because new infrastructure, new power plants, power lines cost more than existing."
More customers means more funds needed, but until something is figured out, consumers might be left in the dark.
Eskelsen spoke with KSL Newsradio's Grant and Amanda on Utah's Morning News. You can listen to the interview at the link on this page.
E-mail: ngonzales @ksl.com
E-mail: aadams@ksl.com
E-mail:tcallan@ksl.com
(The Associated Press contributed to this report. Copyright 2008 by The Associated Press. All Rights Reserved.)
×
Most recent Utah stories