Estimated read time: 3-4 minutes
This archived news story is available only for your personal, non-commercial use. Information in the story may be outdated or superseded by additional information. Reading or replaying the story in its archived form does not constitute a republication of the story.
Alex Cabrero reportingThere are wonderful stories, especially in movies, where the underdog comes back to win.
This story, however isn't out of Hollywood. It's in Bountiful, where a little league baseball coach is in the middle of a national controversy.
The controversy all comes down to one thing: Should winning a game mean everything to 9 and 10 year olds? It's a question that has a lot of people talking; especially after a coach made his decision.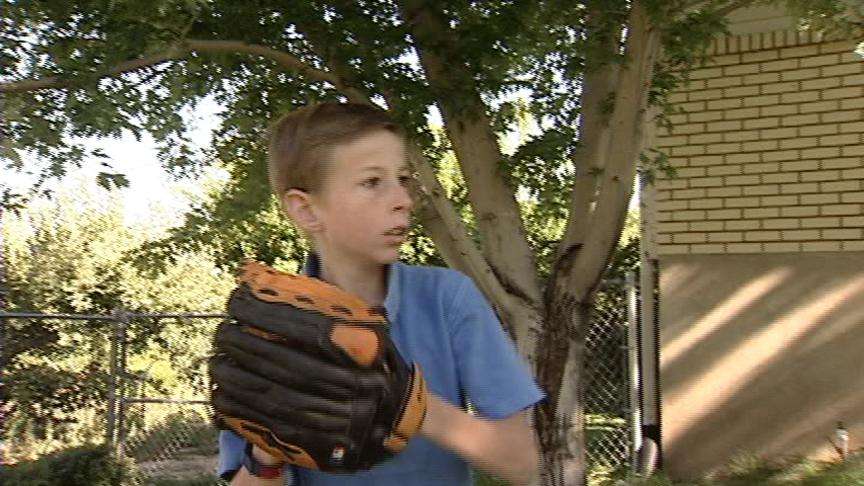 It's been quite a season for Romney Oaks.
Romney Oaks, Bountiful Little Leaguer: "I actually have a lot of fun."
His Bountiful little league team made it all the way to the championships. He was ready for the biggest game of his life.
Romney Oaks, Bountiful Little Leaguer: "I'm really competitive in sports, and once I start something, I can't stop."
Romney says he was on-deck in his teams championship little league game. His team was down by one and there were two outs. There was a man on third, and his team's power hitter was up, so Romney thought the game would be over.
Then the other team intentionally walked the power hitter on Romney's team. Romney said he was shocked. Romney got up to bat and struck out. His team ended up losing by one run.
Romney Oaks, Bountiful Little Leaguer: "Disbelief. I was in utter disbelief."
Romney's father couldn't believe the opposing coaches intentionally walked a better hitter to face his son: A cancer survivor who needs a shunt in his brain just to live.
Marlo Oaks, Romney's Father: "What are we teaching our kids? Are we teaching them that it's okay to pick on the weakest person?"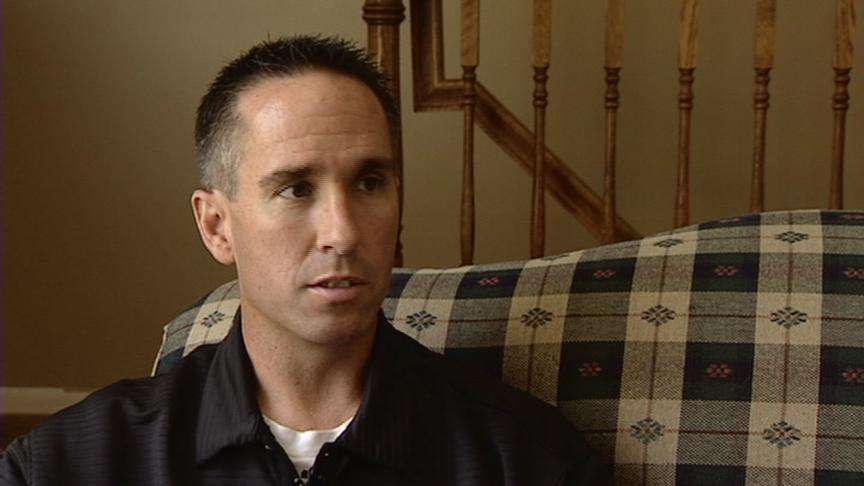 Shaun Farr is the coach who made the decision. He says it had nothing to do with facing Romney.
Shaun Farr, Little League Coach: "There's no way I would've done that. It wasn't that point at all. It was about walking their best hitter."
Farr says he didn't even know Romney was up next. He says it wouldn't have mattered anyway, because he would have still walked the power hitter.
Shaun Farr, Little League Coach: "I was either going to have my kids and their parents upset because we pitched to this kid and he wins the game for them, or I do what I do, and this happens."
It's getting plenty of attention: The Dan Patrick show on ESPN radio, MSNBC, and Sports Illustrated.
Shaun Farr, Little League Coach: "Everybody has their own opinion of it all, but I also think the reason there's so much controversy is because people have painted this picture that I deliberately went after this boy that's recovering from cancer."
He says that's not the case, but some aren't so sure.
Marlo Oaks, Romney's Father: "It's about going up against the weakest player, and getting the weakest player out."
Coach Farr also said that if the game were a regular season game, he wouldn't have walked the power hitter.
This game, though, was for the championship.
×
Most recent Utah stories