Estimated read time: 5-6 minutes
This archived news story is available only for your personal, non-commercial use. Information in the story may be outdated or superseded by additional information. Reading or replaying the story in its archived form does not constitute a republication of the story.
DURANT, Miss. (AP) — A man suspected in the slayings of two nuns found dead in their Mississippi home has been arrested and charged with capital murder in the shocking killing that rocked the small town communities where the women served, authorities said.
Rodney Earl Sanders, 46, of Kosciusko, Mississippi, was charged in the deaths of Sister Margaret Held and Sister Paula Merrill, Mississippi Department of Public Safety spokesman Warren Strain said late Friday. Both women were 68.
People who knew the nuns, known for their generosity and commitment to improving health care for the poor, have been grappling with why anyone would want to kill them.
Dr. Elias Abboud, the physician who oversees the clinic in Lexington where the nuns worked, said Saturday that Sanders was not a patient there.
Sanders was also not known to the small congregation where Held and Merrill led Bible study for years.
The Rev. Greg Plata, sacramental minister at St. Thomas Catholic Church in Lexington, said Saturday that he does not think people at the church knew Sanders.
The women's bodies were discovered Thursday after they failed to show up for work in Lexington, about 10 miles from where they lived.
"Sanders was developed as a person of interest early on in the investigation," Lt. Colonel Jimmy Jordan said in the statement.
Authorities said Sanders was being held in an undisclosed detention center pending a court appearance. They have not given any details on why they think Sanders killed the women or whether he knew them.
Strain said Saturday he does not know whether Sanders has an attorney. Authorities do not anticipate making any other arrests. Strain said "investigators believe Sanders acted alone."
Merrill's nephew, David Merrill, speaking by telephone from Stoneham, Massachusetts, said Saturday the family was "thankful" Sanders is off the streets.
"Nobody else is threatened by this individual. So there's some relief there," he said.
But the family still has to deal with the loss.
Merrill said he agrees with the idea of forgiveness and that is something his aunt would want for whoever killed her but it's not that easy.
"I'm not as strong as my aunt. I don't know if I'm capable of completely forgiving. I can have sympathy," he said.
Merrill said he would not support the death penalty if Sanders were to be convicted but that decision will ultimately be made by the people in Mississippi. The capital murder charge leaves open the possibility Sanders would face the death penalty but that determination would be made by prosecutors later.
The order Held belonged to — School Sisters of St. Francis — thanked law enforcement officers working on the case.
Their U.S. Province Leadership Team offered its "deepest appreciation" to investigators and to "the hundreds of people and organizations who offered their prayers and words of support in the wake of the sisters' deaths."
Meanwhile, in the poverty-stricken Mississippi county where the two nuns were slain, forgiveness for their killer is hard to find, even if forgiveness is what the victims would have wanted.
"She doesn't deserve to die like this, doing God's work," said Joe Morgan Jr., a 58-year-old former factory worker who has diabetes and was a patient of Merrill's. "There's something wrong with the world."
Both women worked at the clinic, where they gave flu shots, dispensed insulin and provided other medical care for children and adults who couldn't afford it.
Their stolen car was found abandoned a mile from their home, and there were signs of a break-in, but police haven't disclosed a motive.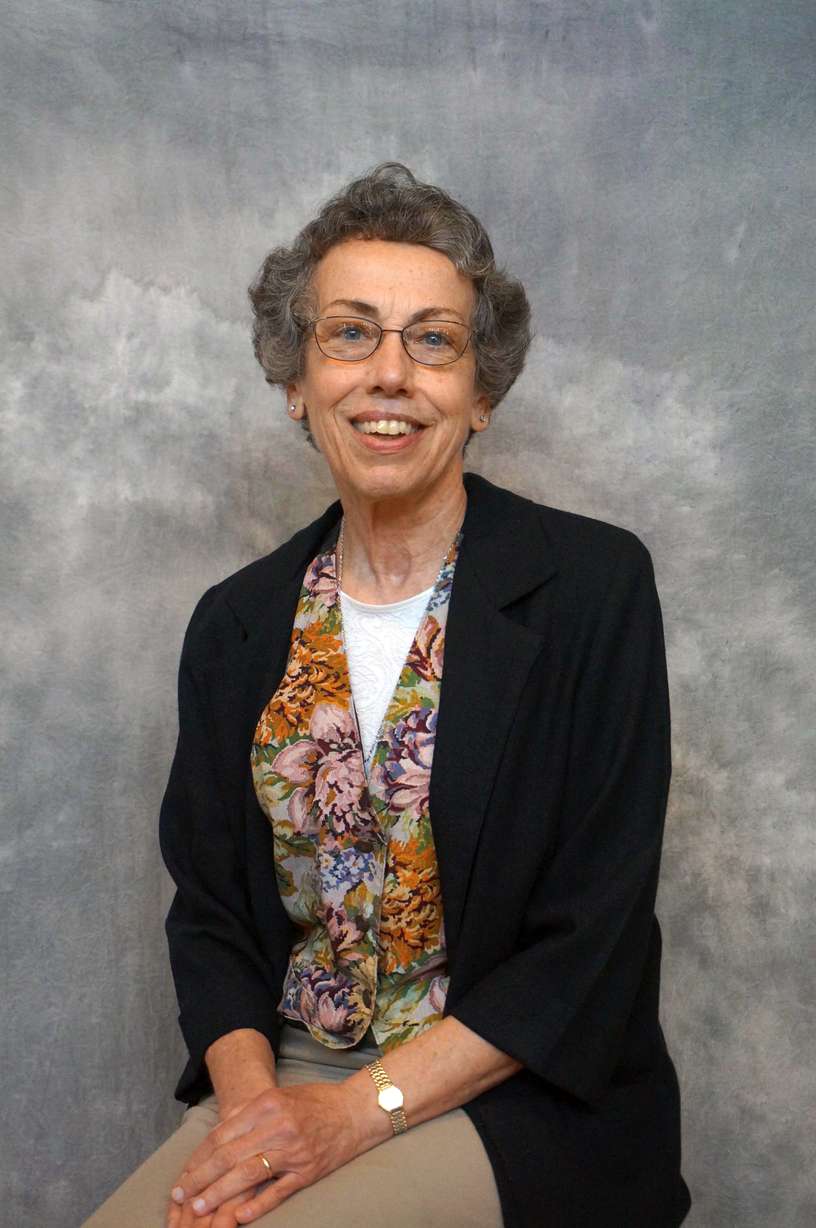 Authorities have not said how the women were killed, but the Rev. Plata said police told him they were stabbed.
Plata said both nuns' religious communities have asked that people pray for the killer or killers. Asked about people's struggles to forgive, the priest said: "Forgiveness is at the heart of being a Christian. Look at Jesus on the cross: 'Father, forgive them for they know not what they do.'"
The clinic and the nuns' home in Durant are in Holmes County, population 18,000. With 44 percent of its residents living in poverty, Holmes is the seventh-poorest county in America, according to the Census Bureau.
The nuns' death leaves a gaping hole in what was already a strapped health care system.
The clinic provided about 25 percent of all medical care in the county, Abboud said.
Merrill's sister Rosemarie, speaking by telephone from her Stoneham, Massachusetts, home, said her sister had been in Mississippi helping the poor since 1981.
Held — impressionable and idealistic — was committed to ending racism and poverty, according to an interview she did earlier with her order's magazine.
"The invitation to come to Mississippi provided me with the setting in which I hoped to make a difference with my life. I came here because of a dream and a cause but I stayed her because of the people," she said.
A former nun who knew Held said she had always been interested in working with the "poorest of the poor."
Darlene Nicgorski said Saturday that she had recruited Held to come to Holly Springs, Mississippi, to work as a social worker in a program there that ran schools and offered day care to help young mothers finish school.
Nicgorski said the sisters' deaths just don't make sense. She said they would have given the suspect anything he needed.
The Kentucky-based order where Merrill belonged said Saturday the order is establishing a memorial fund to continue her work — ministering to the poor. The fund will be established through the order's website at http://bit.ly/2bIAee8.
Merrill and Held lived and worked together for years and were close friends, said David Merrill.
"The word 'sister' has many meanings, and they fulfilled all of them," he said.
___
Santana reported from New Orleans.
Copyright © The Associated Press. All rights reserved. This material may not be published, broadcast, rewritten or redistributed.
×
Photos
Most recent U.S. stories