Estimated read time: 2-3 minutes
This archived news story is available only for your personal, non-commercial use. Information in the story may be outdated or superseded by additional information. Reading or replaying the story in its archived form does not constitute a republication of the story.
WEST JORDAN — West Jordan city workers and police were trying Wednesday to identify the vandals responsible for damaging, disfiguring and breaking dozens of trees since the Pioneer Day holiday.
Sixty-three trees had been vandalized as of Wednesday afternoon, with damage estimated at $40,000, according to city parks and recreation Director Brian Clegg.
The damaged trees extend from 9000 South to 7800 South on 2200 West, and were also discovered Wednesday morning in Veterans Memorial Park near West Jordan City Hall.
"They're just climbing in the trees and jumping out of some of the smaller trees and just hanging on to them, and it's busting them in half," Clegg said.
In other instances, Clegg said the vandals appeared to use a rock to damage the trees.
"It's got to be some older kids or even an adult that's doing it," he said.
The vandalism cuts to the core of workers like urban forester Ty Nielsen.
"One of my nicknames is 'the Lorax,'" Nielsen said, referencing the children's book written by Dr. Seuss. "I speak for the trees."
Nielsen struggled at times to find words, as he looked at branches strewn on the sidewalk near 8700 South.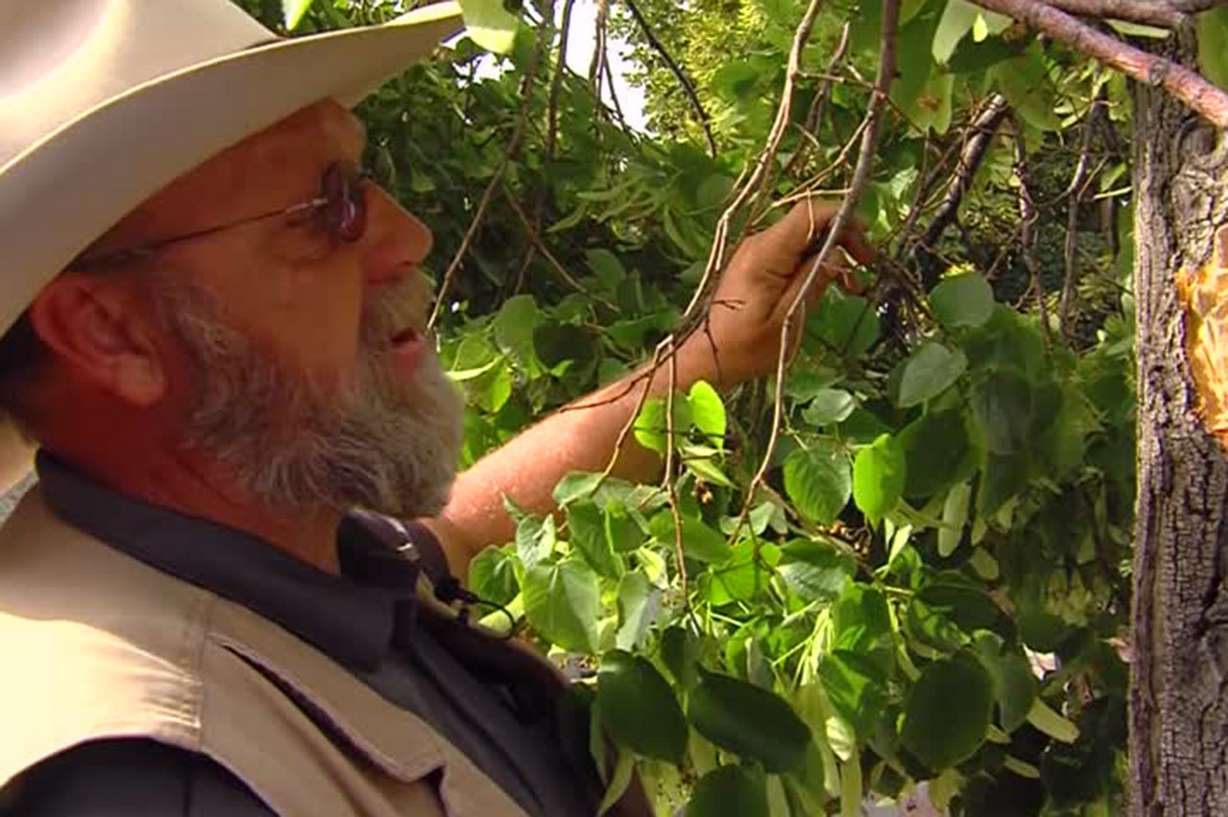 "It's hard … to see somebody who has no respect for life," he said.
Nielsen acknowledged it was difficult to remain professional while talking about the acts.
"You want to go crazy on them," he said.
He hoped somebody might hold the clues that will lead to justice in the case.
"(The trees are) a living creature that can't talk," Nielsen said. "It's really hard to see somebody who could care less."
Clegg said anybody with information in the case is asked to call the West Jordan Police Department at 801-840-4000 and reference case number 16H011749.
×
Photos
Most recent Utah stories