Estimated read time: 4-5 minutes
This archived news story is available only for your personal, non-commercial use. Information in the story may be outdated or superseded by additional information. Reading or replaying the story in its archived form does not constitute a republication of the story.
This story is sponsored by Utah Online School—a free public school open to all students in grades K-12 living anywhere in the state of Utah.
A new school year is about to begin, and in order to make the year or semester a success, it is important to set goals to help measure progress.
To help you make this school year the best possible, Utah Online School and KSL.com have brought you seven goal-making tips for the new semester.
1. Have measurable goals
Many students look toward the new semester with the goal of, "This will be the best year, ever!" While this is no doubt a great goal to have, it is not one that can be measured.
Instead, set goals that you can measure as "Done" or "Not done" and within a measurable time frame, like a month or this week. Some goals could include turning in all your assignments on time, reading for at least 30 minutes a day or completing the mile in P.E. under 10 minutes.
For the goals you don't meet, don't beat yourself up over them. They're merely signs of where you can improve. Instead, make them a priority for your next measurable time frame.
2. Make a plan
When goals are set, it is crucial to make a plan of attack. If your goal is to turn in all of you assignments, you must make homework a priority. If you want to run every step of the mile, it will take participating in P.E. or even exercising at home.
Create a daily schedule for yourself to abide by when you come home from school. A schedule can help keep you from flipping on the TV or opening up Twitter the second you set down your bag in your room.
3. Limit distractions
With much of today's learning taking place online, it is easy to get distracted by other things such as Facebook, Instagram, Snapchat, Spotify and all the other social media happenings. After all, knowing what your friends are up to is often more interesting than algebra or the periodic table.
But, if you want to achieve your academic goals, it is imperative you limit distractions during study time. Keep your phone away from your homework or download web apps that limit your access to certain sites for a time frame (e.g. the Google Chrome app 'StayFocusd').
And don't worry — your friend's perfect lip singing of Justin Timberlake's "Can't Stop The Feeling" will be there when you are done.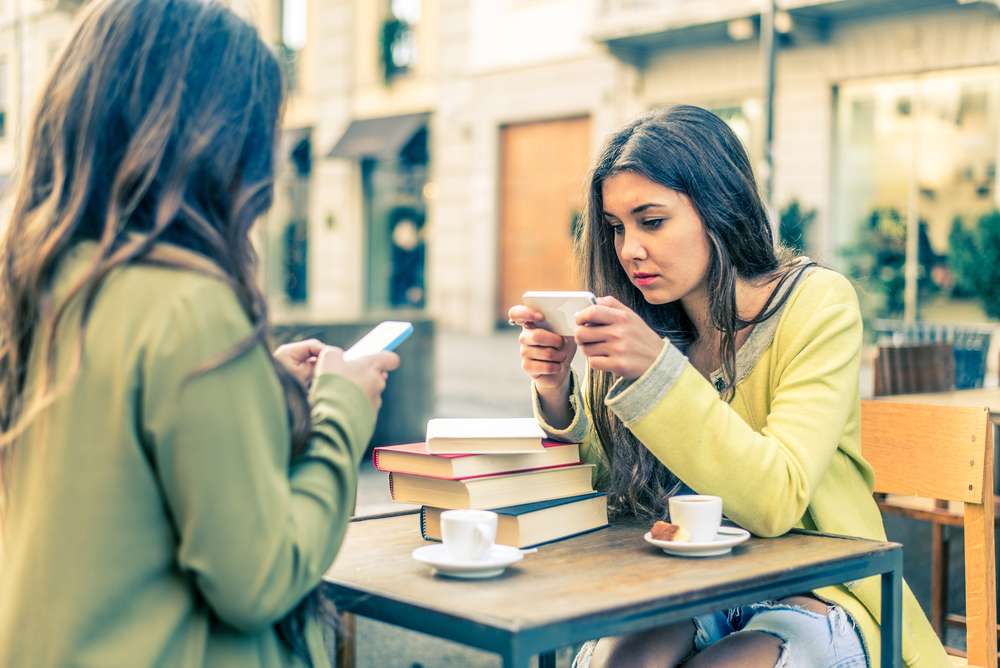 4. Maximize your time
Time is precious, and all too often, minutes and hours melt away without being accounted for. Perhaps you find yourself sitting in a classroom watching a video or listening to a lecture, and you know your time is better spent being more productive.
There are many options, including online education, that allow you the ability to get the learning you need without wasting priceless hours of your life.
5. Ask questions
Many students have a difficult time reaching goals because they are afraid to ask questions. Maybe it seems like everyone else but you is grasping concepts, and you don't want to look like the one who doesn't understand.
Whether you are in a classroom or completing your education online, teachers are there to help you. Don't be afraid to ask for help because it will only further your understanding and move you closer to your goals.
6. Try new things
Sure, math and science may be your thing, but you may also love guitar or creative writing — you just don't know it yet. Take advantage of the wonderful world of learning that is available to you and explore new things.
Who knows? Your newfound talents could actually help you reach your goals as your excitement for learning will likely transcend to other areas of education.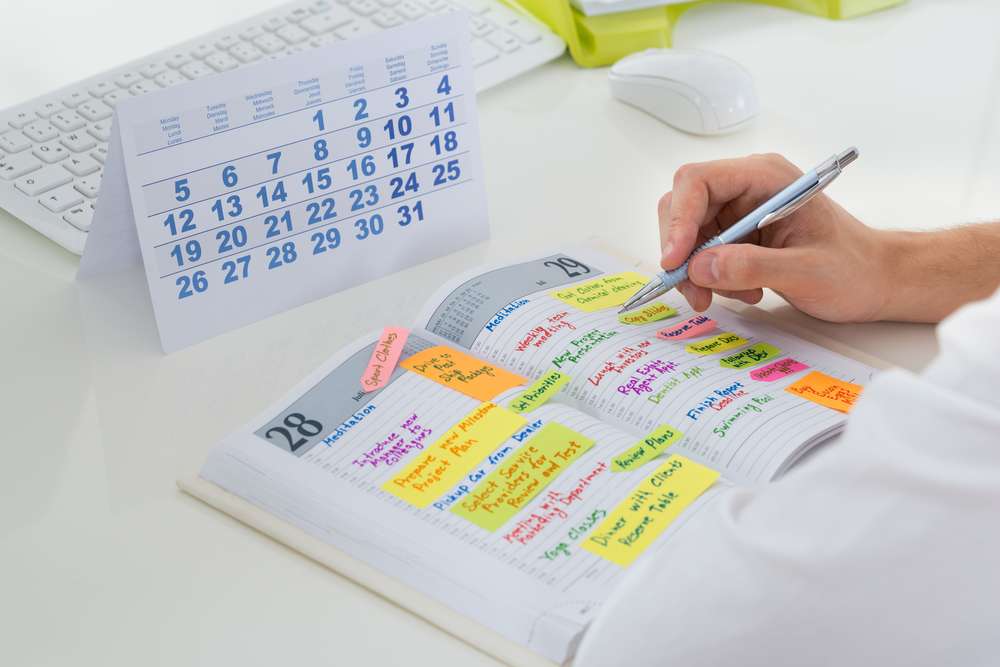 7. Have a life outside of school
It is great that you are focused on your education because it is the knowledge that you gain from it that will help you to move on to continued education and your future employment, not to mention a life full of learning.
However, there must be balance in all things.
When your work is done, reward yourself by going to a movie with friends or taking a walk to the store with your buddy to get a candy bar. Maybe you could go to a dance or play put on by a local theater to help you unwind from school and recharge for the next day.
Having a life outside of school will help prepare you with work-life balance. The more balanced you feel, the more you can get out of school and of life.
Utah Online School knows the importance of setting and achieving educational goals. For more information, go to utahonline.org.
×