Estimated read time: 3-4 minutes
This archived news story is available only for your personal, non-commercial use. Information in the story may be outdated or superseded by additional information. Reading or replaying the story in its archived form does not constitute a republication of the story.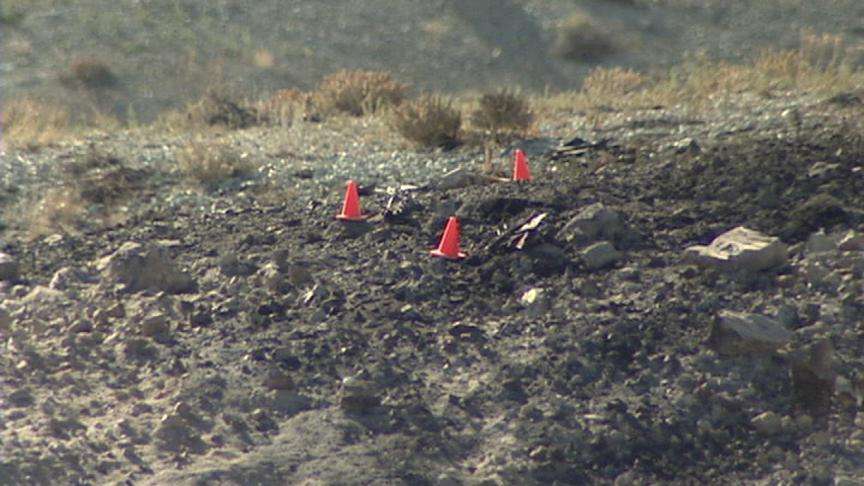 Tragedy in southern Utah, as a community mourns the loss of 10 people killed in a plane crash. The plane went down last night near Moab and was engulfed in flames when emergency crews arrived. No one on board survived. All the victims are from Cedar City
We know almost all of them worked for the Southwest Skin and Cancer/Red Canyon Aesthetics & Medical Spa, a medical group that provides cancer screenings and also dermatological services for the people who are in rural Southern Utah.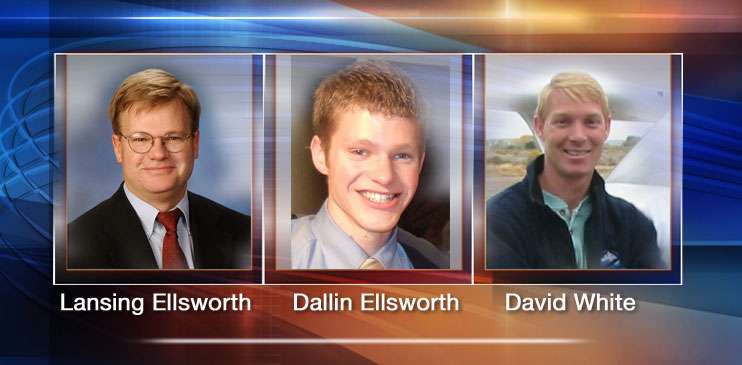 This group was led by Dr. Lansing Ellsworth. They wrapped up a day-long clinic there yesterday and were heading home to Cedar City, but moments after takeoff, the plane crashed.
Dr. Dean Duke, Dr. Ellsworth's partner, said, "I was just frozen, in shock and disbelief. These things happen quickly."
JoAnn Peak, Dr. Ellsworth's patient, said, "Dr. Ellsworth, for me, was one of a kind, and you know when you go to his office, he would always remember your name without even looking at his chart. It's just a very difficult loss. It's gonna be hard to carry on."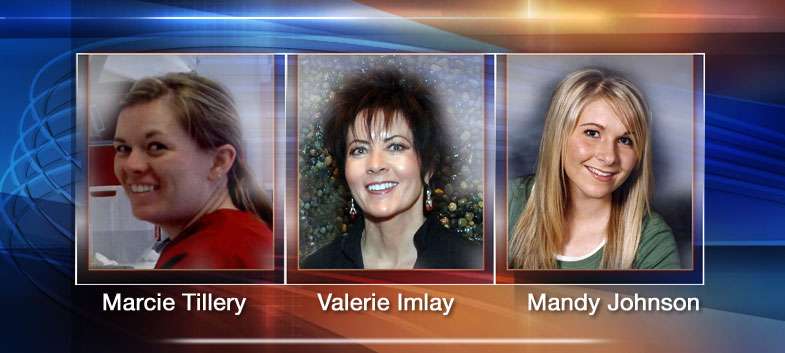 Dane Leavitt, CEO of the Leavitt Group, knew Dr. Ellsworth. He said, "It's the same reaction I feel now, that of just shock, deep sadness. Trying to be of service to those affected, the love for those that we've lost, this is a loss that affects really all of Southern Utah."
The plane was a twin-engine Beech King Air A-100. It was owned by the Leavitt Group out of Cedar City. David White was the pilot. It's unclear what problems he was having before the crash, or why the plane went down. Leavitt said, "He has flown that particular route often, as they went to Moab regularly. He flew that route for them."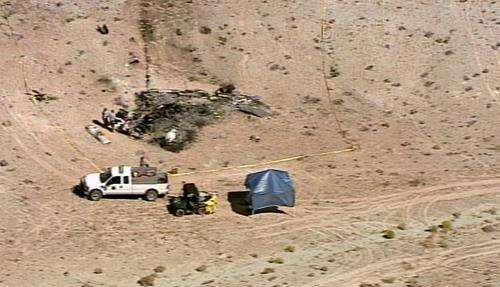 Crews on Saturday sifted through the wreckage on a small rise about two miles from the runway. Bodies were placed in body bags and carted away.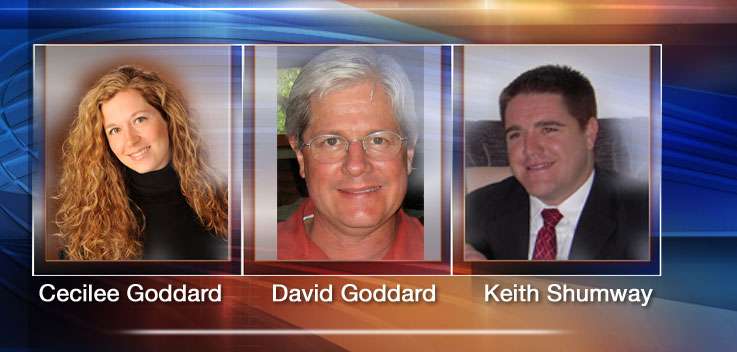 National Transportation Safety Board investigator Tealeye Cornejo said she didn't believe anyone could have survived the crash.
Investigators will try to determine if the plane caught fire before or after it hit the ground. The investigation will be made more difficult because much of the plane burned. "The fire was so intense, there's not a lot of it left," she said.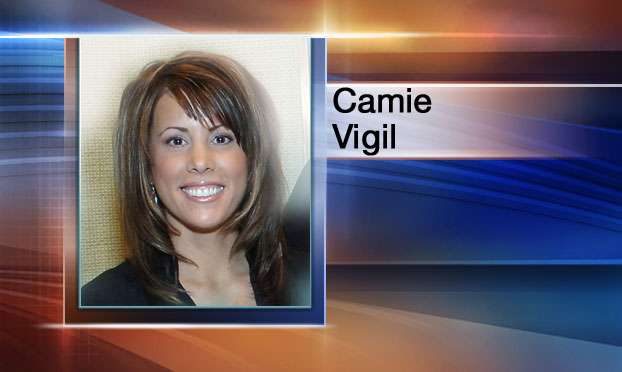 Grand County Sheriff James Nyland identified those killed as pilot David White; the company's director, Dr. Lansing Ellsworth, 50, and his son Dallin Ellsworth, 23; David B. Goddard, PA-C, and his daughter Cecilee Goddard, 31; Mandy Johnson; Marcie Tillery, 29; Valerie Imlay, 52; Keith Shumway, 26; and Camie Vigil, 31.
"It is with disbelief that we struggle to comprehend the events of yesterday," the Ellsworth family said in a statement issued Saturday afternoon. Those from the company "provided much needed dermatology care to patients who might otherwise go without."
Linda Snow, the company's office manager in Cedar City, said, "We are just deeply saddened. These are individuals that were highly skilled and very professional in what they do, and they will be missed."
Gov. Jon Huntsman issued this statement: "This is a tragedy for the communities of Moab, Cedar City and Hurricane and for our whole state.
"Mary Kaye and I offer our most sincere condolences as our prayers go out to these communities and the friends and families of the 10 victims."
There was no immediate word of any plans for funerals or a memorial service. A blog has been setup for the families involved the crash. If you would like to express your condolences, you may do so by clicking here.
E-mail: gkennedy@ksl.com
(The Associated Press contributed to this report. Copyright 2008 by The Associated Press. All Rights Reserved.)
×
Photos
Related links
Most recent Utah stories