Estimated read time: 2-3 minutes
This archived news story is available only for your personal, non-commercial use. Information in the story may be outdated or superseded by additional information. Reading or replaying the story in its archived form does not constitute a republication of the story.
A car dealership in South Ogden is shut down after the owner is arrested on drug charges. This isn't the first time the business has been associated with drug activity.
Three years ago, police arrested a worker at the dealership on drug charges. This time, the owner is in trouble. Lt. Darin Parke, with the Weber/Morgan Narcotic Strike Force, says, "There's definitely suspicion at this point that he's been involved in this for a great period of time."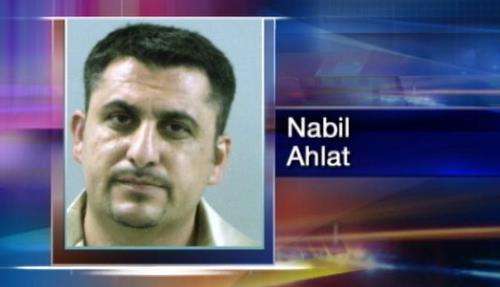 Police say it was bad business that led to the arrest of Nabil Ahlat. Ahlat owns Amara Auto at 3711 Riverdale Road, but allegations are that more than just cars were sold here. "He was willing to take methamphetamine in lieu of car payments," Parke says.
Tips led police to get a search warrant last month. Inside the business, they found four ounces of meth with a street value of $4,000 to $5,000.
Parke says four ounces is not a user amount, but it is a distribution quantity.
This isn't the first time the dealership has been on police's radar.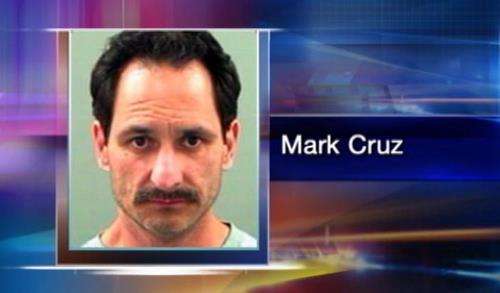 In 2004, officers busted a drug ring in Weber County. One of the suspects, Mark Cruz, worked at Amara Auto. Back then, a worker at the stereo store next door said he noticed a lot of traffic. Justin Iverson of Audio Xtreme says, "It's a growing area. Definitely with a lot of new business coming in, and it's just definitely to get the area as clean as possible and get something like that out of here. It makes you kind of wonder what's going on in your own backyard."
The office manager, who declined to be interviewed, says she's never seen anything suspicious at work and believes that her boss was quote, "framed." But authorities think otherwise. Parke says, "Drug dealers will take any angle they can to make their drug dealing business look legitimate, and this appears to be a case of that nature."
South Ogden police have suspended Ahlat's business license pending the state's investigation. Ahlat's employee says after this is all sorted out, he will be back running his dealership.
E-mail: syi@ksl.com
×
Most recent Utah stories