Estimated read time: 2-3 minutes
This archived news story is available only for your personal, non-commercial use. Information in the story may be outdated or superseded by additional information. Reading or replaying the story in its archived form does not constitute a republication of the story.
If you added your phone number to the Do Not Call List, chances are you're getting fewer calls from telemarketers, but some prerecorded messages may still be getting through. When you have an actual person on the other line, you can ask them to stop calling, but when there's a prerecorded message, it's impossible to ask that they never call you again, but that's about to change.
As consumer Connie Abeyta said, "I don't like them. It should be someone on the other end of the line that can speak to you."
Jeremy Barlow told us, "Prerecorded messages? We probably get a couple of those a month."
That frustration is the basis behind the new rule that tightens restrictions on those prerecorded calls. Starting in December, telemarketers with prerecorded calls will have to give you a way to opt out of the phone call. In doing so, your number will be placed on the company's Do Not Call List, and the phone calls will end.
The same rules apply if the phone call gets answered by your answering machine. The FTC will require that the company provide a toll free number that allows you to call and opt out.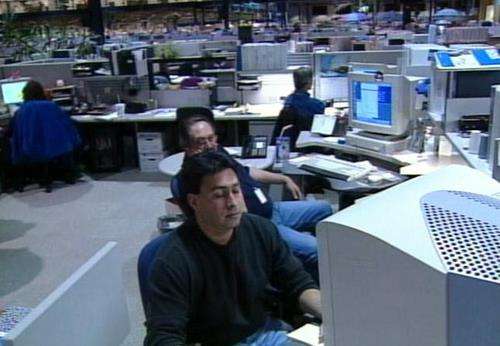 Francine Giani, with the Utah Division of Consumer Protection, said, "I think it's a good step in the right direction. I think the changes will help protect consumers' privacy is really what it's all about. Again, if you want to receive the calls, you can."
If you receive a phone call after Dec. 1 and there's no way to opt out, you can file a complaint with the Federal Trade Commission. And in September of 2009, the telemarketer will have to have your written consent in order to call you.
This rule will not affect automated information calls, like the ones you get from political candidates, or to remind you of a doctor's appointment or a canceled flight.
If your number is not on the Do Not Call List and you'd like it to be, click on the related link to the right of this story.
E-mail: corton@ksl.com
×
Related links
Most recent Utah stories