Estimated read time: 1-2 minutes
This archived news story is available only for your personal, non-commercial use. Information in the story may be outdated or superseded by additional information. Reading or replaying the story in its archived form does not constitute a republication of the story.
SALT LAKE CITY — Denise Parker was an Olympic darling in the 1980s at the age of 14, before she even passed through the halls of Brighton High School, and she is considered one of the top American archers of the past 30 years.
She first picked up a bow when she was 10 years old, barely big enough to shoot the right-handed bow with her feet.
"I missed the target completely quite a few times on my first arrows," Parker said. "My son is turning 13 this year, and sometimes I look at him and realize I was at the Pan Am Games at this point.
"When I was 14, I thought I was grown up … But 14 is really, really young."
She qualified for three Summer Games, and became the youngest-ever medalist when she won bronze in Seoul, South Korea. It was the last medal USA Archery has won at the Olympics.
"We're still working on changing that," Parker said. "It was definitely an amazing experience; it was one of those opportunities when teams came together, stars aligned, and we all shot lights out. It was such a cool experience."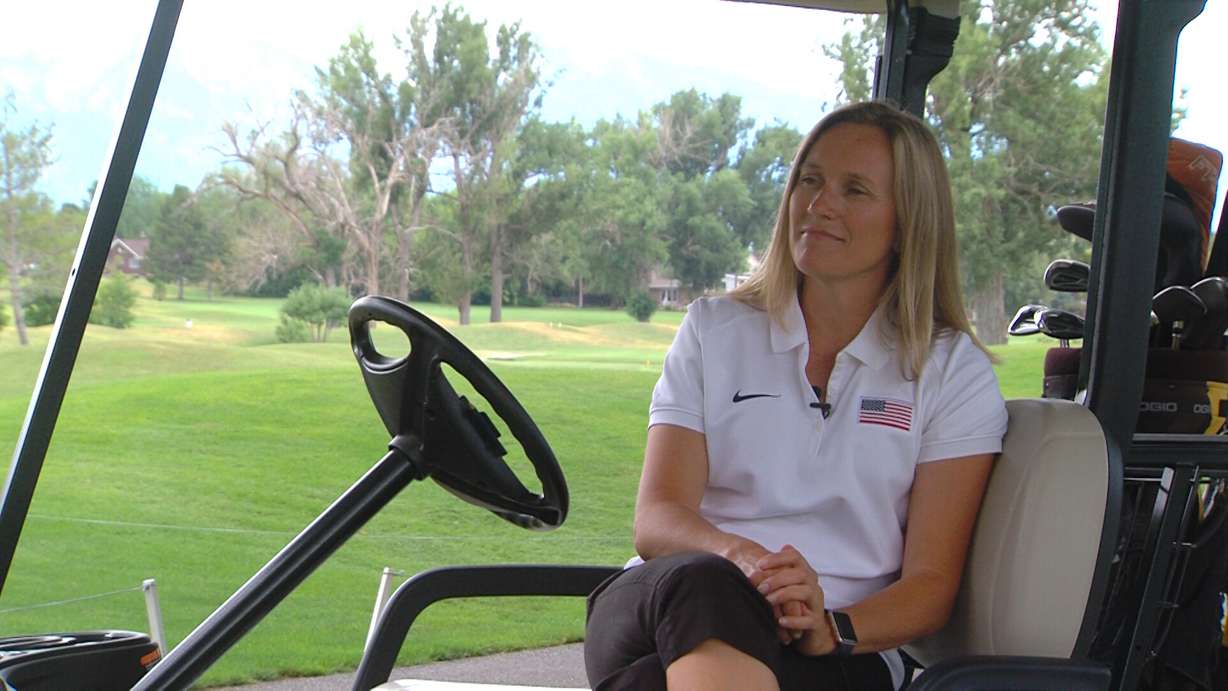 The left-hander went on to compete in Barcelona and Atlanta, and now runs USA Archery as its CEO, where she caught up with KSL Golf at Forest Dale Golf Course.
"I knew it was special; my friends and the community told me," she said. "But maybe I didn't know the extent of it."
Click the video above for the complete round and interview with Parker.
×
Photos