Estimated read time: 2-3 minutes
This archived news story is available only for your personal, non-commercial use. Information in the story may be outdated or superseded by additional information. Reading or replaying the story in its archived form does not constitute a republication of the story.
One of the ways to break the cycle of poverty is affordable health care. Some who used to be homeless honored National Health Center Week today. The group held an appreciation walk around Pioneer Park.
They walked with a message of hope. Some formerly homeless and those who take care of their medical needs joined forces to say, "No one wants to hire someone who's ill." But there are places that provide free or affordable health care.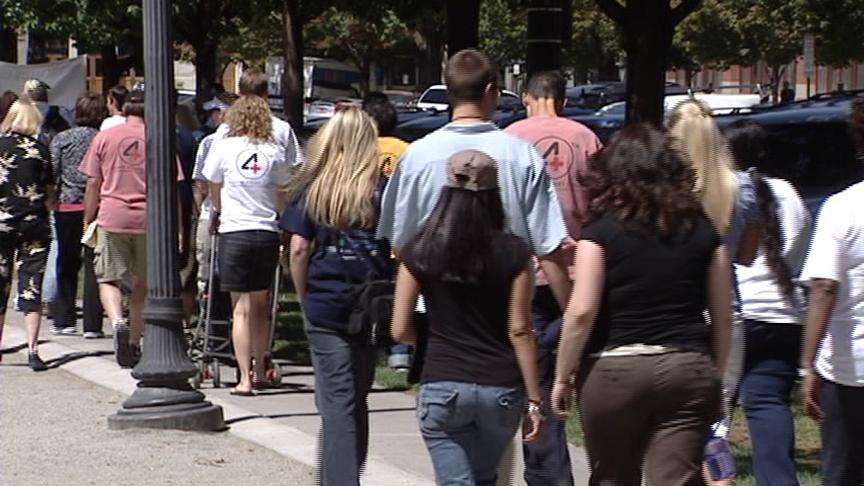 Kaylynn Boone is now on the board of directors of the clinic where she found help. She says she's come a long way. "I was once like one of those out here, looking to find my way out of homelessness, and the Fourth Street Clinic was the key," Boone says. "I was able to get my health issues taken care of. It gave me the peace of mind I needed to be able to move forward."
The Fourth Street Clinic serves 6,000 homeless in Utah every year. About 80 percent of them are uninsured and have multiple health care needs. Director of the Fourth Street Clinic Christina Gallop says, "They come to us, and we try to get them into good care, health care, psychiatric care, medical care and get them back on their feet again, so they can get back to work."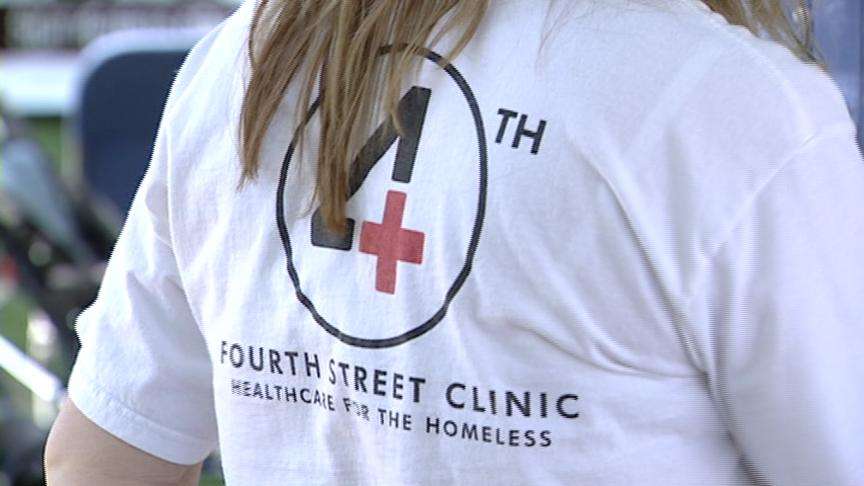 Utah has 26 health care sites even in remote areas, serving 98,000 people annually. More than 60 percent of them are uninsured and living below the poverty level. Advocates for the poor say getting them healthy is key to getting their lives back.
Alan Pruhs, with the Association for Utah Community Health, says, "It's a vital piece to getting folks transitioned out of homelessness into a stable household and work environment. Without that health care and being healthy, you can't do much else."
With many people losing jobs and homes, Utah has seen an increase in its homeless population this year. Salt Lake's family shelter is full, with a waiting list.
E-mail: cmikita@ksl.com
×
Related links
Most recent Utah stories