Estimated read time: 4-5 minutes
This archived news story is available only for your personal, non-commercial use. Information in the story may be outdated or superseded by additional information. Reading or replaying the story in its archived form does not constitute a republication of the story.
ST. GEORGE — A year and a half after appearing on "Shark Tank," a Utah company is doing better than ever.
Squatty Potty, the St. George company famous for its advertisements featuring a unicorn pooping ice cream, was recently highlighted by Forbes as being one of the 10 best businesses to come through the show. It ranked second for having the most revenue in 2015, bringing in $18.7 million selling the Squatty Potty toilet stool.
"Obviously 'Shark Tank' was a big boost for our business," said Bobby Edwards, the inventor and co-founder of Squatty Potty. "It's such a great platform to reach people and tell your story. And you know, people really responded to that episode. I guess there's a lot of constipated people out there."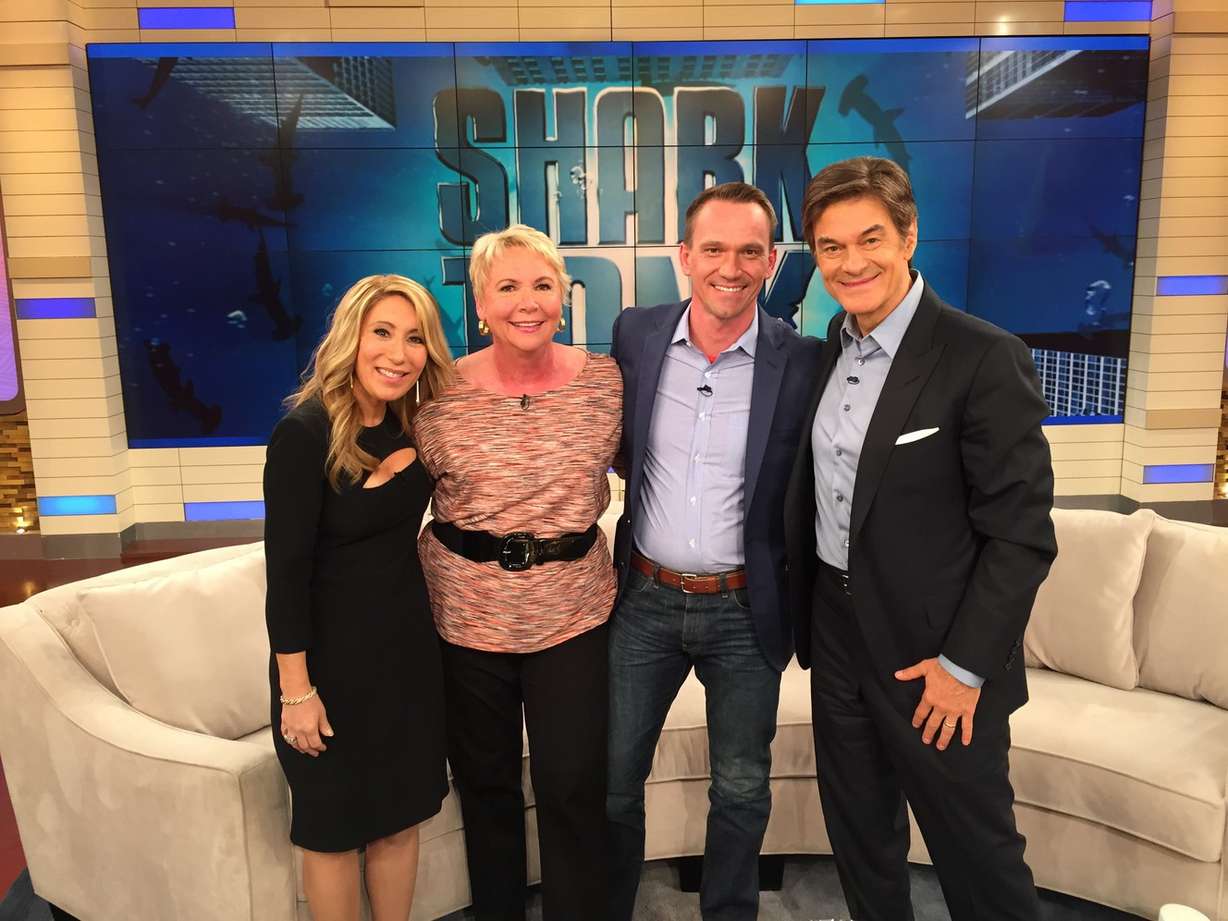 Squatty Potty has been a family business from the start, with Edwards developing the toilet stool as a solution to help his mom with her constipation. Using the Squatty Potty improves people's ability to eliminate waste by facilitating a more natural squat position when they sit on a toilet.
The Edwards family worked together to turn the Squatty Potty into a business, starting their planning at the kitchen table and moving it into their garage. For the first six months, Squatty Potty shipments were fulfilled from the Edwards' home in St. George. Bill and Judy Edwards, Bobby Edwards' parents, are co-founders of the company and still actively involved in the business.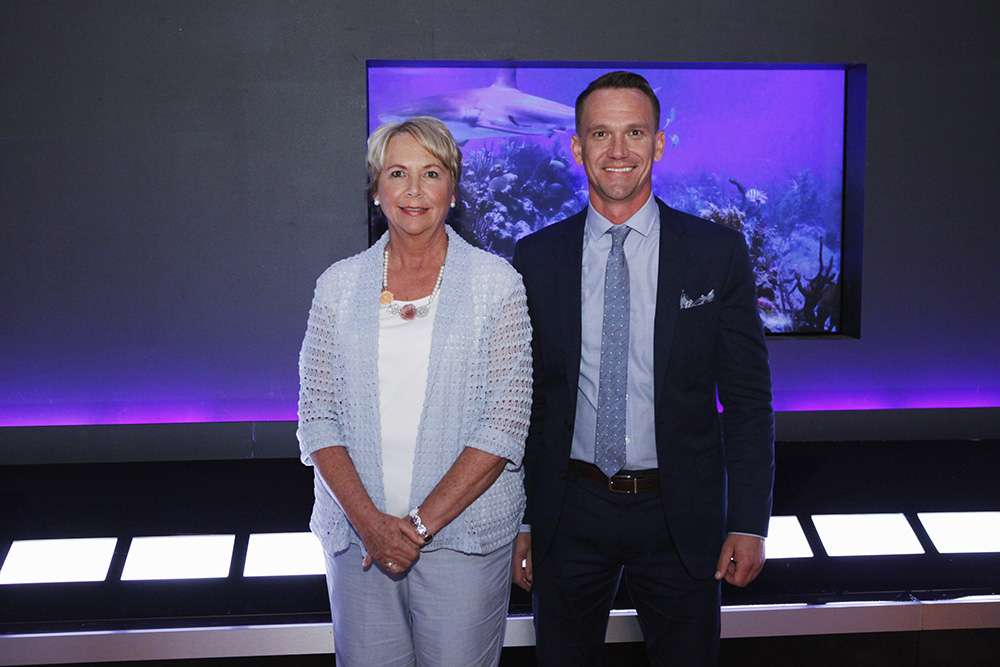 "I love it being a family business," Bobby Edwards said. "The story really did start with my mom and her problem with constipation and I had a solution that really helped."
The Edwards started small, promoting the Squatty Potty at local conventions and expos. They got their big break after sending the stool out to bloggers to try, after which the Squatty Potty got picked up by Dr. Oz. Then, a producer from "Shark Tank" approached them to see if they would be interested in coming on the show.
In the first 48 hours after their "Shark Tank" episode aired, Bobby Edwards said Squatty Potty did several million dollars' worth of business. While it took time to reach that point, he said the business came together step by step, like building a snowman. As the Edwards explained the concept and anatomy of what they were doing, people responded.
"I kind of started doing the numbers on how many we would need to sell to make it worthwhile, and we were pretty much doing that out of the garage already," Bobby Edwards said. "It grew pretty quickly. The demand was there and I could see right away that it wouldn't take much more effort to really make this a little bit bigger. But now that it's grown to a multi-million dollar business, with tens of millions of dollars in sales a year, it's crazy. I had no idea it would be such a hit."
He credits a significant amount of that success to their viral ad campaign with the unicorn, which was made by Provo's Harmon Brothers. The original video, which was posted to YouTube in October, has nearly 22 million views.
"It's just a fun place to work," Bobby Edwards said. "I mean, who wouldn't like to work at Squatty Potty, where you get to talk about poop and health. I think that's kind of what drew me to the project — the novelty of it and how people really like to talk about it. They thought it was funny. That coupled with the fact that it works. It helps people and really changes people's lives."
The Edwards are making plans to expand their business to include more products designed to make the bathroom experience healthier and more comfortable. They're also planning to release a portable Squatty Potty in July that can fold up to fit in a carry-on for travel. In the meantime, they sell a blow-up Squatty Potty designed by Judy Edwards to help people on the go.
"That's our biggest request from customers, because they get so used to using the Squatty Potty at home and when they travel of course the traveler's constipation kicks in and they can't go," Bobby Edwards said. "The biggest complaint is that they can't take it with them."
Squatty Potty's operations have grown to span the state of Utah. The company's headquarters and one manufacturing location are in St. George, but the majority of the Squatty Potty stools are actually manufactured in Logan. The company also has a fulfillment center in Salt Lake City.
"Our Utah roots are deep, and we're happy we can have a business that allows us to stay in Utah," Bobby Edwards said.
×
Photos
Most recent Utah stories